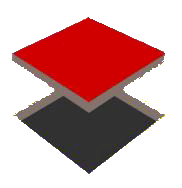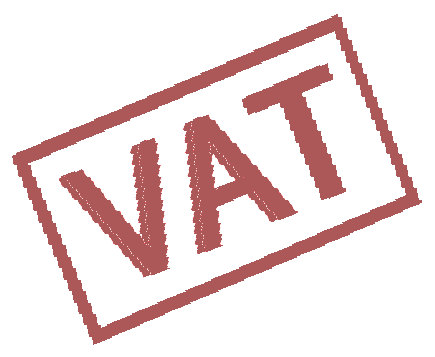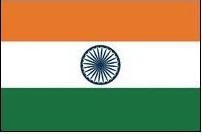 Vat Accounting and Inventory Control
Business Software for trading houses
---
Bar Coding Module
Full Version Only


Not Available in Compact Version of the software .

















HiTech Business Accounting Software are Barcode Enabled.





Barcode39.gif

A powerful bar code solution, beginning with the implementation of the HiTech Bar Code module, streamlines your entire business process. You can collect data by scanning barcode more quickly than ever before, and warehouse and shipping/ receiving staff can record bar coded items with a scanner connected to a computer.





An array of data can be gathered, validated and verified in this way for not only inventory counts, but also quantities, item numbers and lot or serial numbers of goods shipped and goods received.





1 Instead of time-consuming manual data entry, the data can be easily scanned into the computer to appropriate data field in your HiTech Accounting and Inventory Control System. Inventory errors are very costly to your business. Bar Code's advanced features can virtually eliminate data entry errors. Bar Code can automate procedures for dozens of employees, and many businesses discover that implementation of a bar coding solution pays for itself with the very first use.

YouTube Videos to Watch
Watch a YouTube video while you download the software

Call Now  


Send Email Now
This website uses cookies to provide you with best user experience.
Learn More.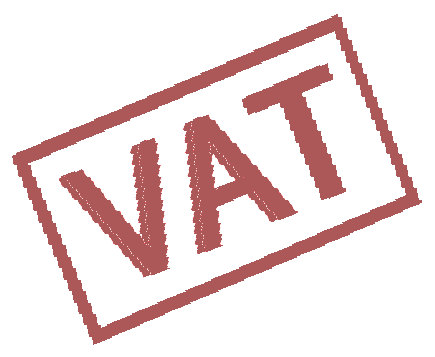 VAT Ready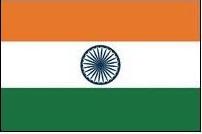 GST Ready

Download

More Details

Buy Now
Welcome to http://www.freeaccounting.in Web Portal.