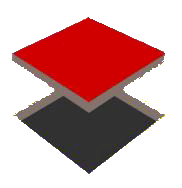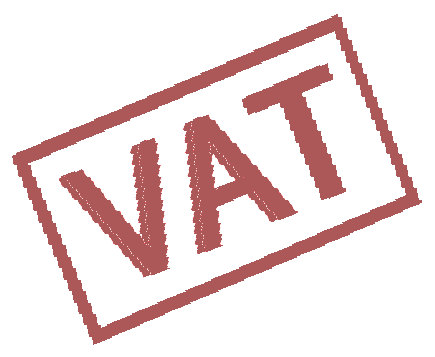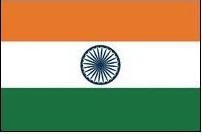 Vat Accounting and Inventory Control
Business Software for trading houses
---
Customer Selection List
CustselList.gif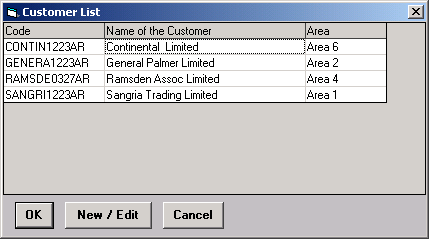 Name, Code and Area are listed in the customer list. Also three command buttons are shown. Press one of them as described below : OK To Select the name in focus in the customer list. New / Edit To Edit the record of customer in focus in the customer list or you can add new customer from customer record. Cancel To Cancel and hide the list without any action.
To bring the name of customer in focus click the name in the customer list. The name in focus is surrounded by dotted rectangle. You can also use the cursor keys to move this dotted rectangle and the Tab key to bring focus to customer list. Also when the customer list is in focus you can type the desired name of the customer and the program will home to the desired name as you type the letters. For example for customer name General Palmer Limited, type "G" then in the list the first name starting with letter G will come in focus. You will have to type as many letters which are enough to uniquely identify the letter. Here when you type "e" after "G" the list will may home to the General Palmer Limited.
Call Now  


Send Email Now
This website uses cookies to provide you with best user experience.
Learn More.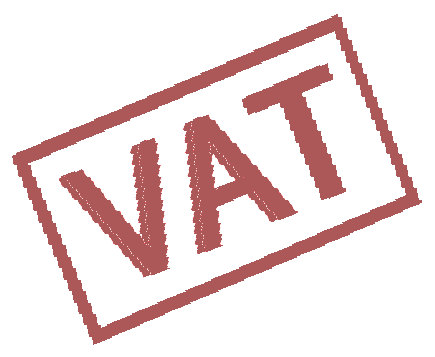 VAT Ready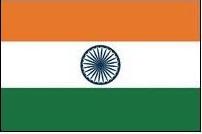 GST Ready

Download

More Details

Buy Now
International VAT Enabled with VAT Input and VAT Output with VAT Codes ready for use in 140+ countries with Value Added Tax. Also available for Indian GST (Goods and Service Tax), SGST & CGST with HSN codes for Products and Input Credit Tax for Purchases. Customization available at nominal additional cost.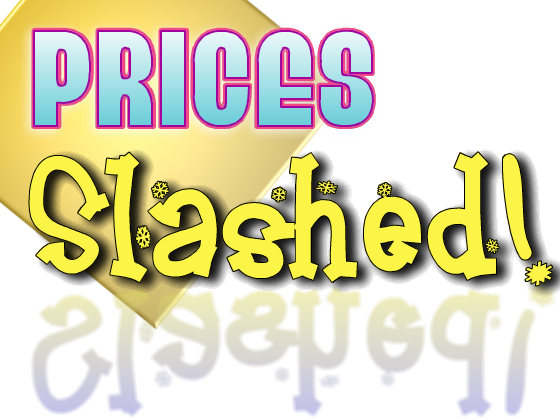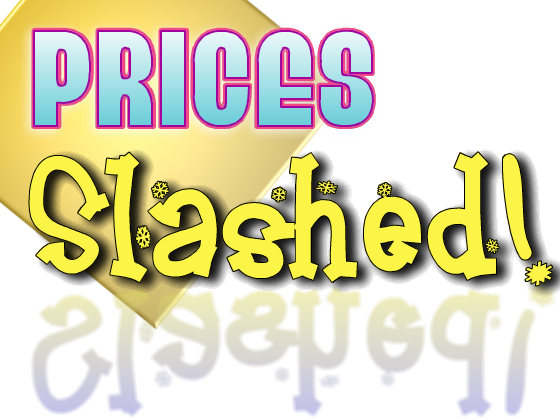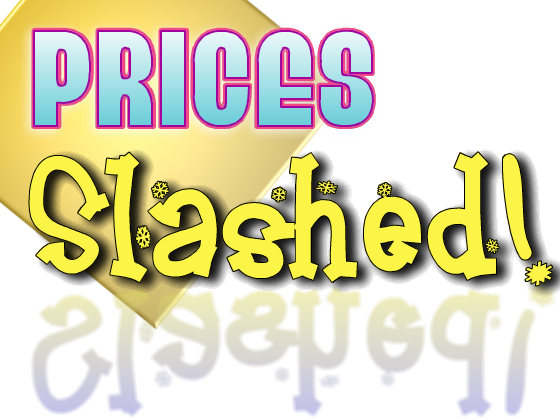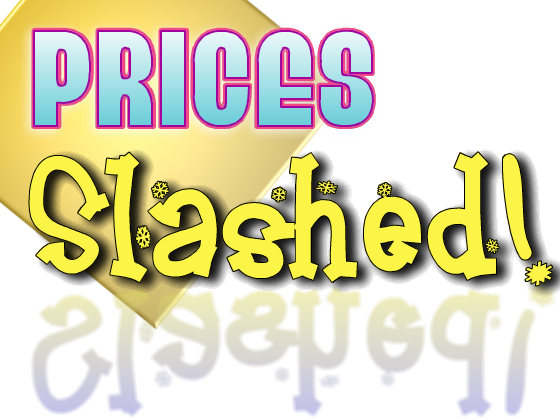 Hit the Bull's Eye with HiTech Software!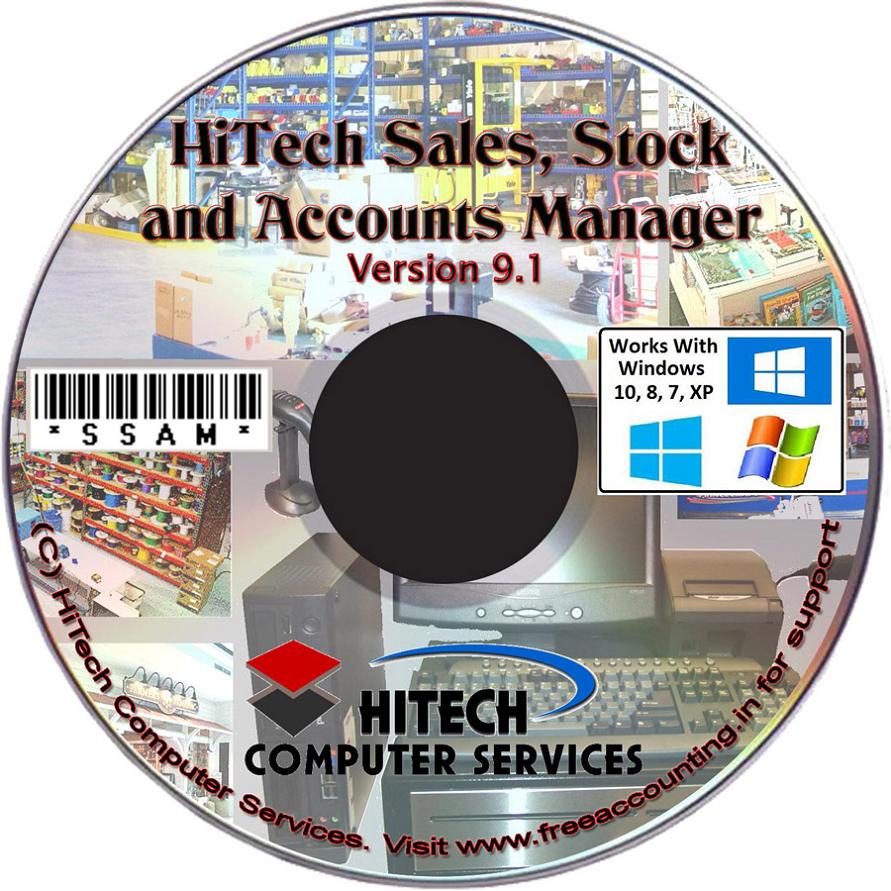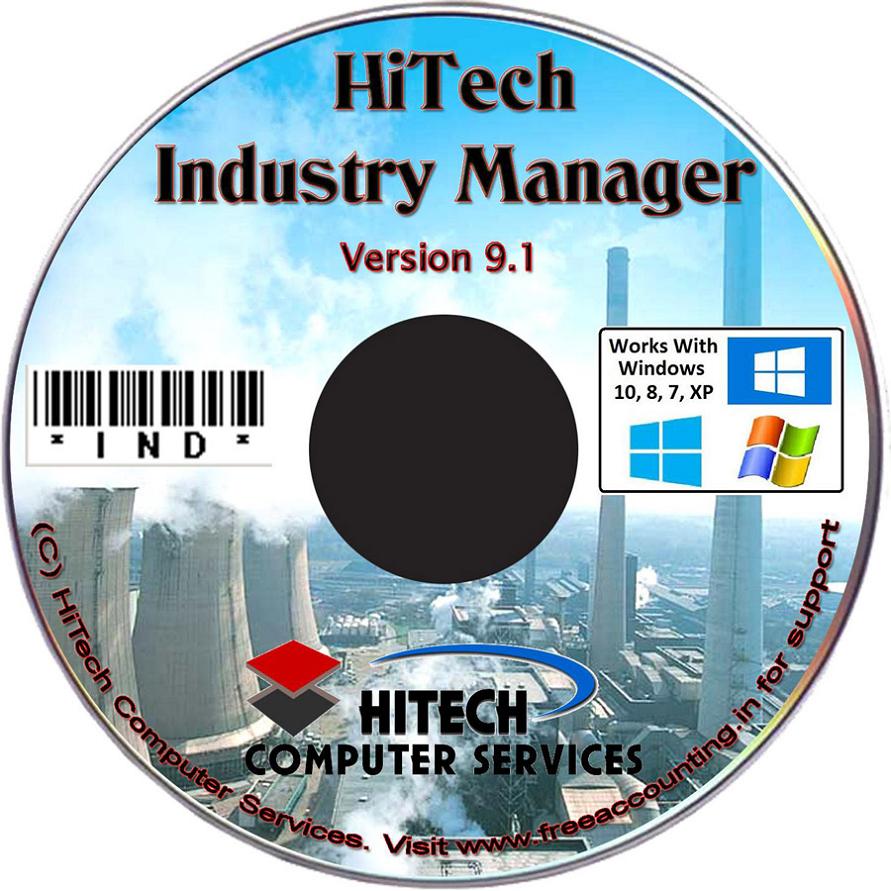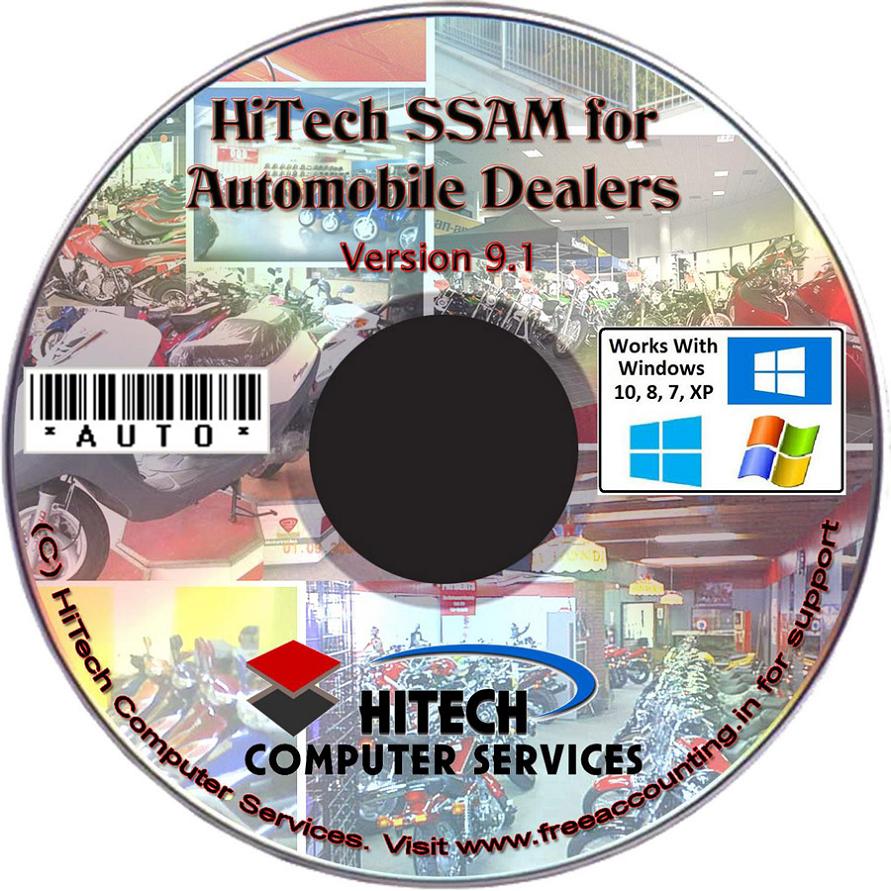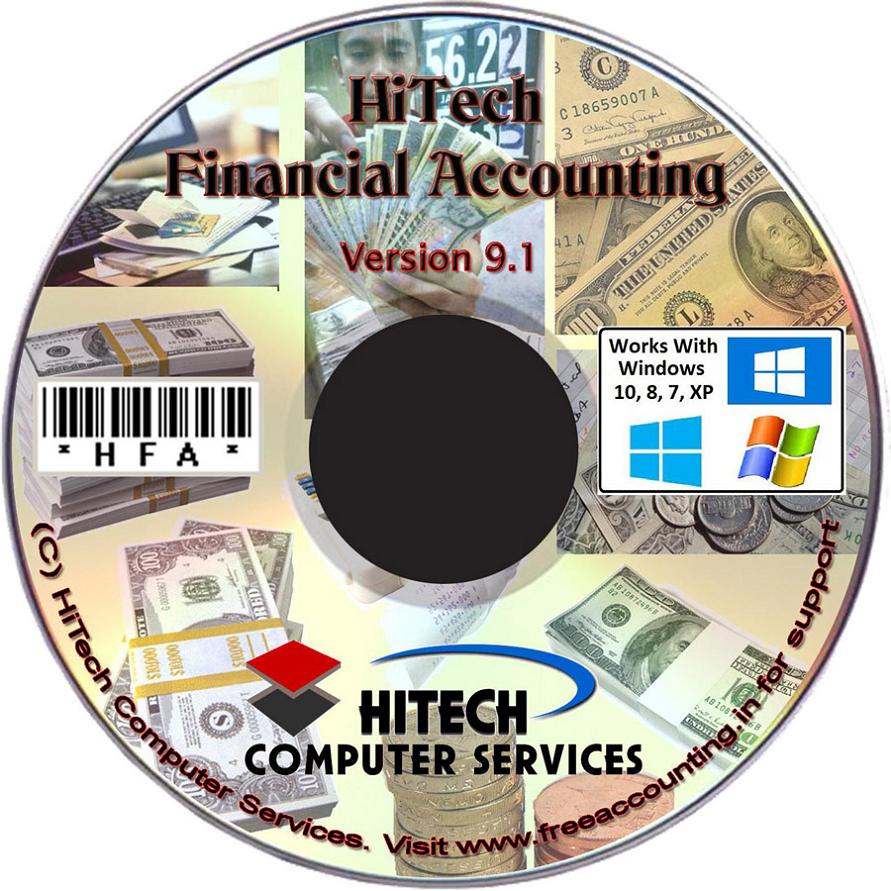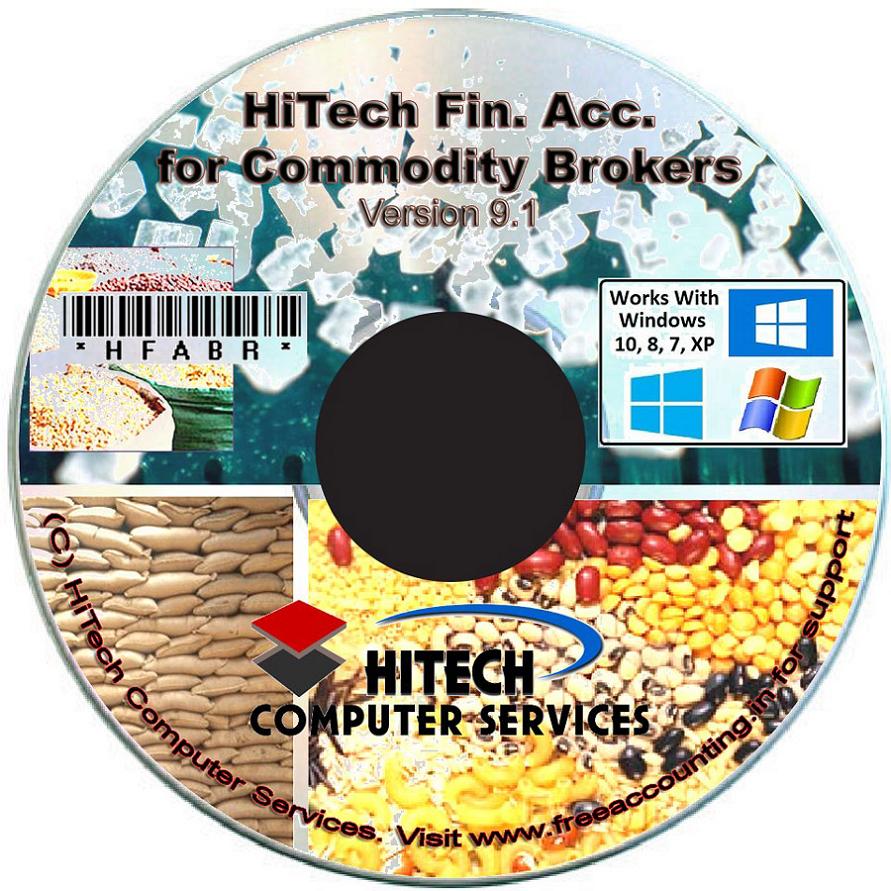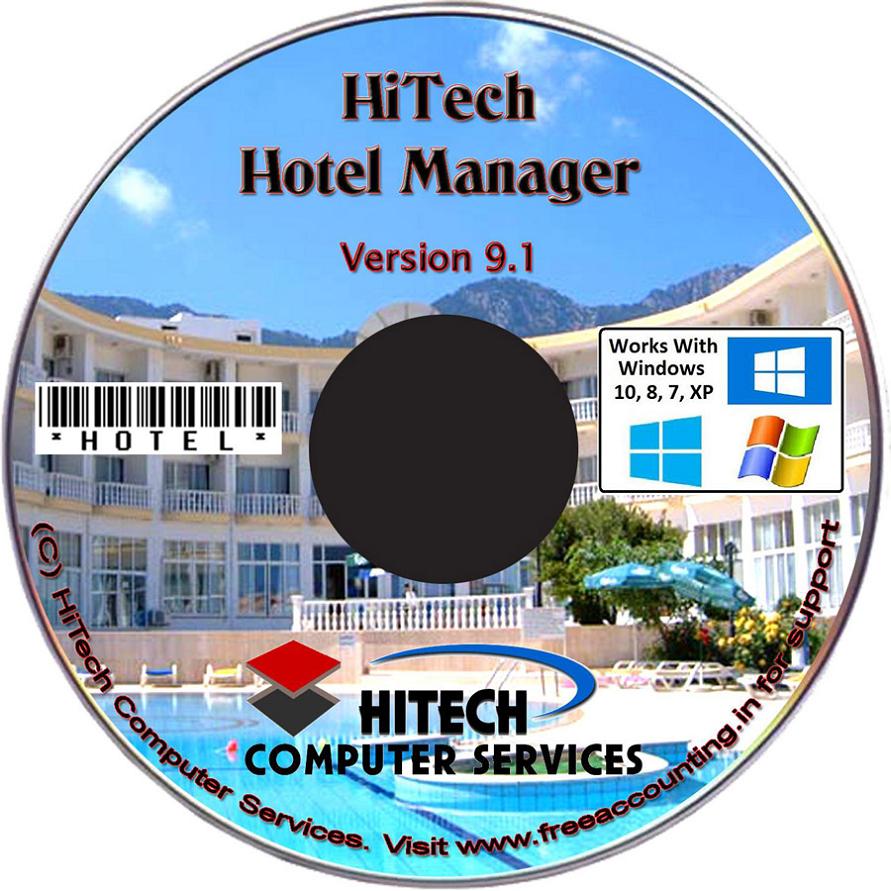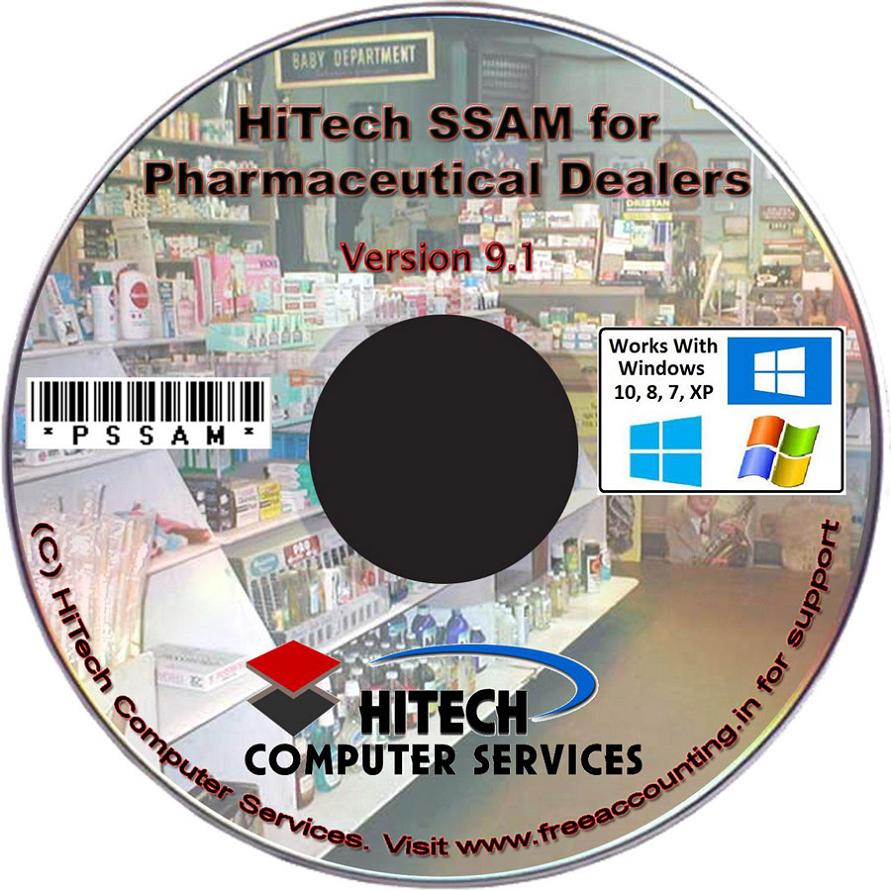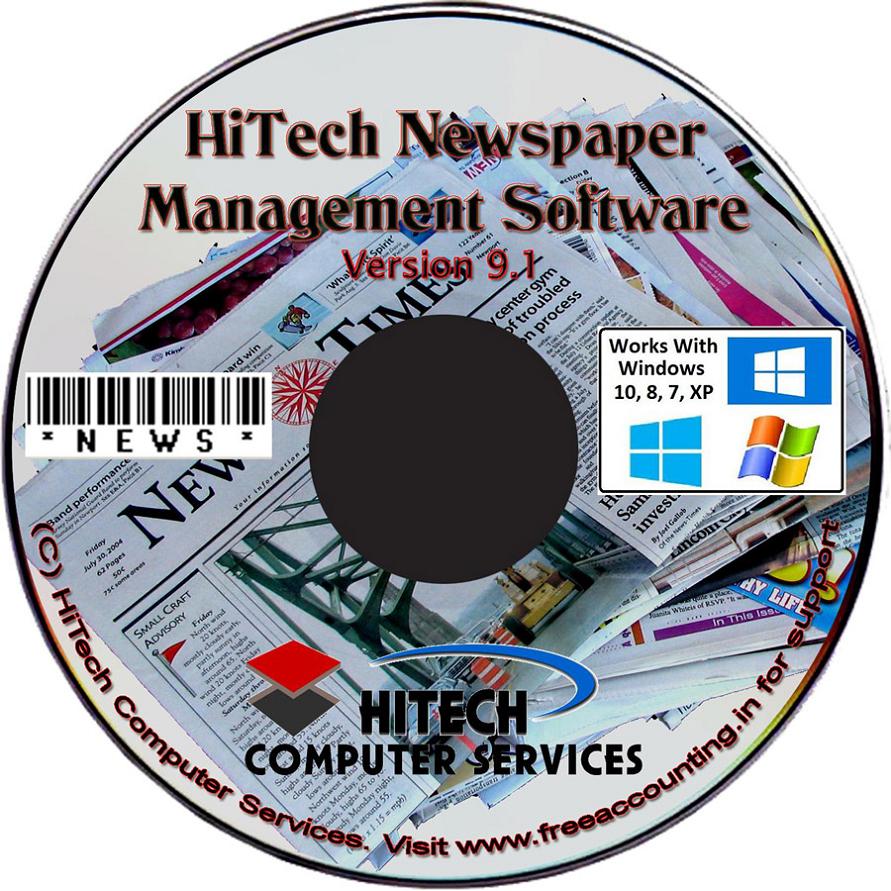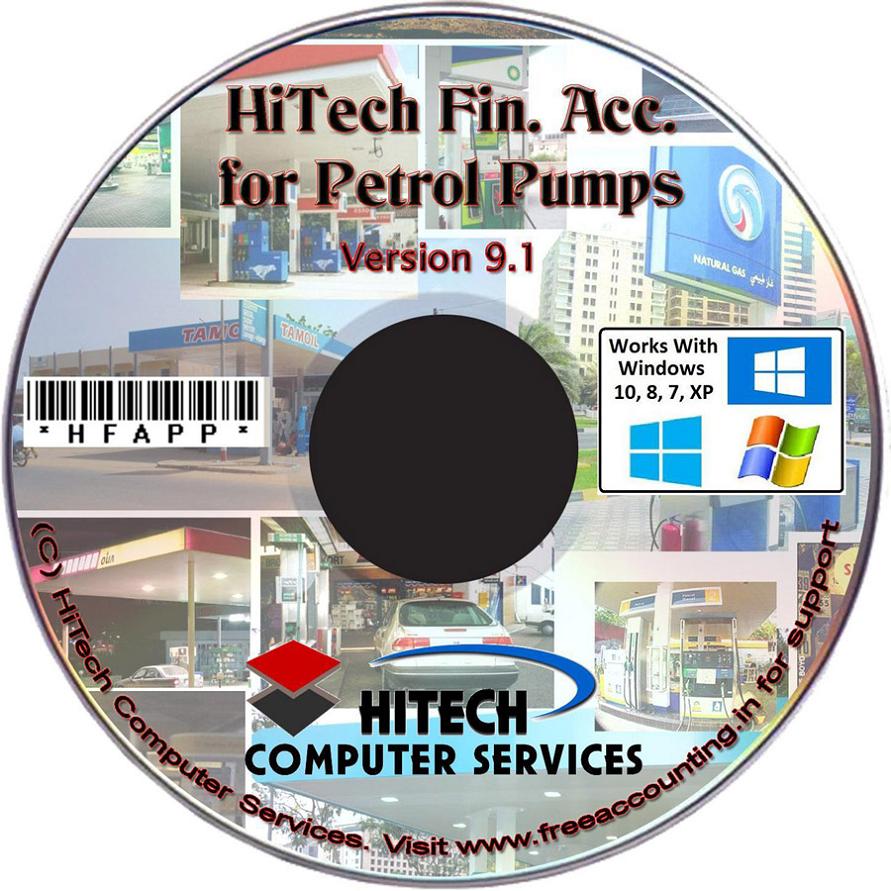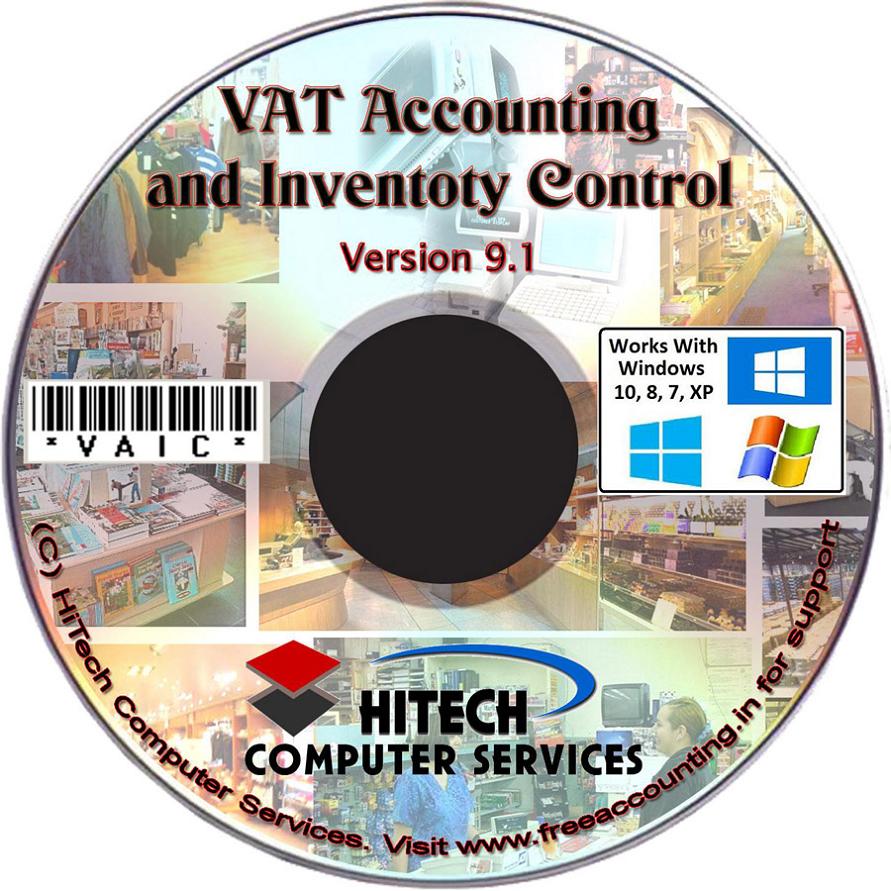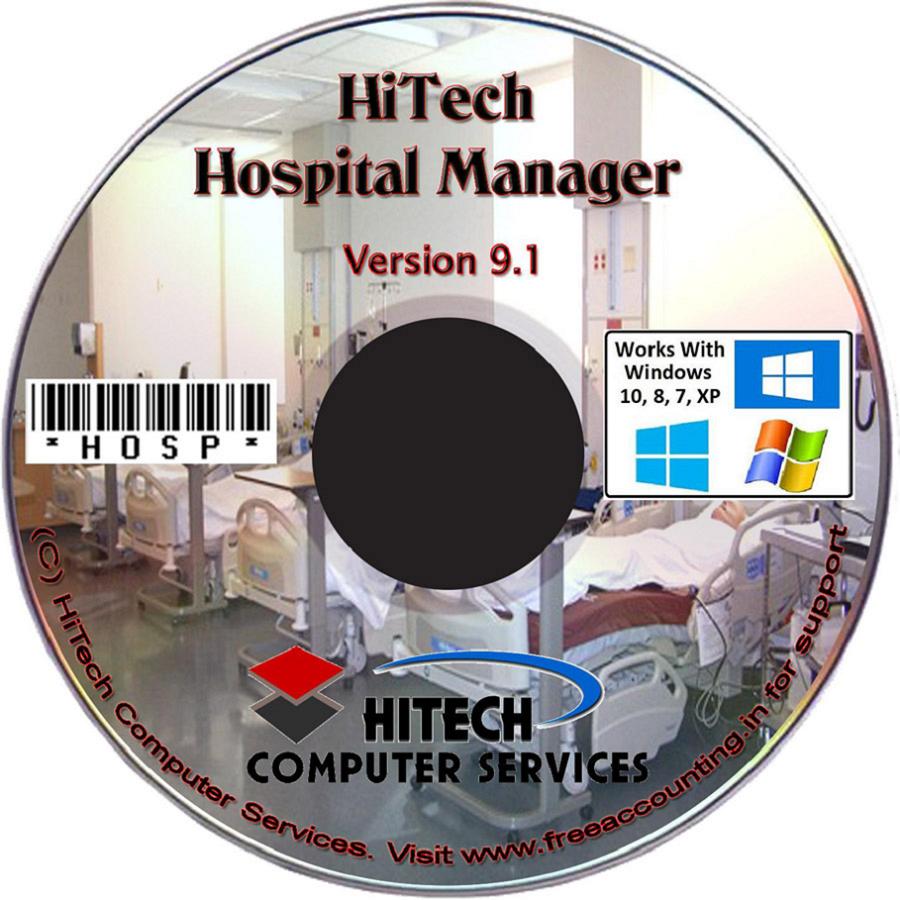 Welcome to http://www.freeaccounting.in Web Portal.