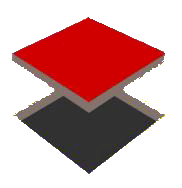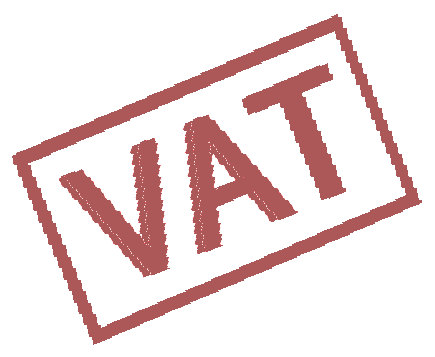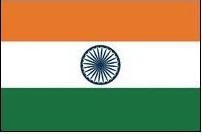 Vat Accounting and Inventory Control
Business Software for trading houses
---
Selecting A Date Or Period
PeriodSelList.gif


When you click the option for period selection :Select Period, a dialogue box will be displayed and you can enter the start datein the first text field or double click that field, a calendar will be displayedfor current date month and year.
ToolCalender.gif


When ever a date field isdouble clicked, a calendar will be displayed for current date month and year. Onthe top left corner of the calendar three buttons set will be displayed, forday, month and another for year. To change date press command buttons and toincrease or decrease the day, month or year value. To select the date click the listbutton, A calendar will be displayed now you can easily select the desired dateby a click. After selecting a date click the button marked OK.There is three buttons also marked Year Start, Year Endand Now for selecting the date.
Click the button marked Cancelto close the calendar.
Call Now  


Send Email Now
This website uses cookies to provide you with best user experience.
Learn More.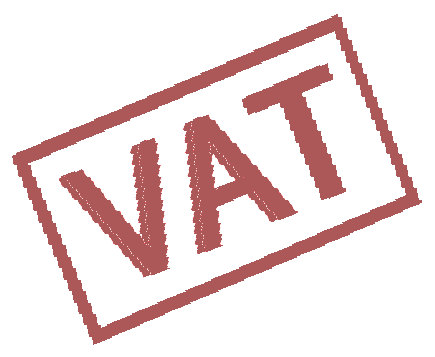 VAT Ready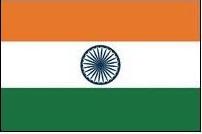 GST Ready

Download

More Details

Buy Now
International VAT Enabled with VAT Input and VAT Output with VAT Codes ready for use in 140+ countries with Value Added Tax. Also available for Indian GST (Goods and Service Tax), SGST & CGST with HSN codes for Products and Input Credit Tax for Purchases. Customization available at nominal additional cost.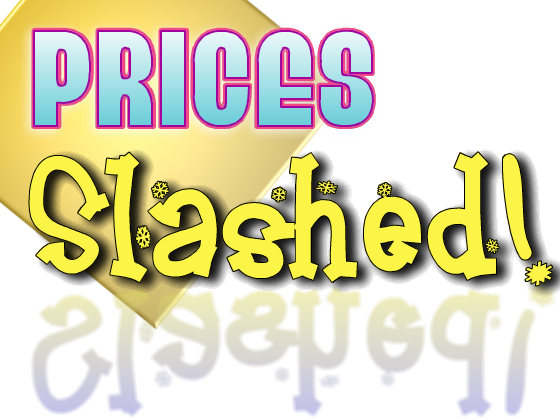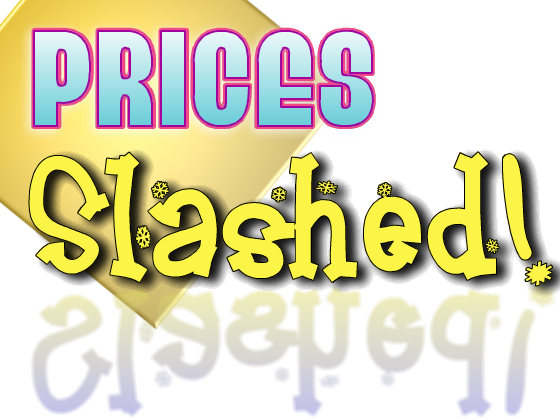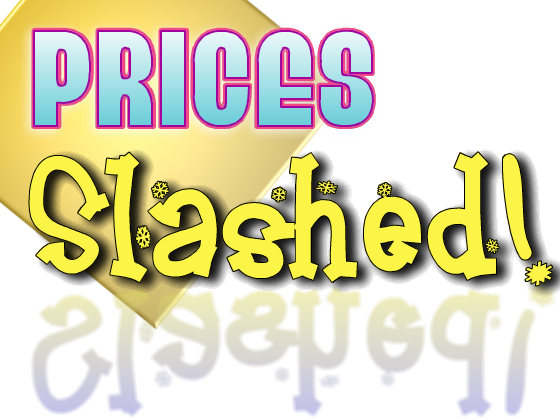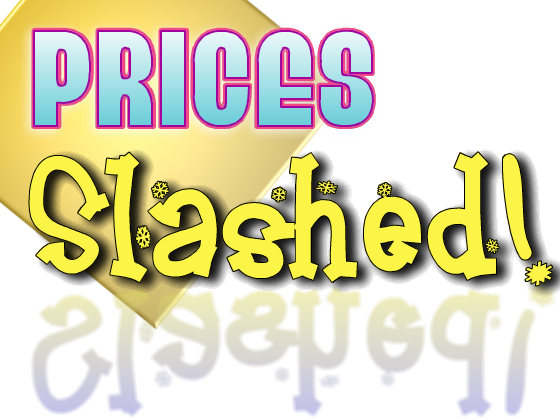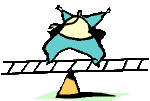 Balancing the act between low quality or pirated software and business software requirements should be avoided.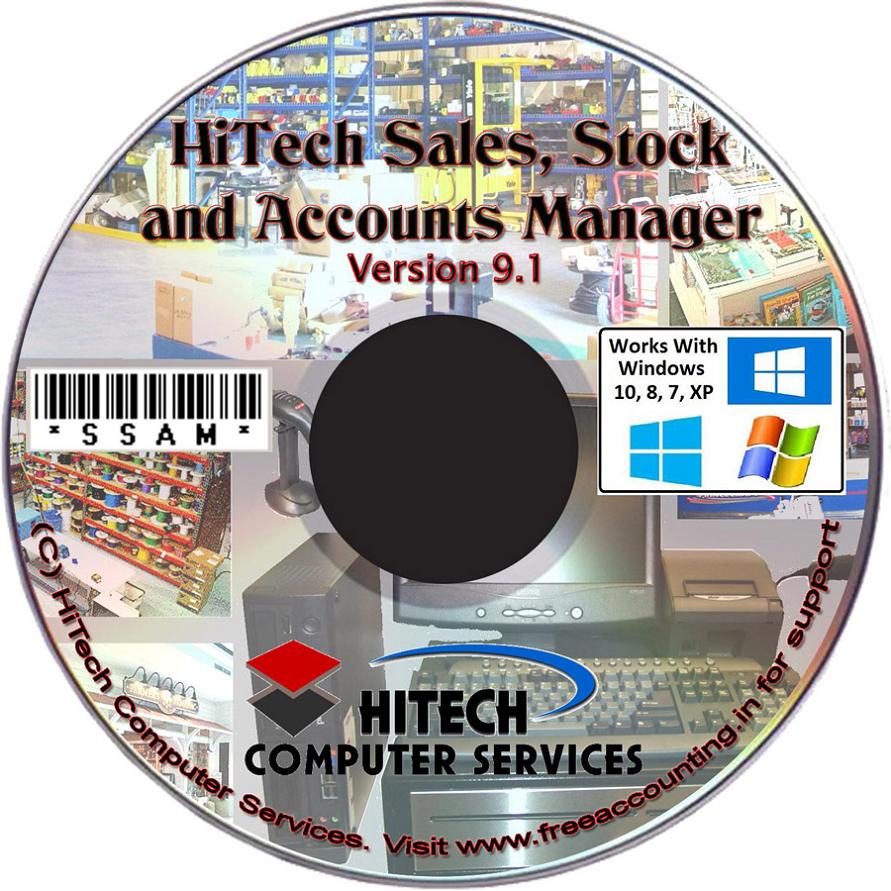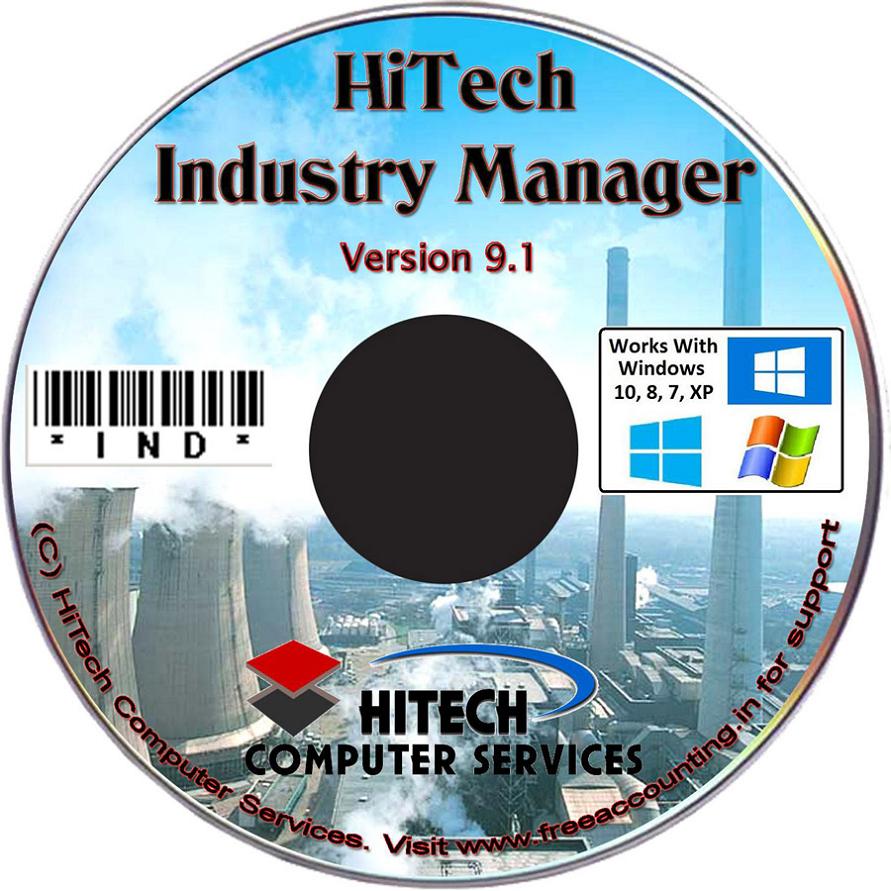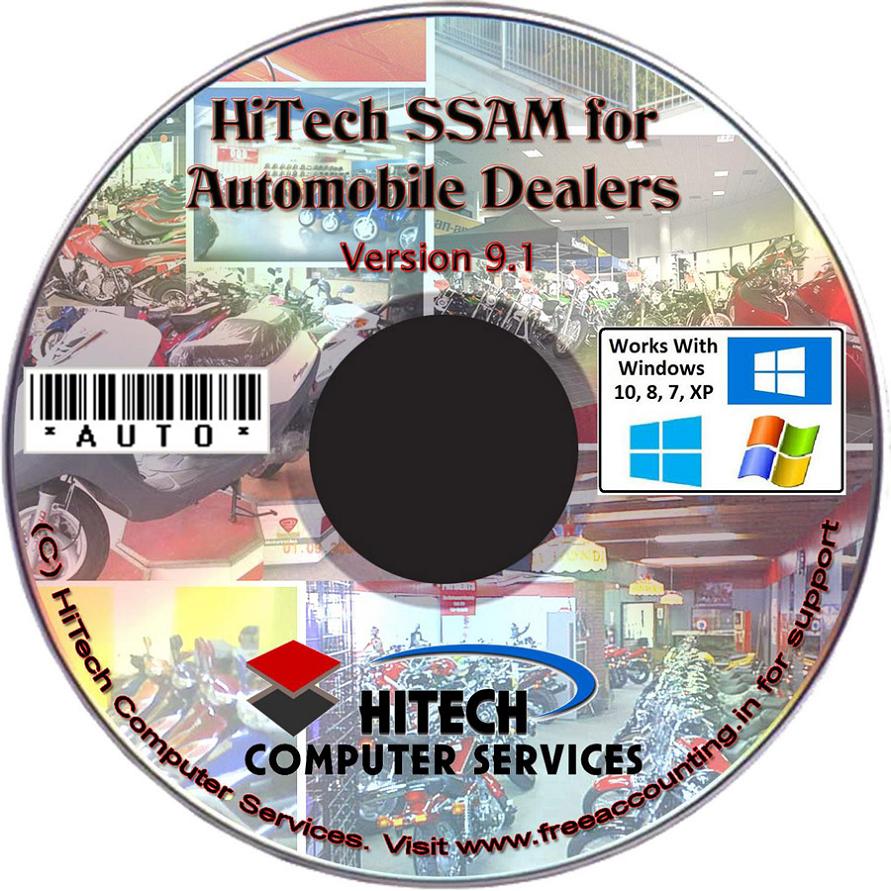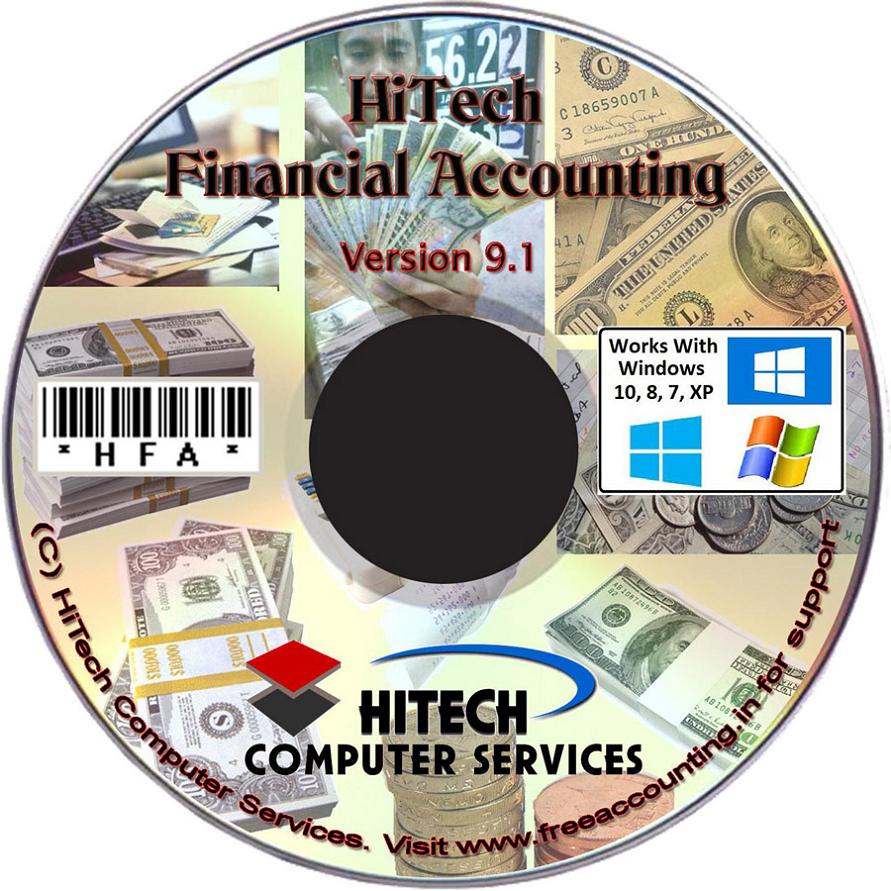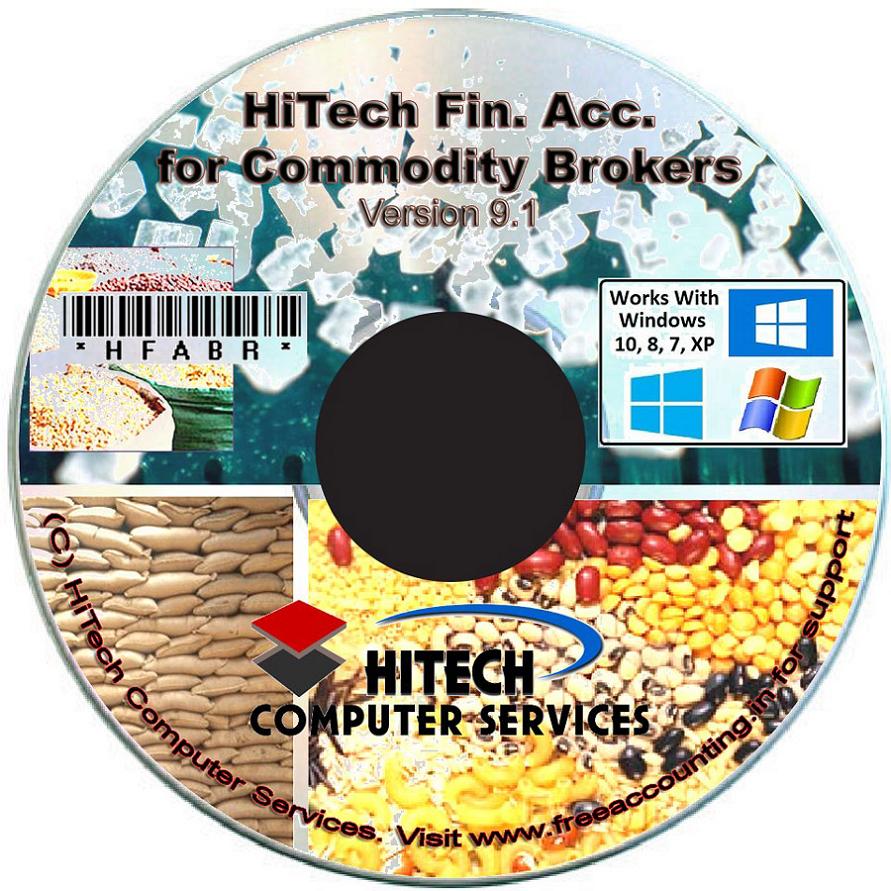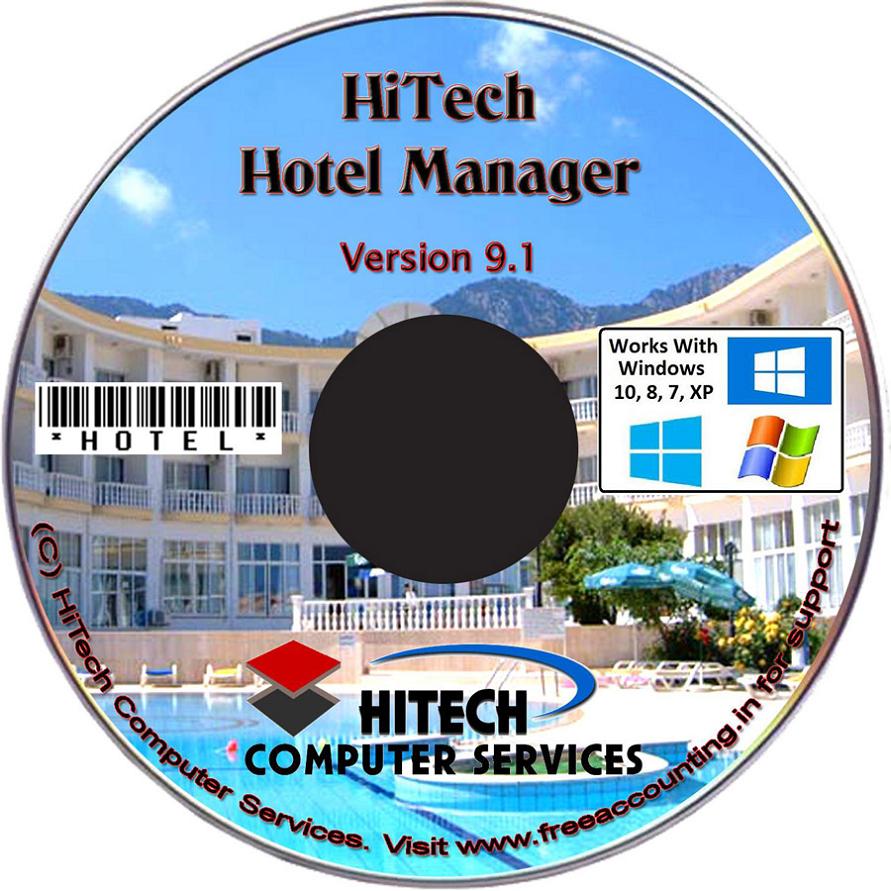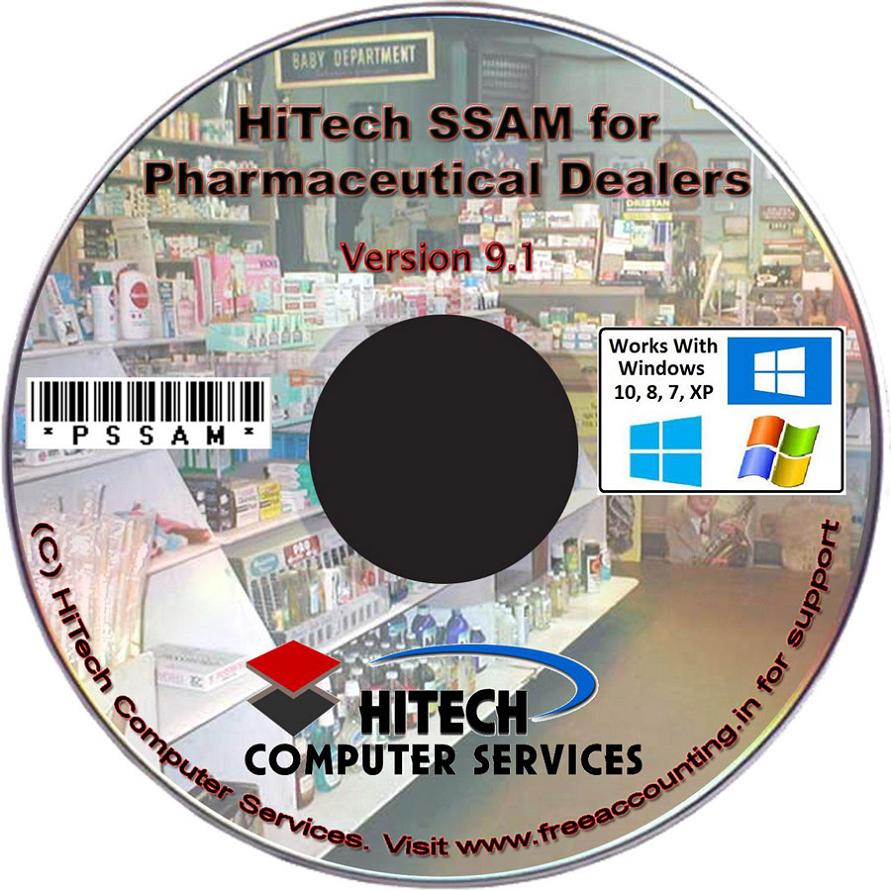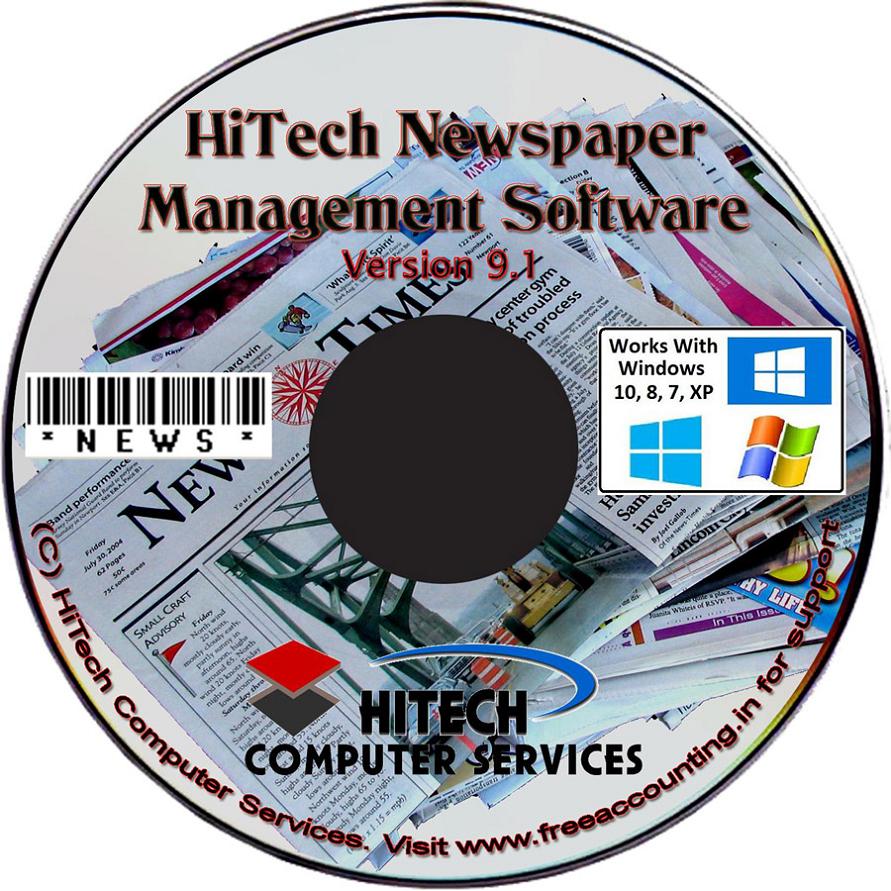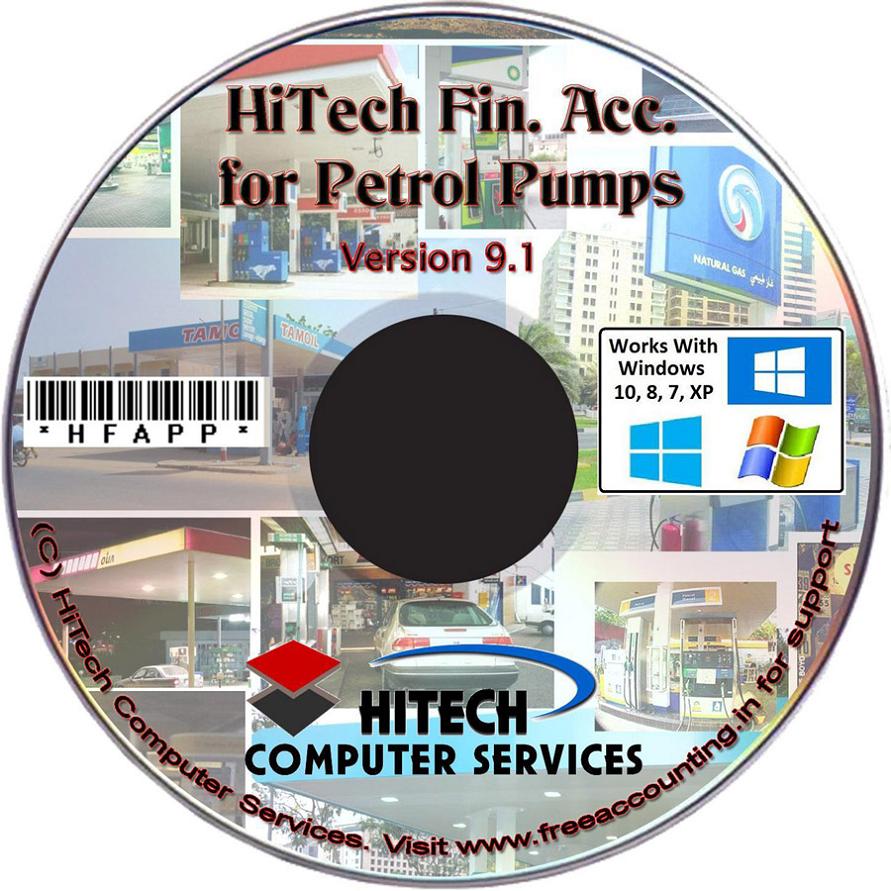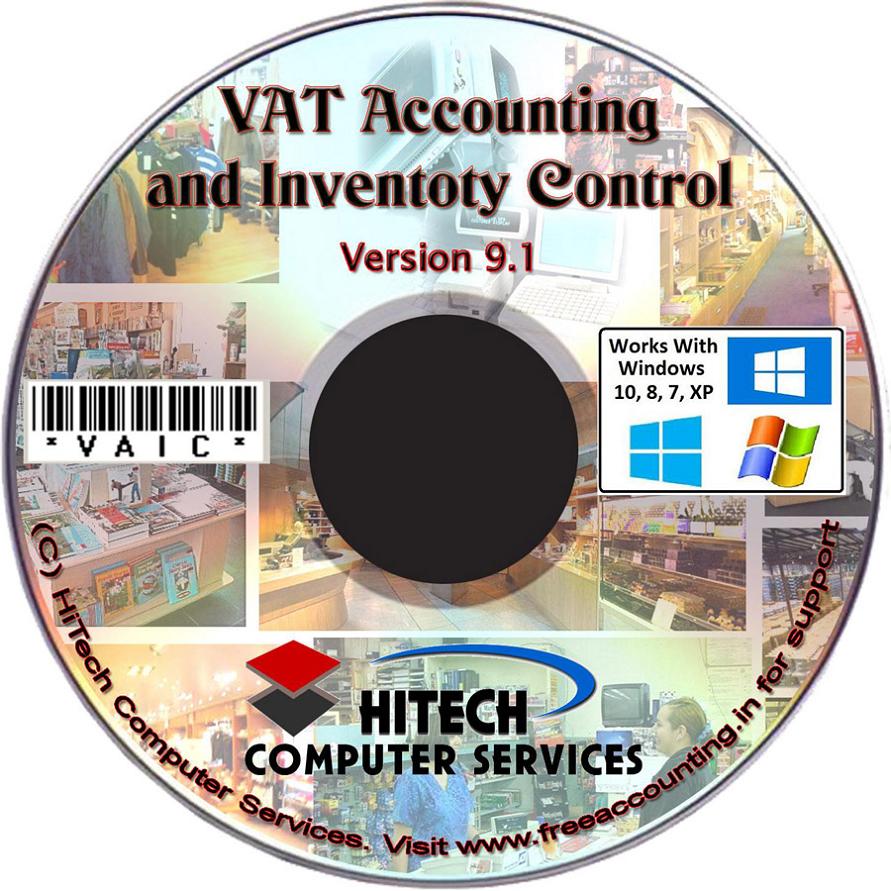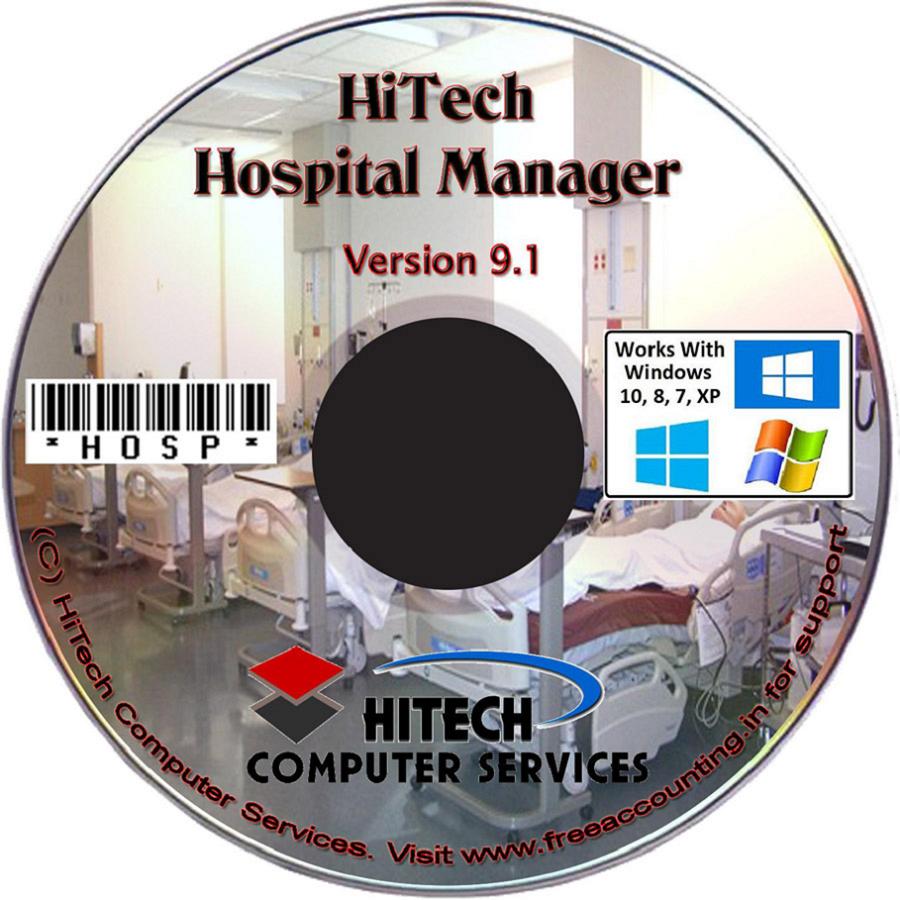 Welcome to http://www.freeaccounting.in Web Portal.