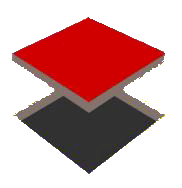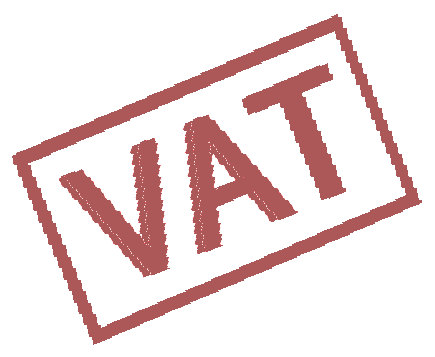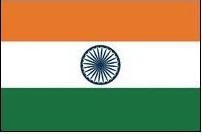 Vat Accounting and Inventory Control
Business Software for trading houses
---
Memo Command Panel
MemoComPan.gif

This ActiveX control is commonto all transaction entry forms. This control groups the various useful commandslike EDIT MODE, PRINT, ADD, EDIT,DELETE, SAVE, CLOSE with their obviousactions. You can use the command button Edit Mode to bring the data entry formin edit, i.e., ready for edit. The data entry fields are not enabled until youpress ADD or EDIT button. Some command buttons have different action in add andedit mode. The command button marked Save saves the current transaction and keepthe form in edit mode. If you switch to edit mode or close the window whilemaking a new invoice you will be prompted to save the transaction. Deleting of arecord is irreversible. These commands are also accessible through the popupmenu. The mouse pointer changes to red ball over the command buttons.
There is one more command panelbelow. It duplicates some of the commands available on command button groupwhile it has some additional commands also. All the shortcuts commands areclearly marked on the panels. If the command is not available in the currentcontext then the command button or panel is greyed. To issue the command justclick the panel when the mouse pointer is a red ball.
Call Now  


Send Email Now
This website uses cookies to provide you with best user experience.
Learn More.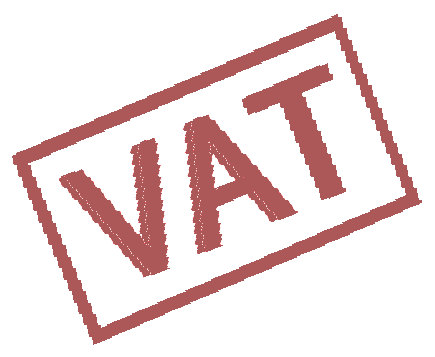 VAT Ready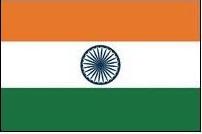 GST Ready

Download

More Details

Buy Now
International VAT Enabled with VAT Input and VAT Output with VAT Codes ready for use in 140+ countries with Value Added Tax. Also available for Indian GST (Goods and Service Tax), SGST & CGST with HSN codes for Products and Input Credit Tax for Purchases. Customization available at nominal additional cost.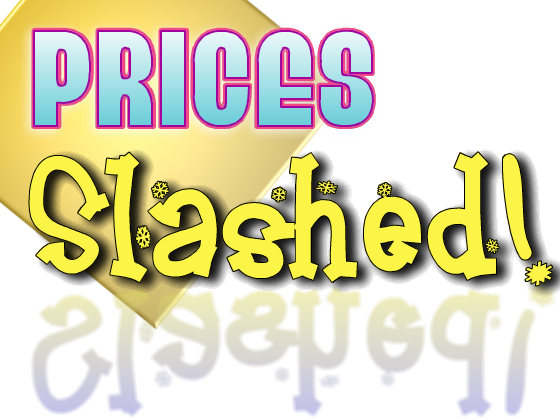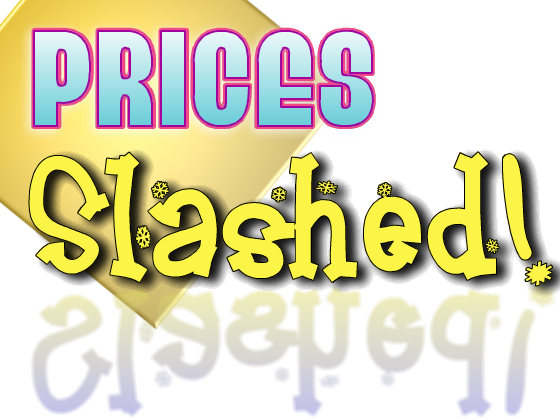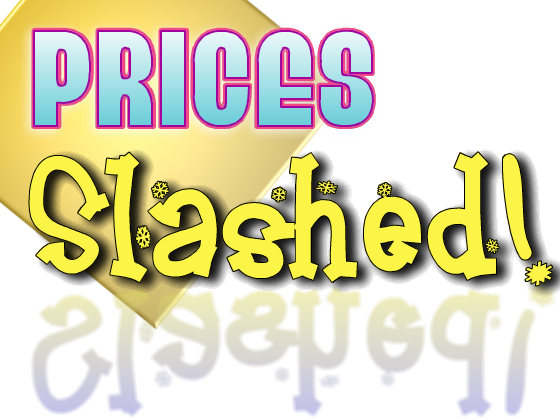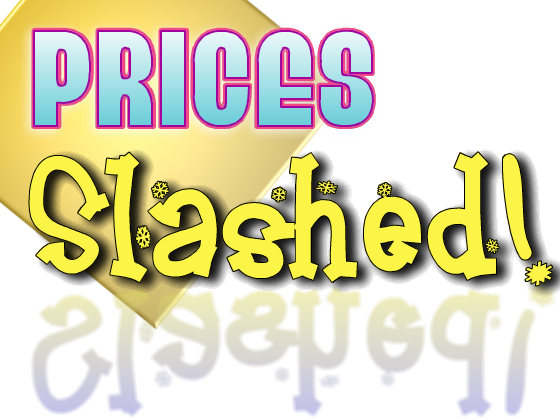 Hit the Bull's Eye with HiTech Software!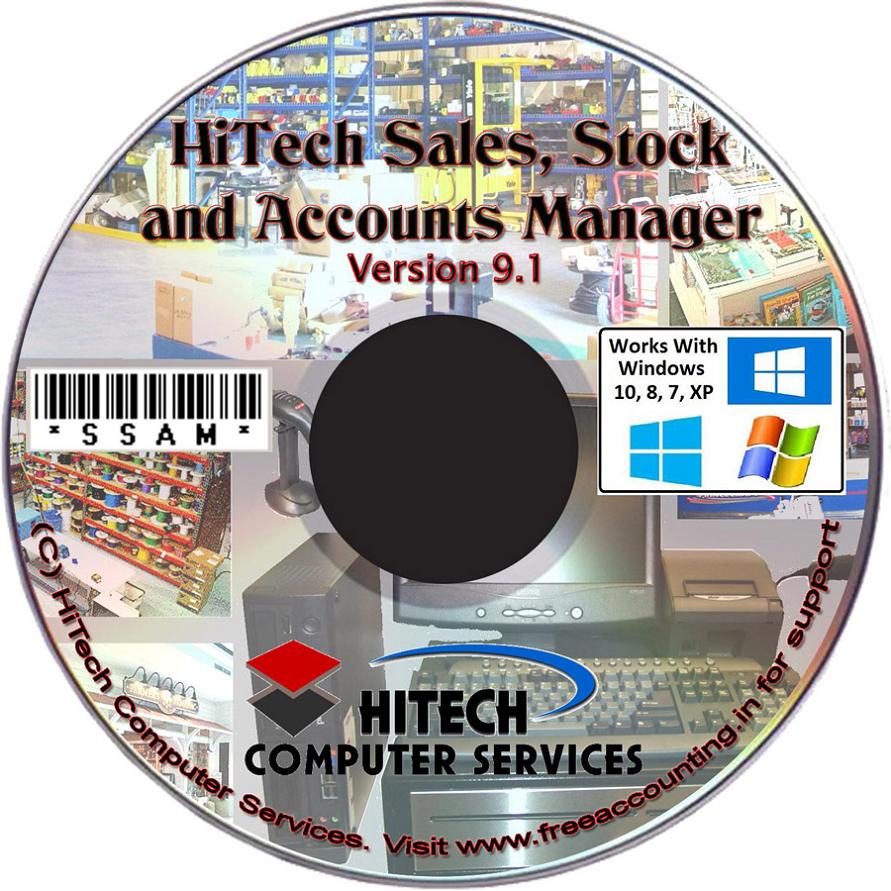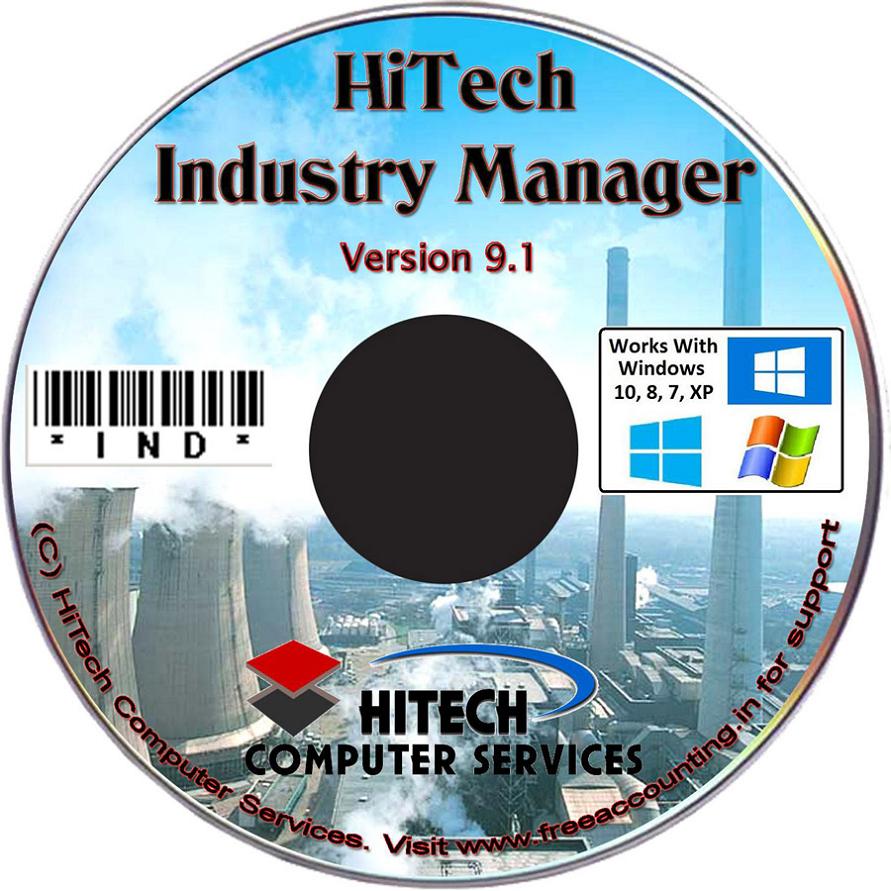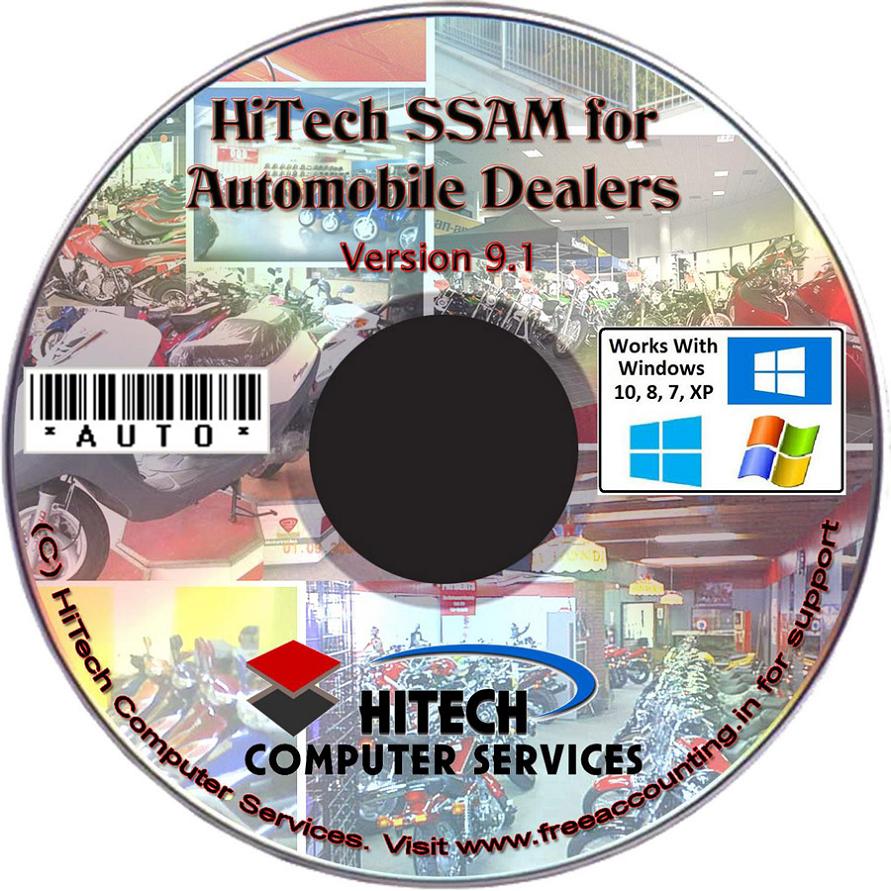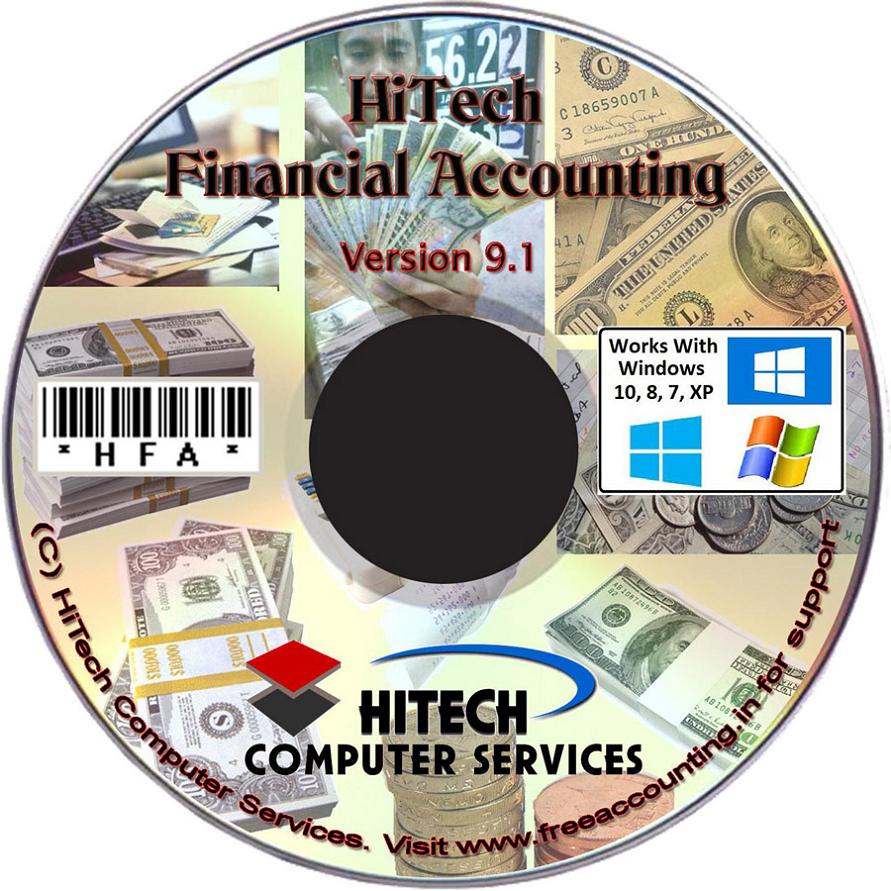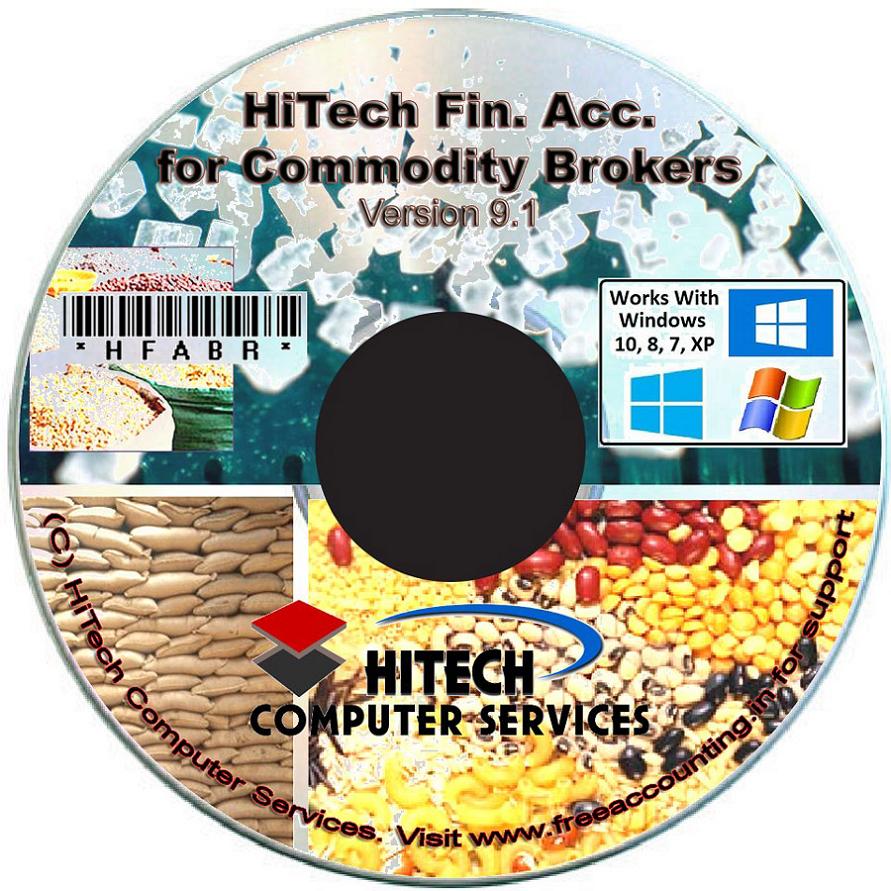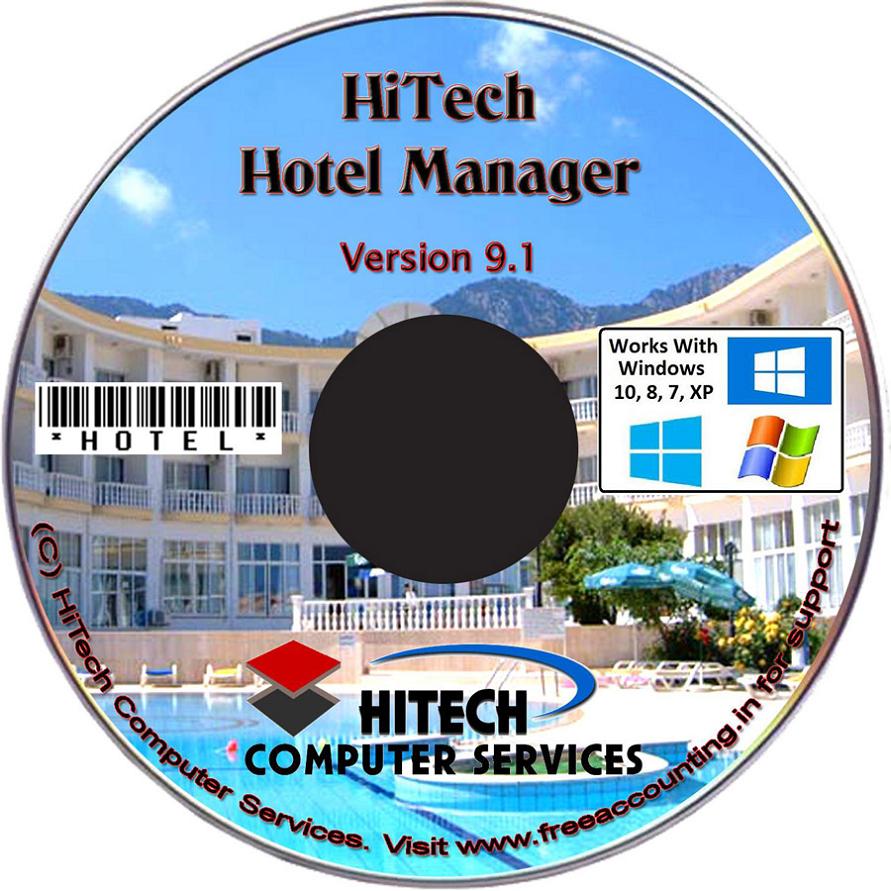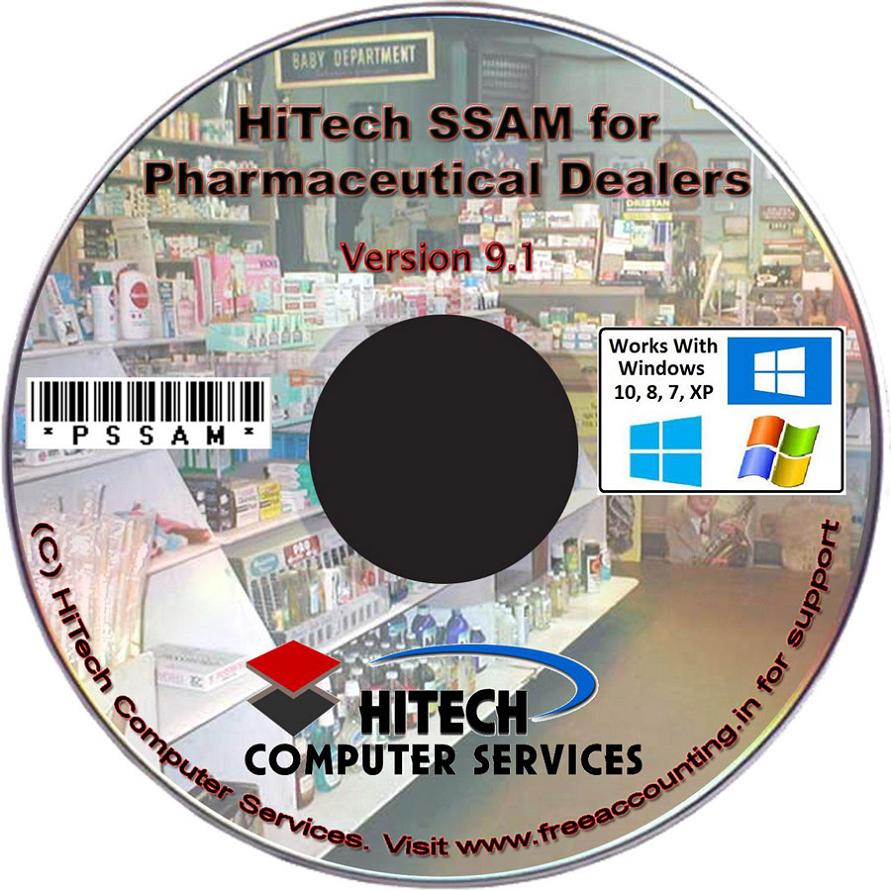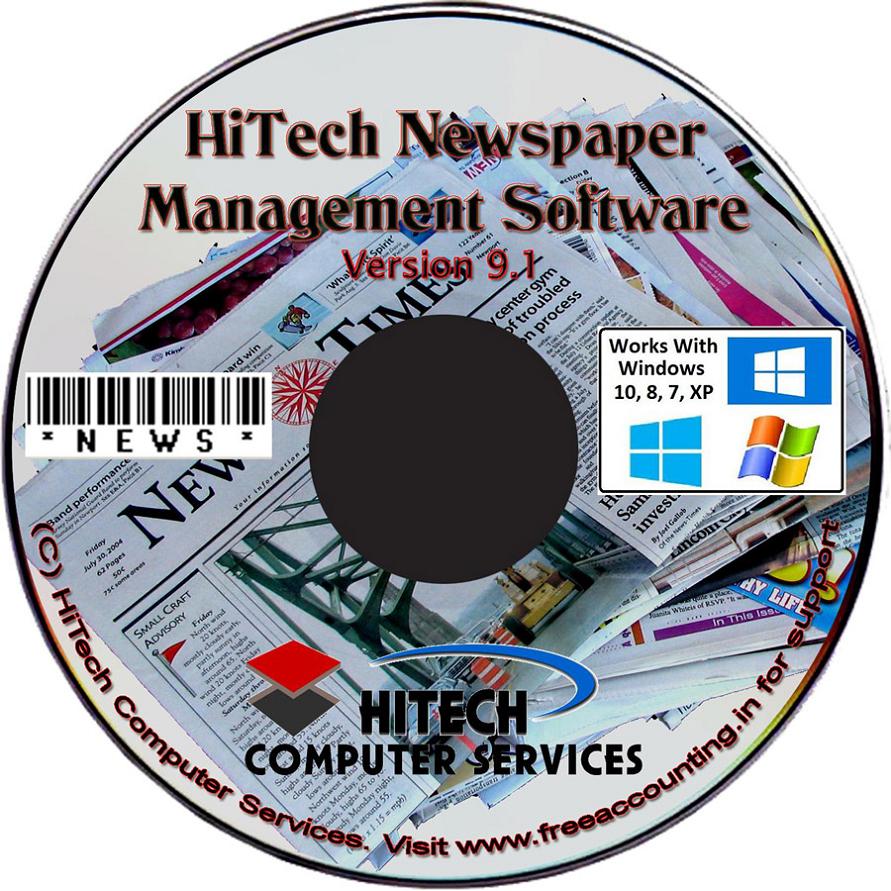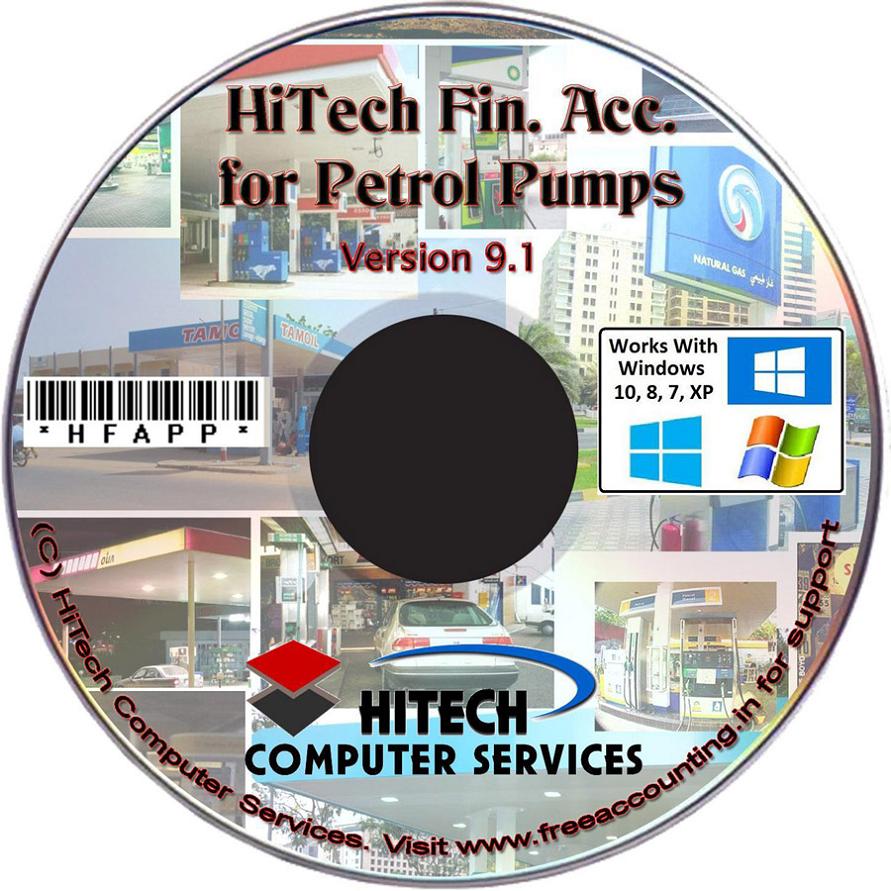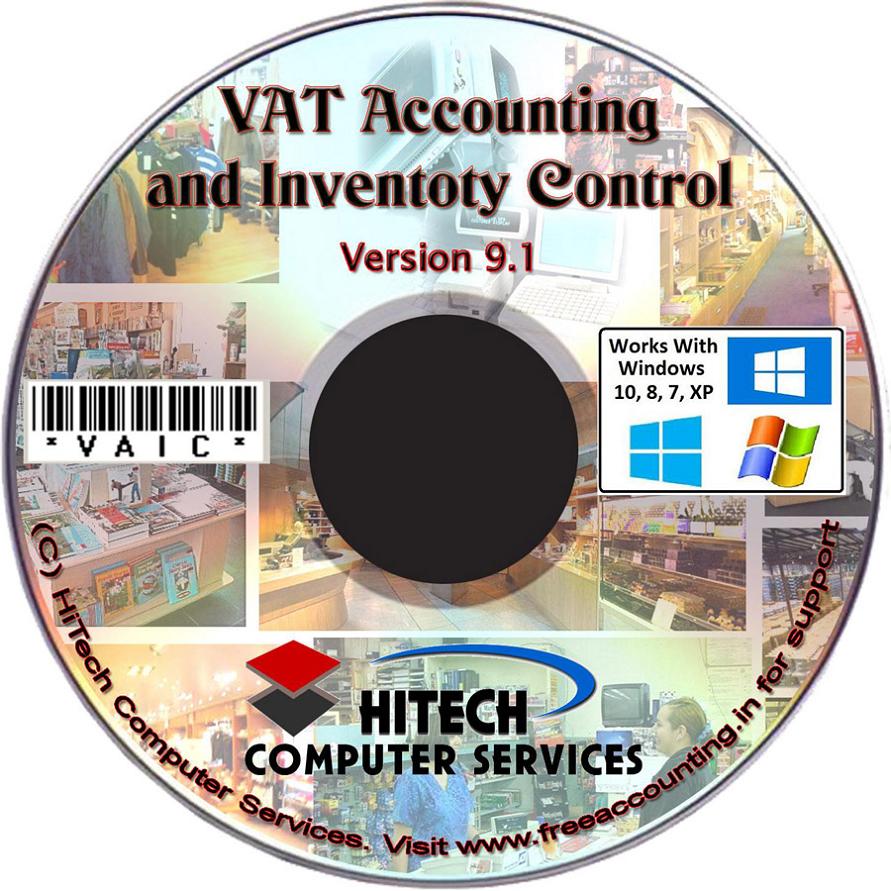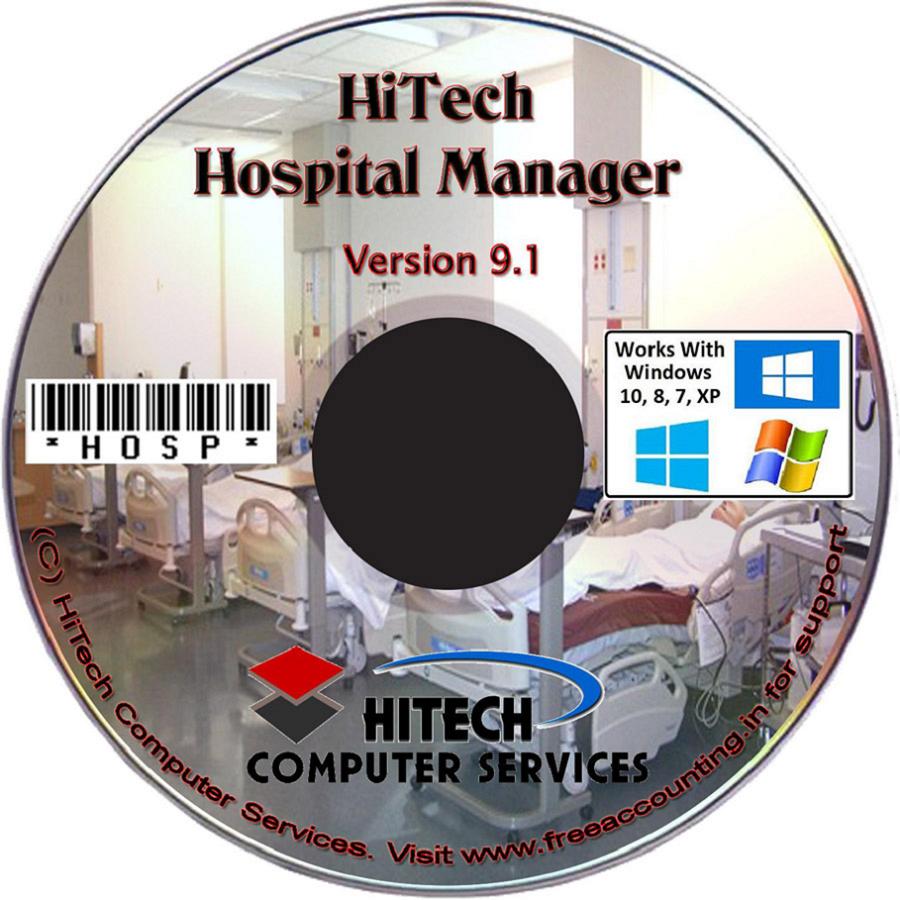 Welcome to http://www.freeaccounting.in Web Portal.