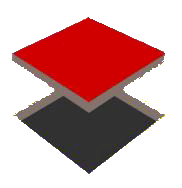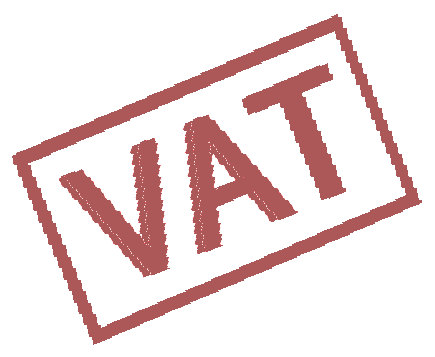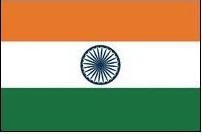 Vat Accounting and Inventory Control
Business Software for trading houses
---
Using Telephone Call Up Tool
TelephoneTool.gif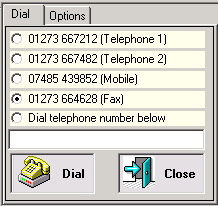 Click the Dial button to open the telephone call up tool window. This tool assist you to dial a telephone number through your computer with the help of modem.
This tool window has two tabs. In the dial tab, you can select a telephone number and click the button marked Dial. You can also dial a different telephone number by entering it in the text box and selecting option button marked Dial telephone number below.
In the Options tab, you can select a Communication port and options for dialing.
To close this tool, click the button marked Close.
Call Now  


Send Email Now
This website uses cookies to provide you with best user experience.
Learn More.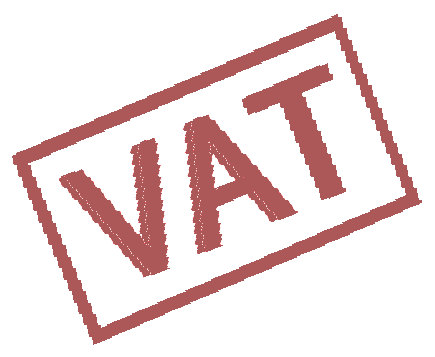 VAT Ready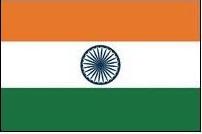 GST Ready

Download

More Details

Buy Now
International VAT Enabled with VAT Input and VAT Output with VAT Codes ready for use in 140+ countries with Value Added Tax. Also available for Indian GST (Goods and Service Tax), SGST & CGST with HSN codes for Products and Input Credit Tax for Purchases. Customization available at nominal additional cost.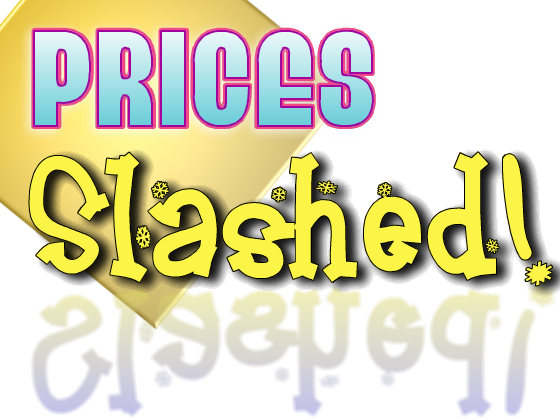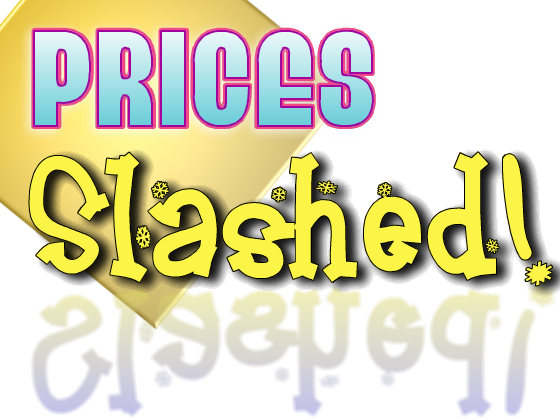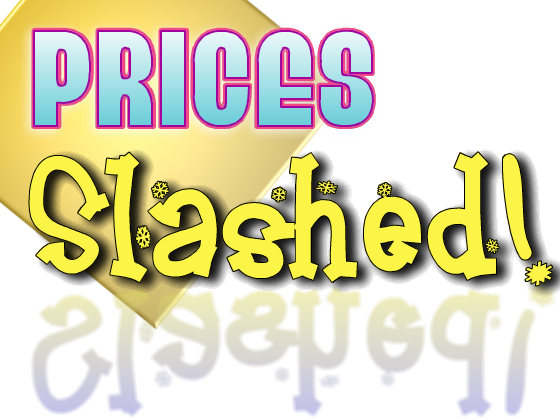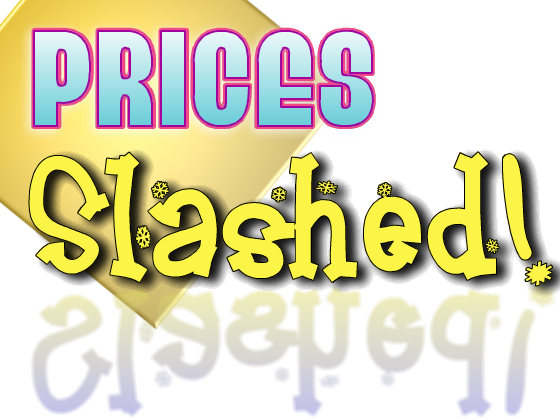 Fly-by-night operators quit with you at daybreak while we stay with you 24/7/365.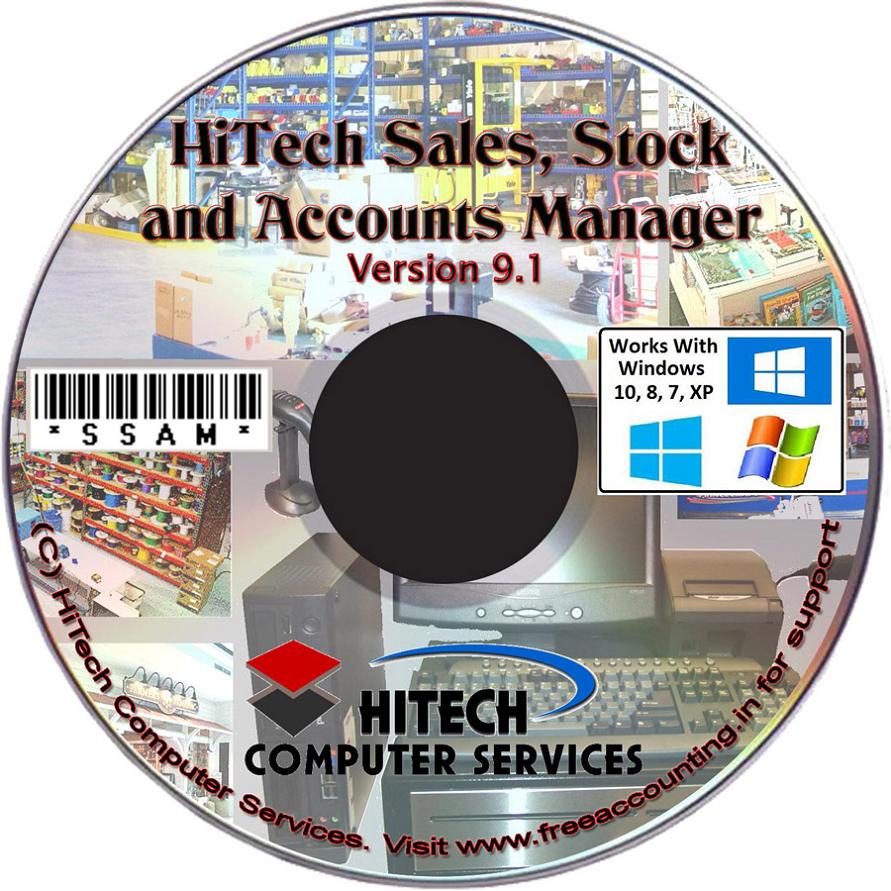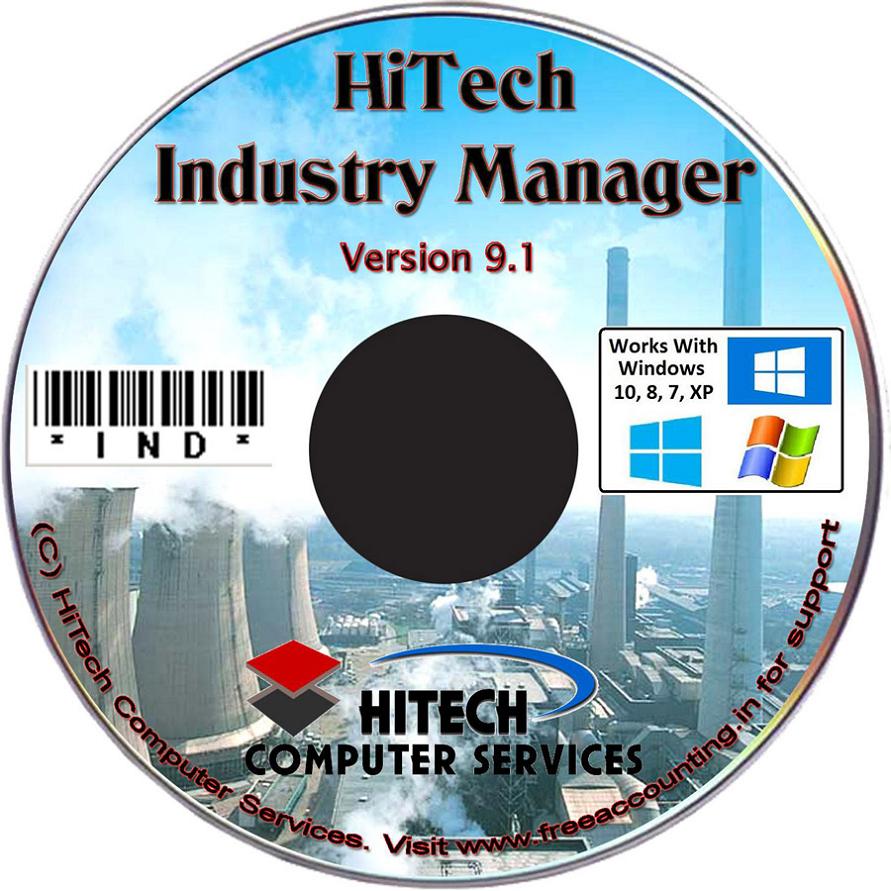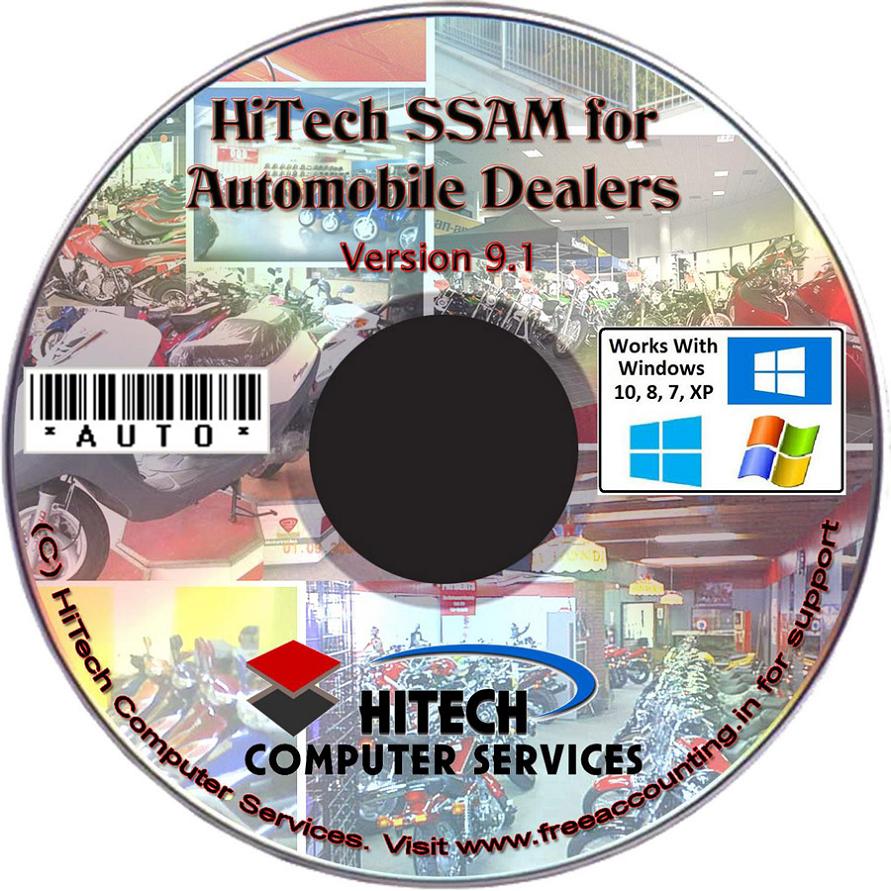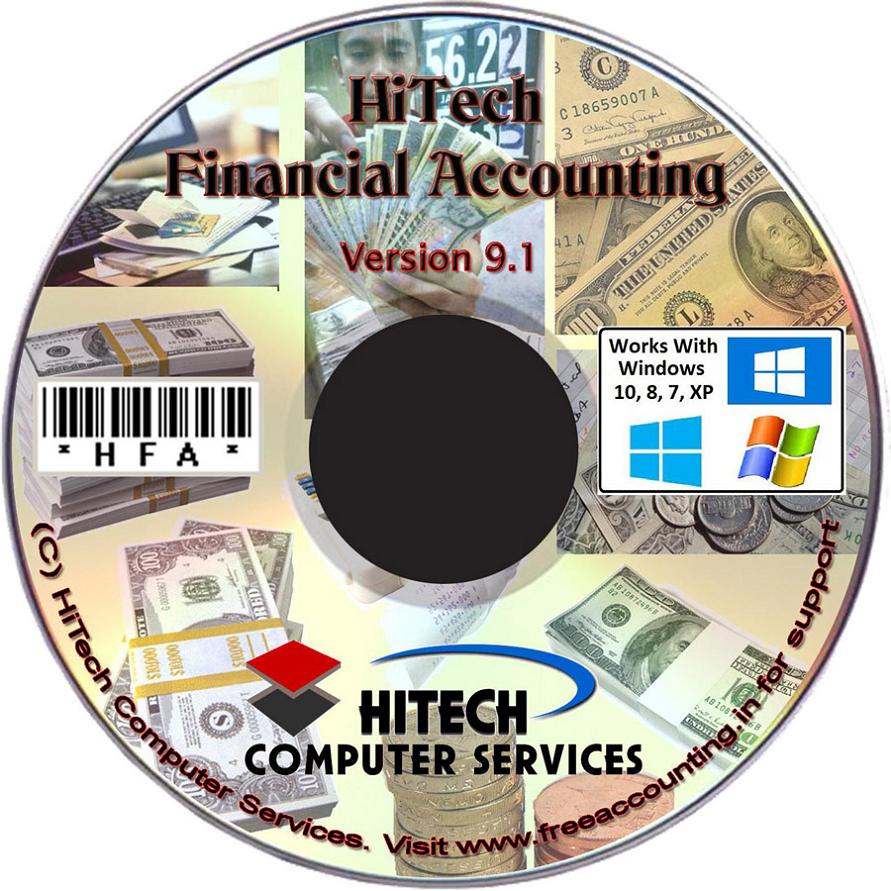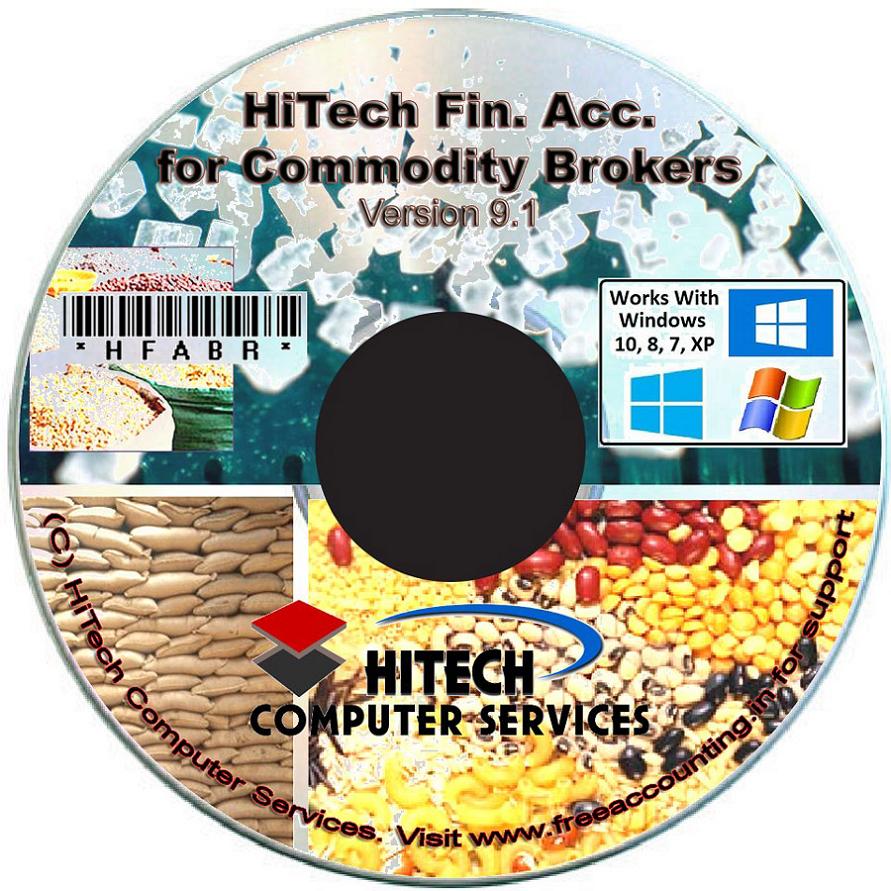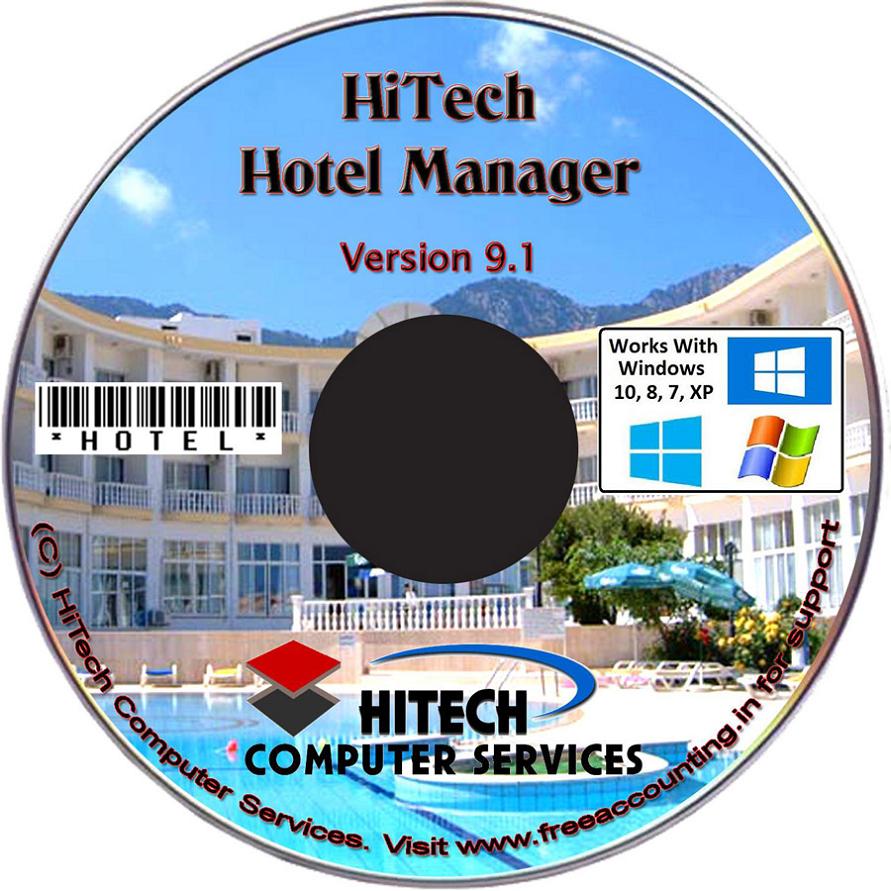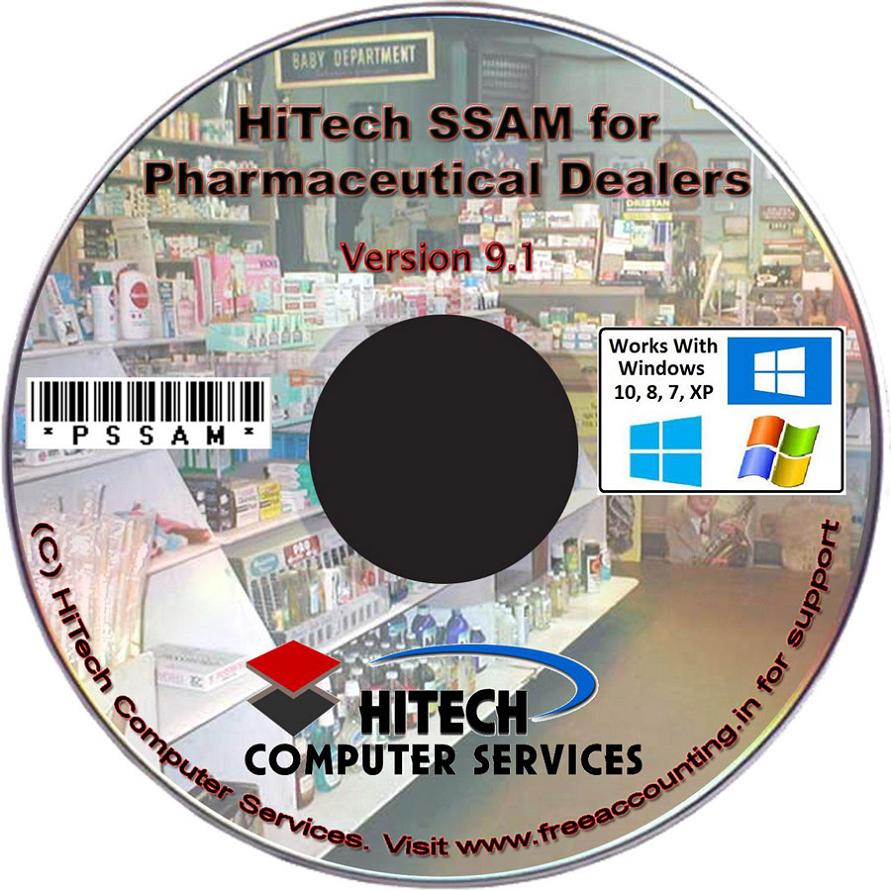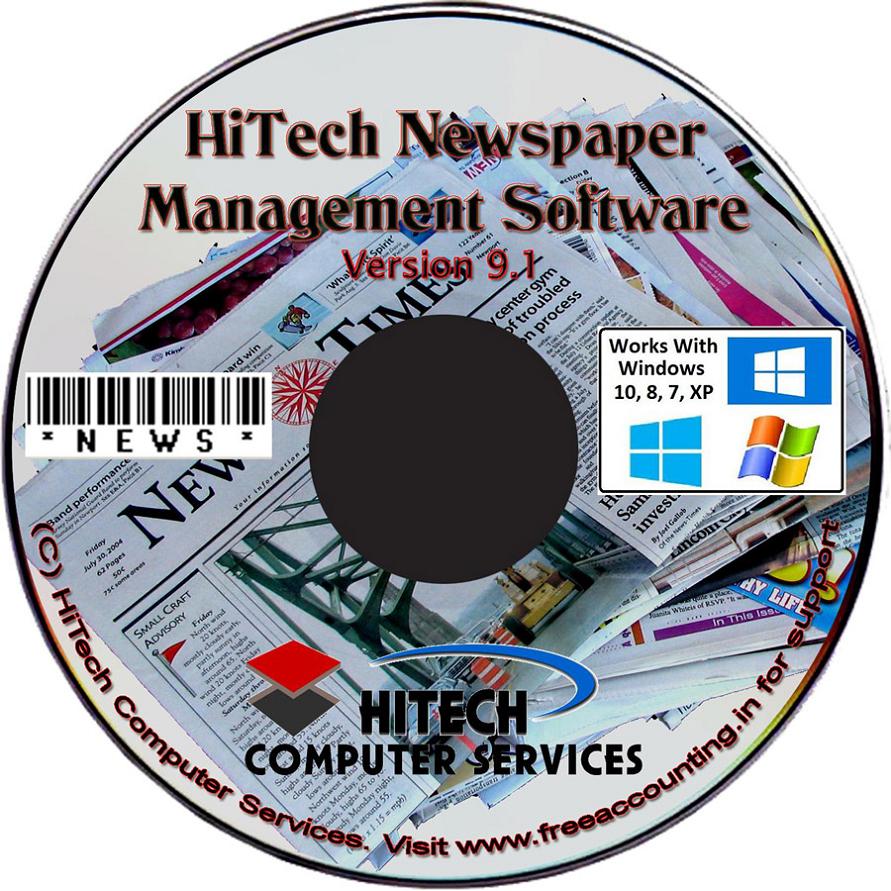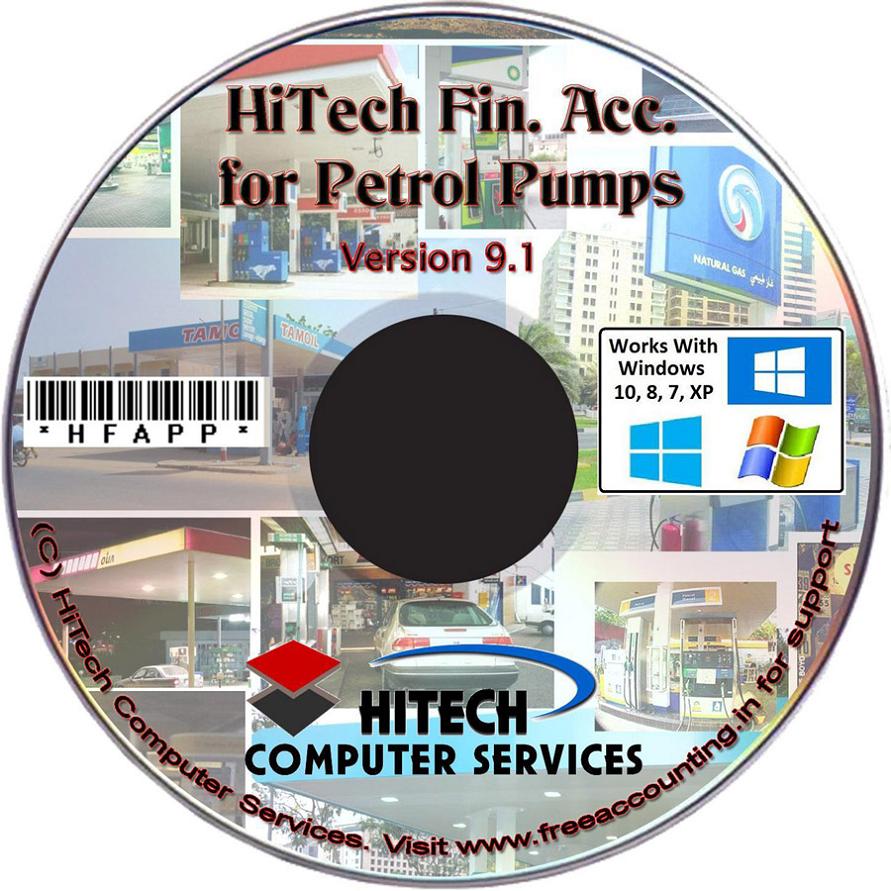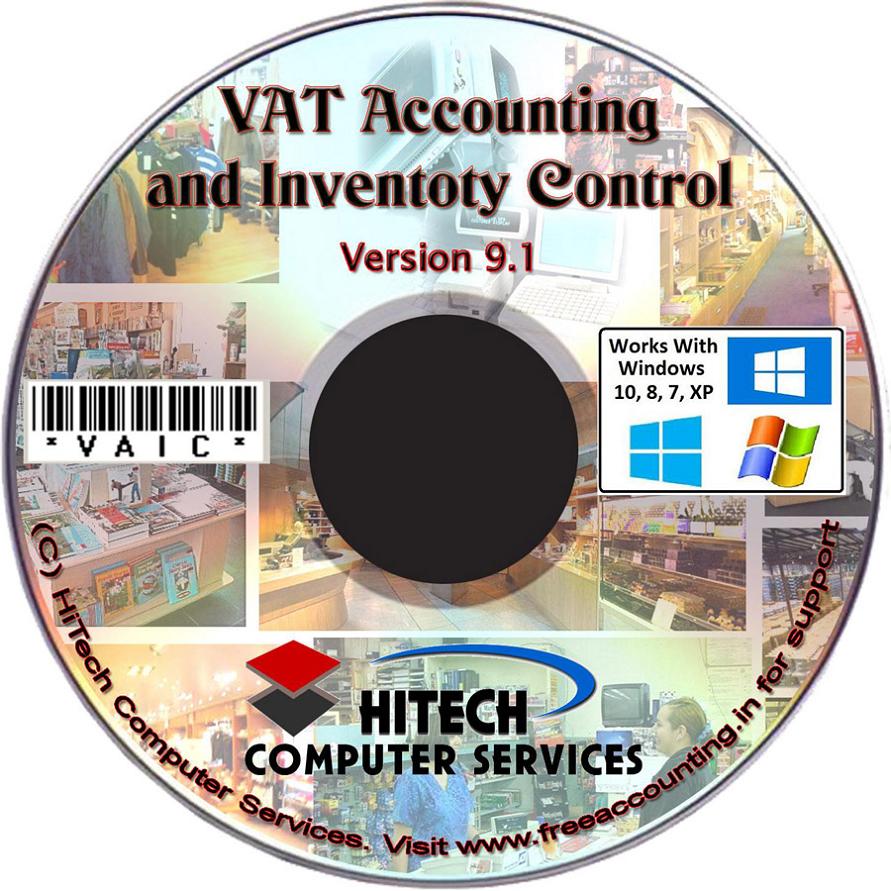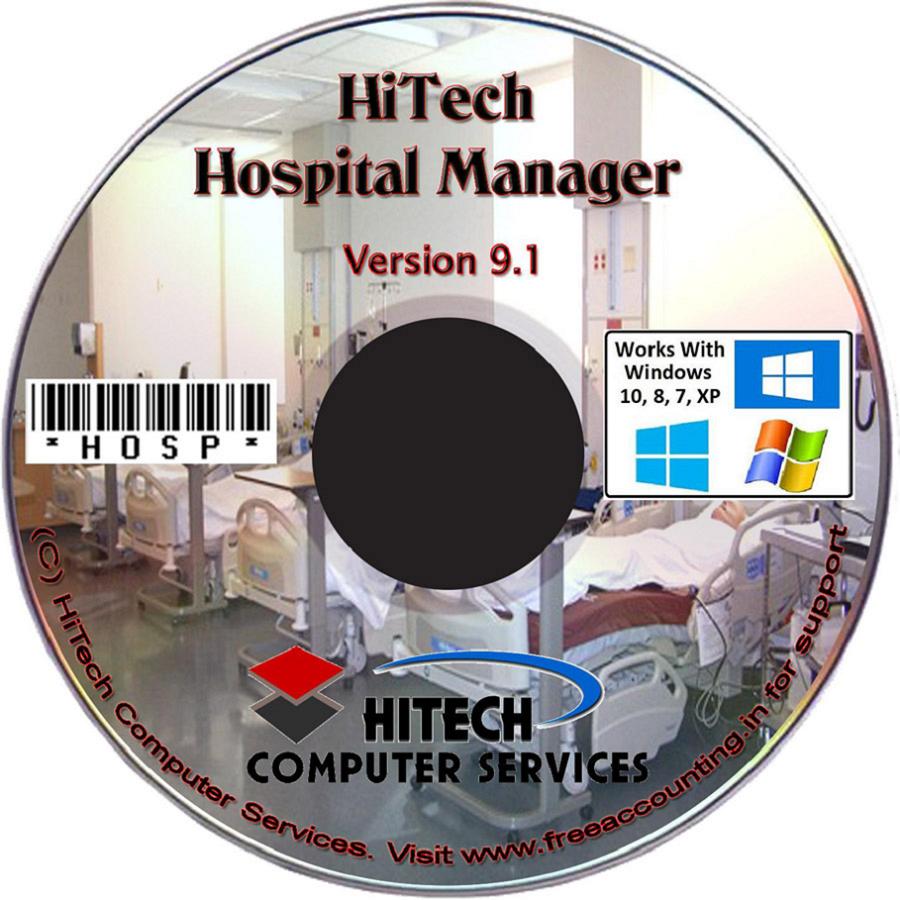 Welcome to http://www.freeaccounting.in Web Portal.