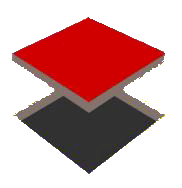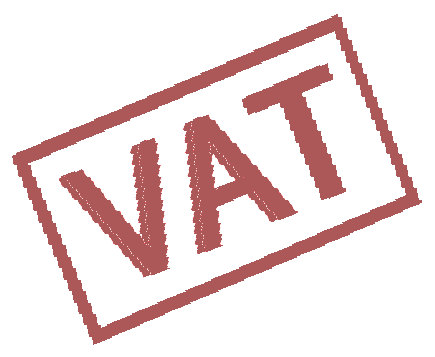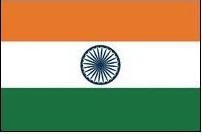 Vat Accounting and Inventory Control
Business Software for trading houses
---
Contents And Index
Click menu command Contents and Index under main menu Help. You can also invoke help anywhere in the program by pressing F1 key. The following help window is displayed.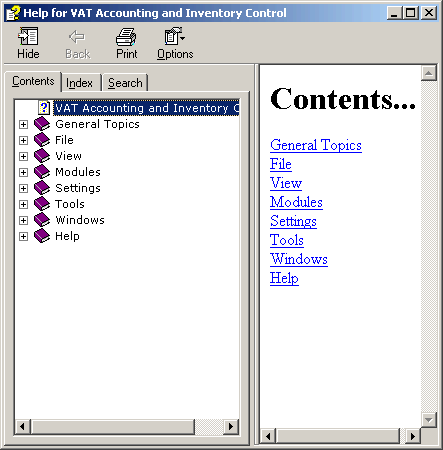 The Windows 2000 Help system uses HTML to format and display information. If you have an Internet connection, a jump or hyperlink no longer limits you to other topics within the Help system; you can jump to the World Wide Web for additional or updated product information.
The Help Viewer provides an integrated table of contents, an index, and a full-text search feature so you can find information easily. Book icons open to reveal topic entries and sub-books. The Help Viewer has the added benefit of allowing you to see the table of contents, index, or search results at the same time you are viewing a Help topic. This orients you within the Help system and allows you to see all of the other applicable Help topics at a glance.
The Help Viewer also includes the Favorites tab, which you can use to bookmark topics. This enables you to quickly display topics that you refer to often. The Favorites tab is only available in the main Windows Help file, which you access by clicking Start and then clicking Help.
Please see more information in Windows Help by pressing F1 on your desktop.
Call Now  


Send Email Now
This website uses cookies to provide you with best user experience.
Learn More.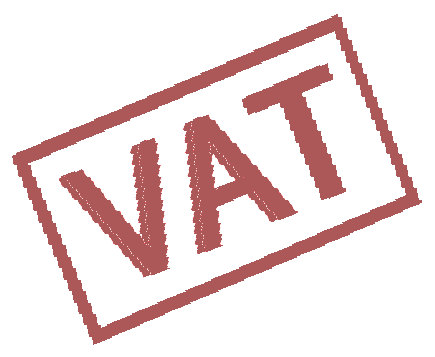 VAT Ready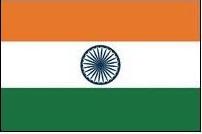 GST Ready

Download

More Details

Buy Now
International VAT Enabled with VAT Input and VAT Output with VAT Codes ready for use in 140+ countries with Value Added Tax. Also available for Indian GST (Goods and Service Tax), SGST & CGST with HSN codes for Products and Input Credit Tax for Purchases. Customization available at nominal additional cost.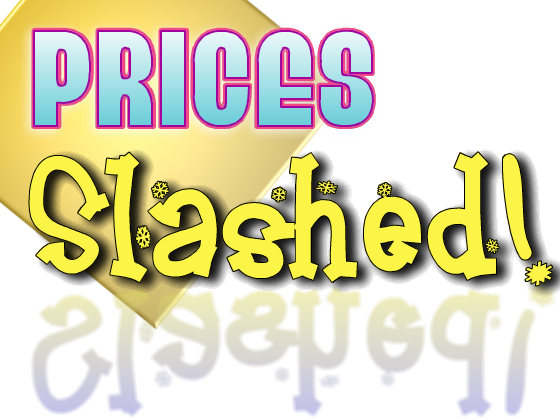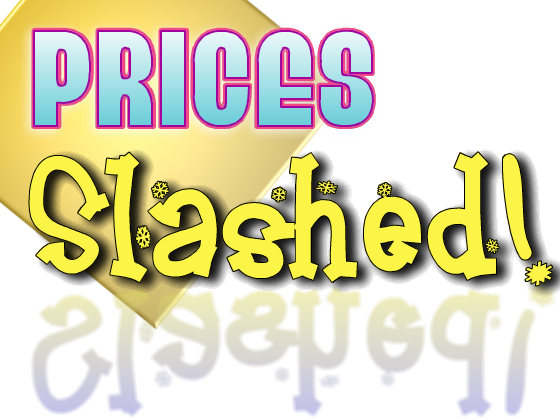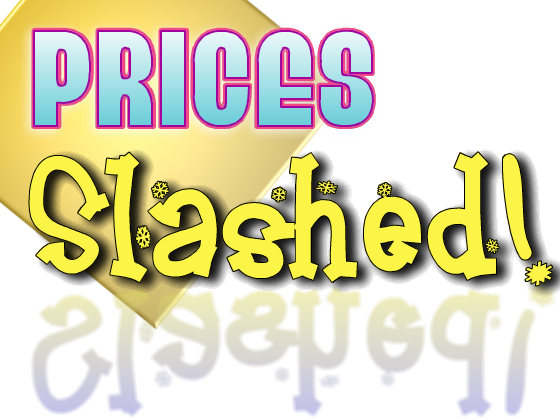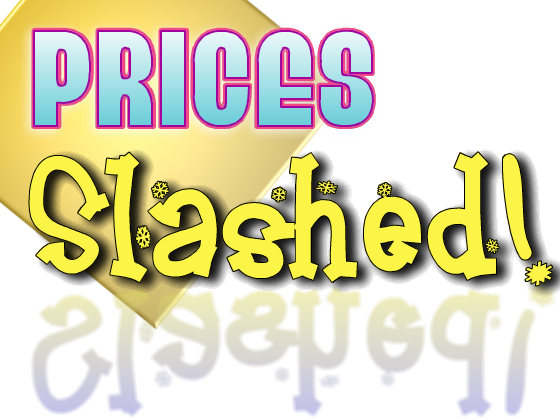 Does Business Management take all your time?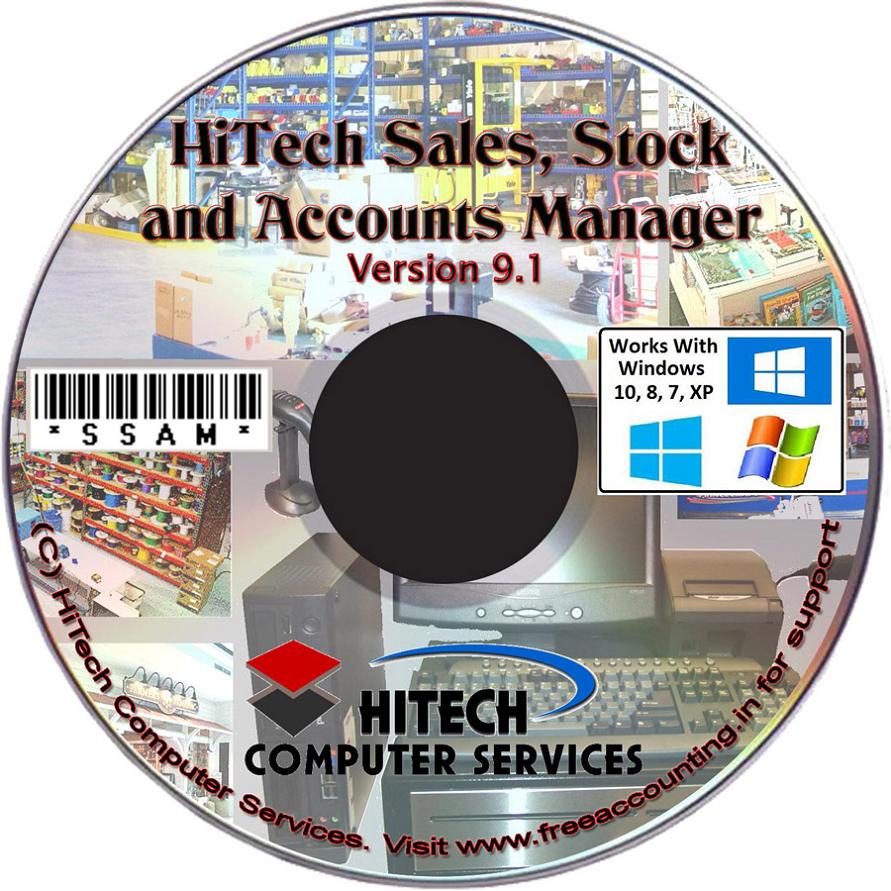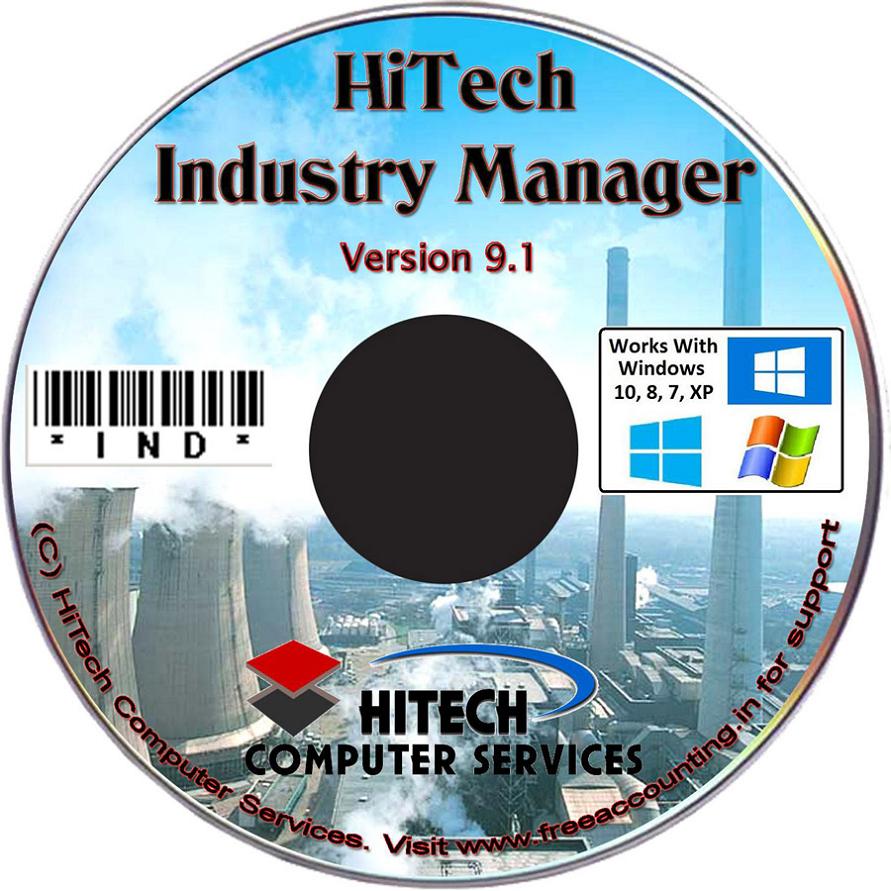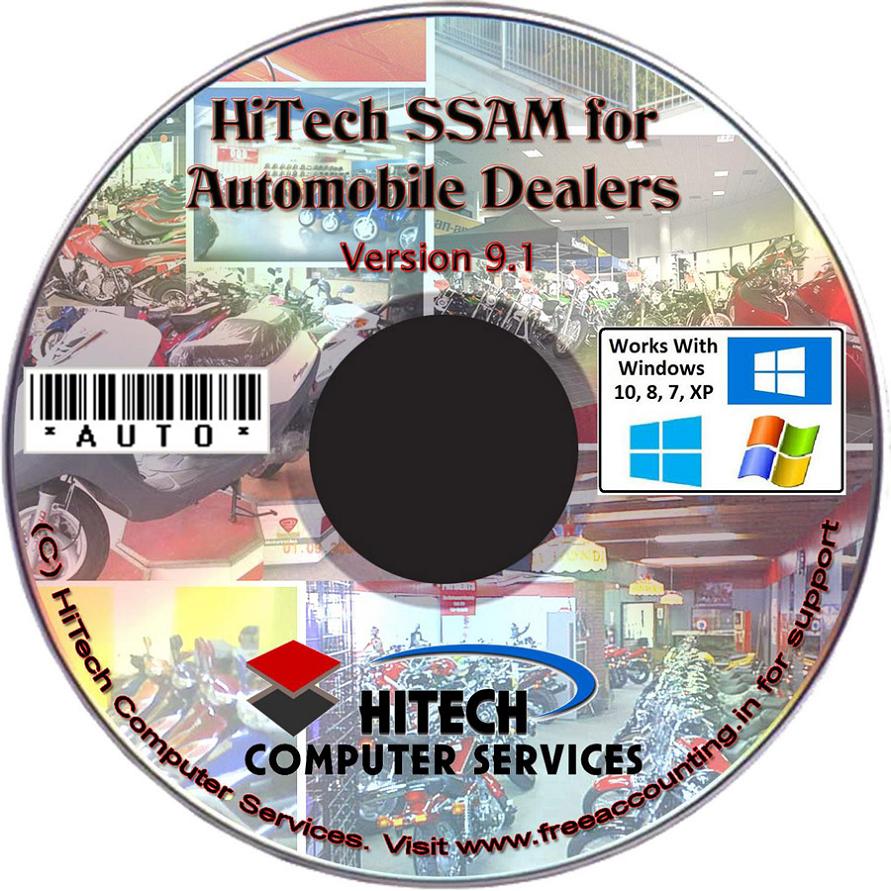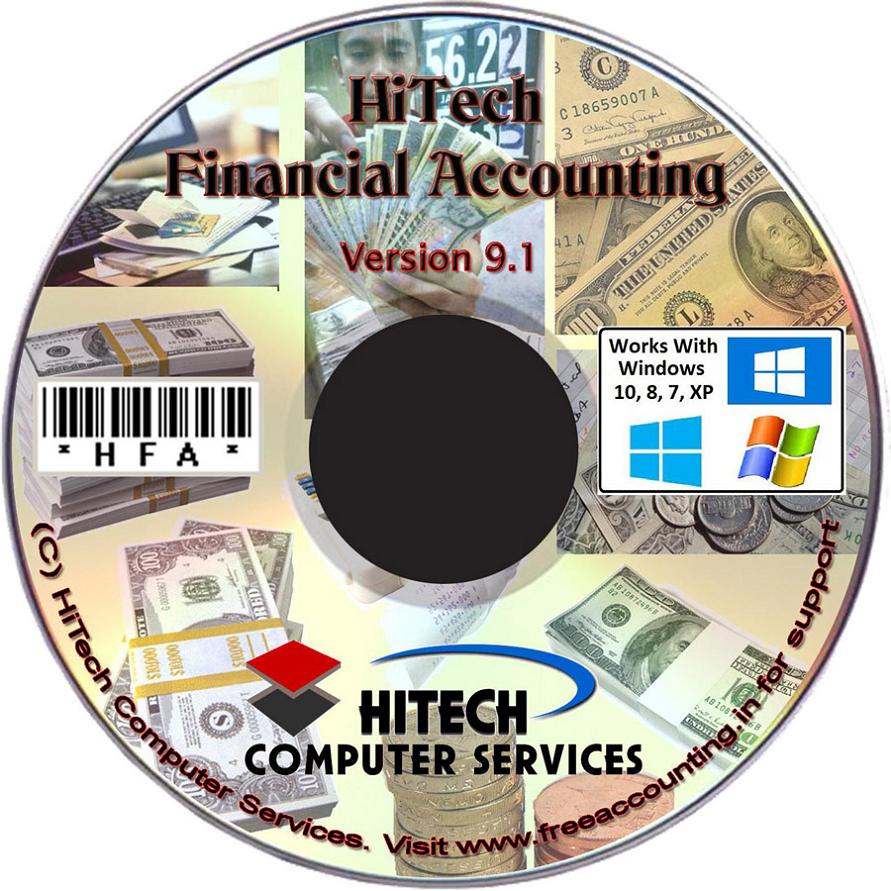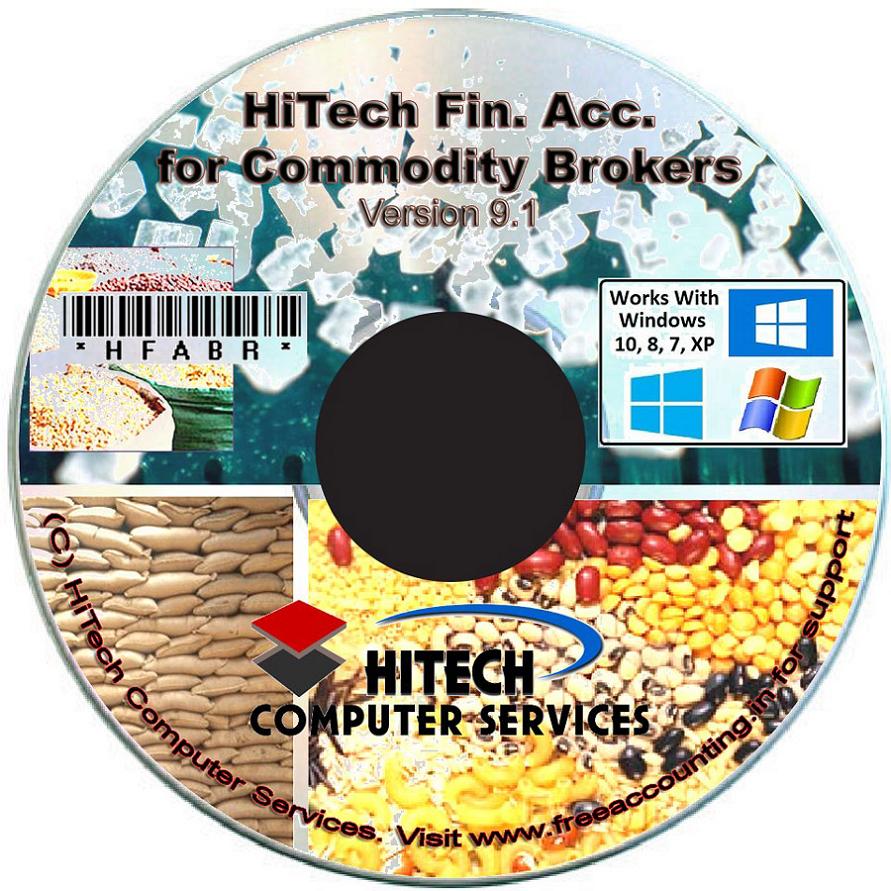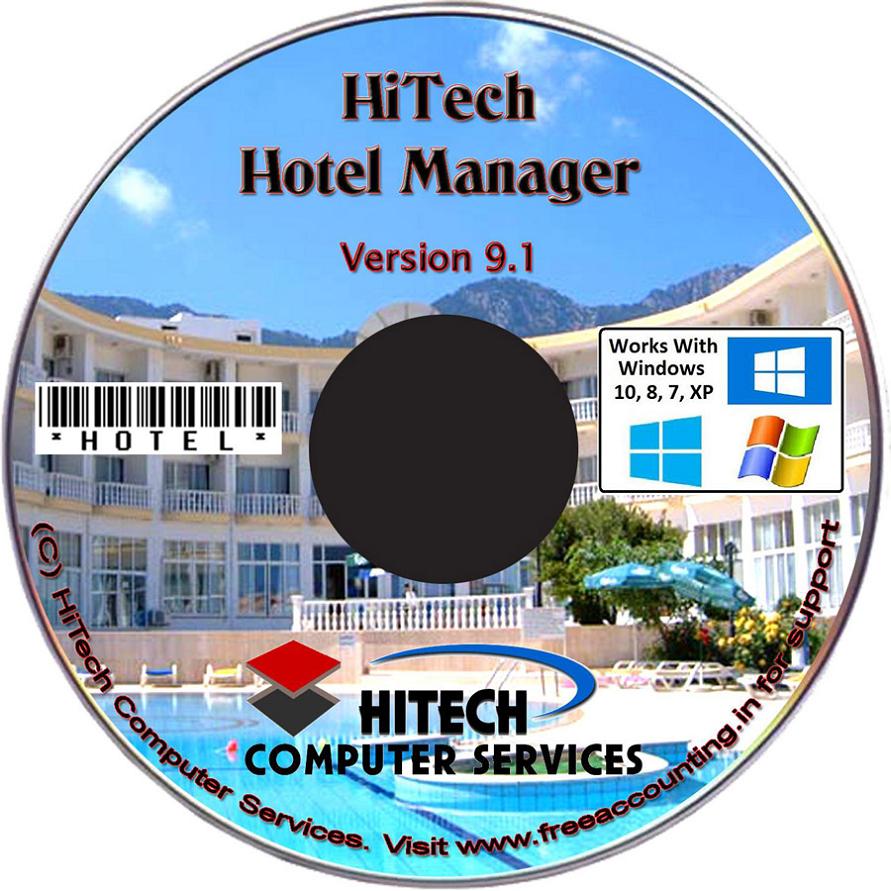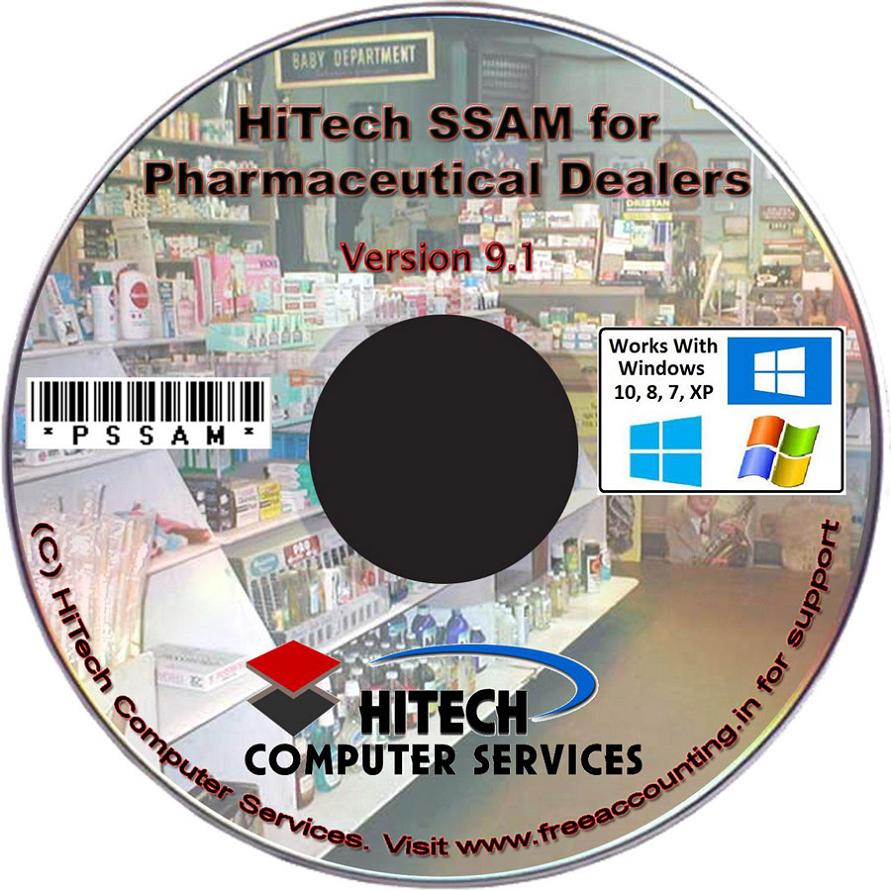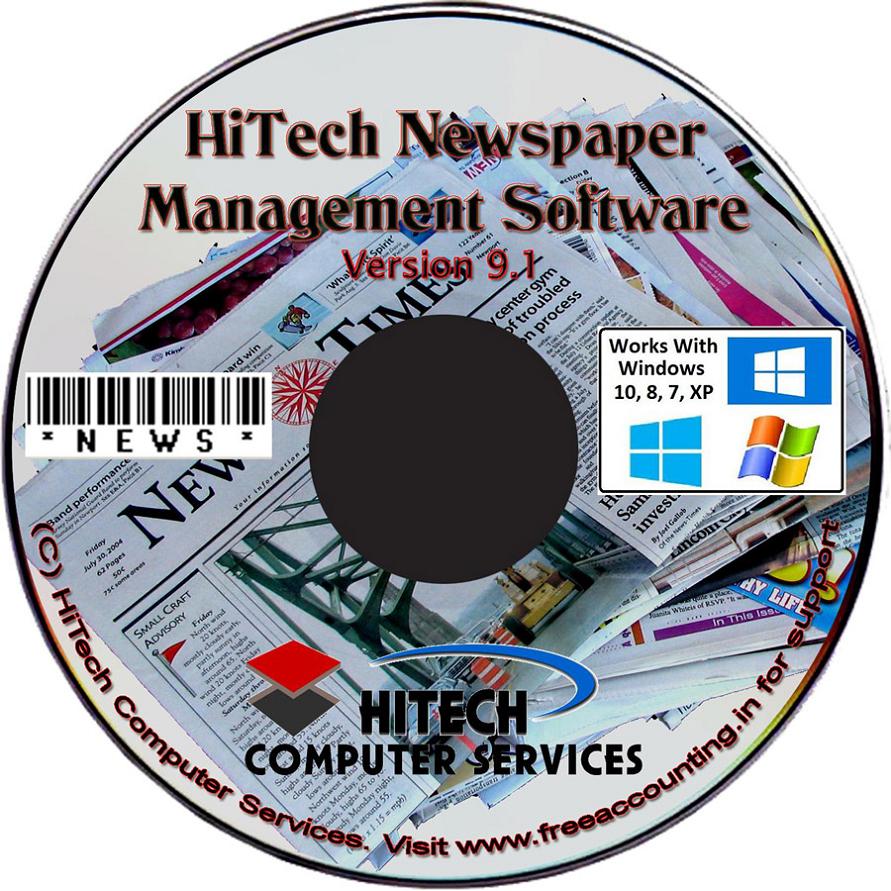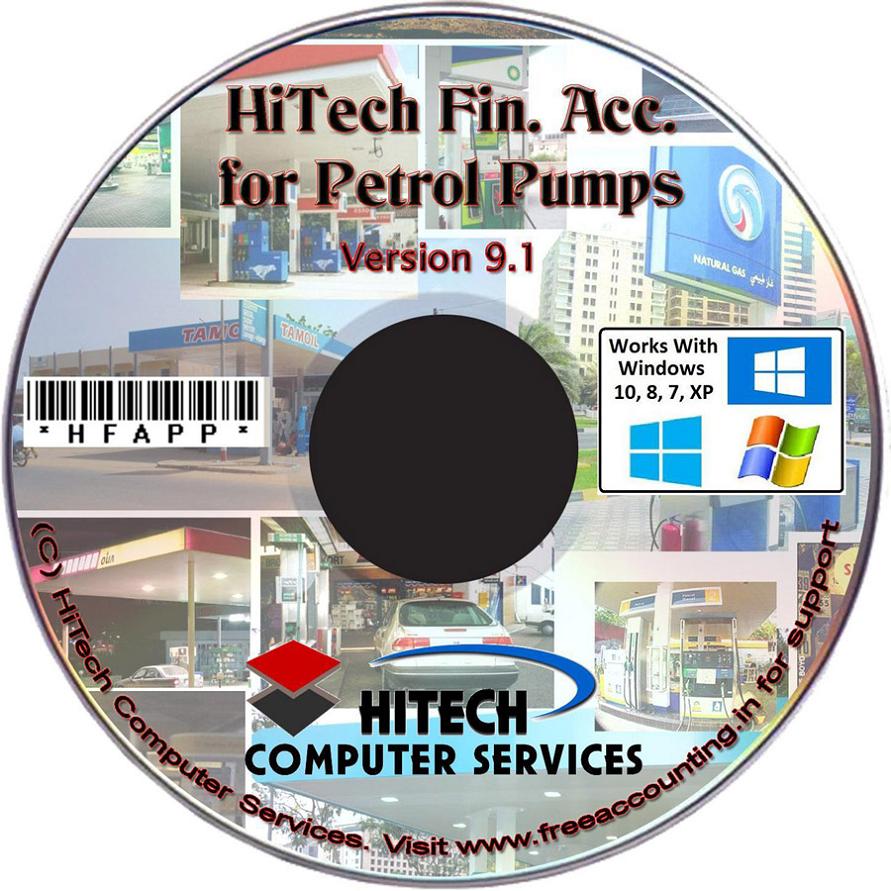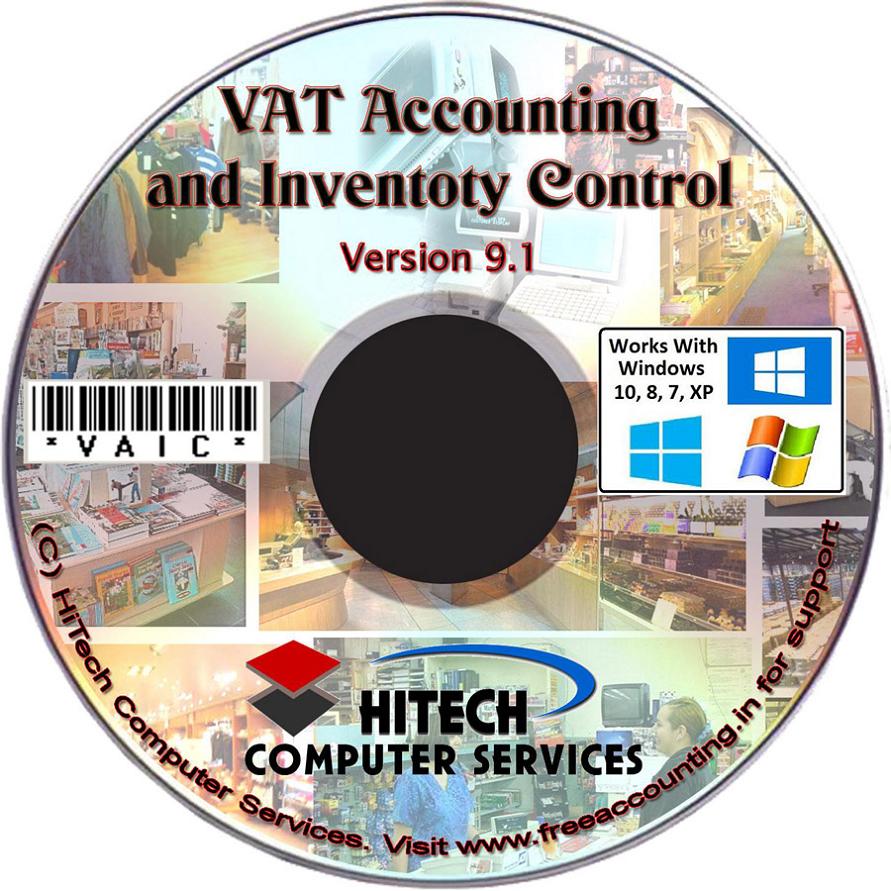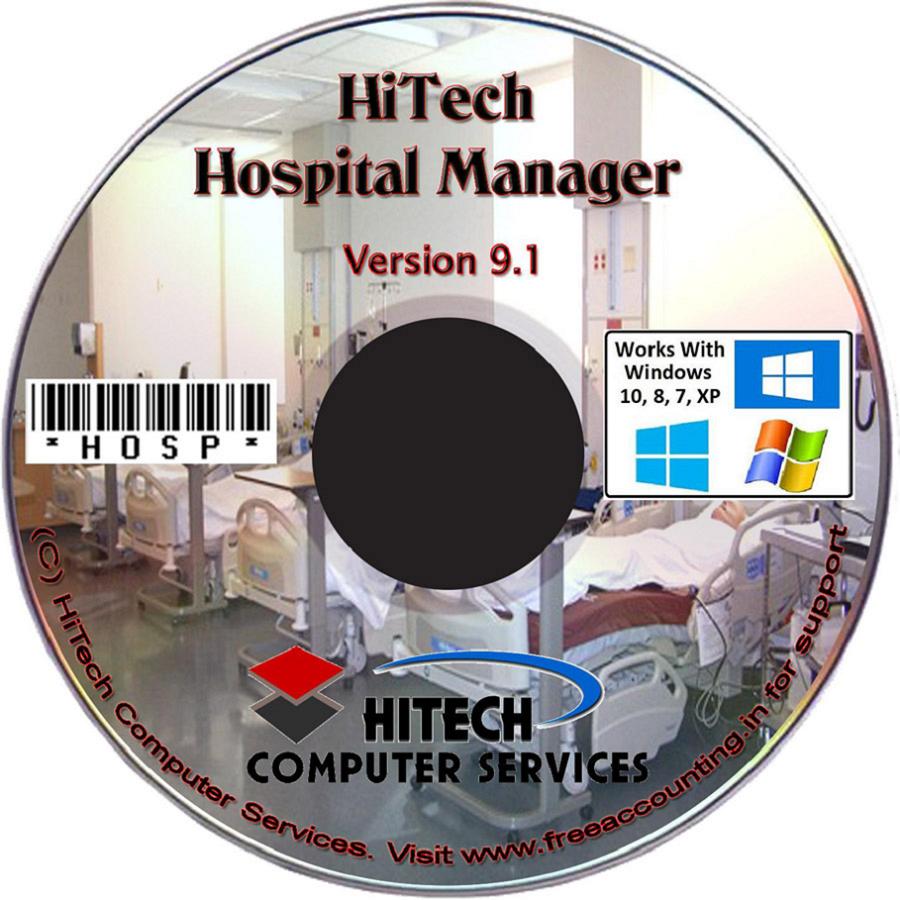 Welcome to http://www.freeaccounting.in Web Portal.