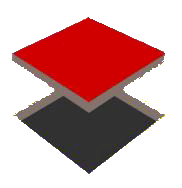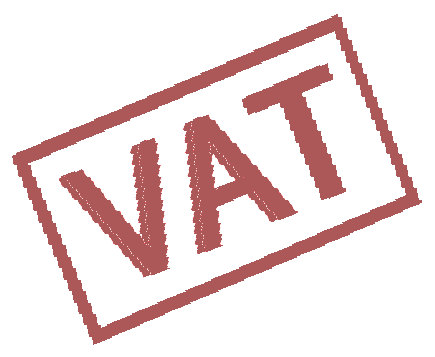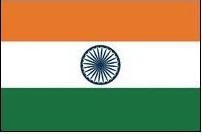 Vat Accounting and Inventory Control
Business Software for trading houses
---
Shortcut Keys
Click menu command Shortcut Keys under main menu Help.
A window displaying the following shortcut keys shall be displayed:
Alt+F File
F2 Backup
F3 Restore
F4 Export
F5 Log Off
F10 Exit Program
Alt+V View
F6 Users
F7 Toolbar
F8 Status Bar
Alt+M Modules
Ctrl+F1 New Sales Quotation
Ctrl+F2 New Sales Order
Ctrl+F3 Sales Representatives
Ctrl+F4 New Sales Invoice
Ctrl+F5 New Sales Credit
Ctrl+F6 Customers
Ctrl+F7 New Purchase Order
Ctrl+F8 New Purchase Invoice
Ctrl+F9 Suppliers
Ctrl+F10 Products
Ctrl+F11 Nominal Ledger Setup
Ctrl+F12 Nominal Ledger
Shift+F1 New Voucher
Shift+F2 Bank Book
Shift+F3 Cash Book
Shift+F4 Main TB
Shift+F5 Main BS
Shift+F6 Budgets
Shift+F7 Assets Register
Shift+F8 Rept. of Ledger
Shift+F9 Education
Shift+F10 Inventory/Accounts
Shift+F11 General Configuration
Alt+S Settings
shift+Ctrl+F9 My Company Information
shift+Ctrl+F10 Menu Administration
shift+Ctrl+F11 Program Colours
shift+Ctrl+F12 Background Image
Alt+T Tools
F9 Perform Data Test
F11 Calender
F12 Calculator
Alt+W Windows
shift+Ctrl+F1 Tile
shift+Ctrl+F2 Cascade
shift+Ctrl+F3 Minmize All
Alt+H Help
F1 Contents and Index
shift+Ctrl+ F5 Short Cut Keys
shift+Ctrl+ F6 Program Tips
shift+Ctrl+ F7 Email Support
shift+Ctrl+ F8 About OSCAR-Flex

Call Now  


Send Email Now
This website uses cookies to provide you with best user experience.
Learn More.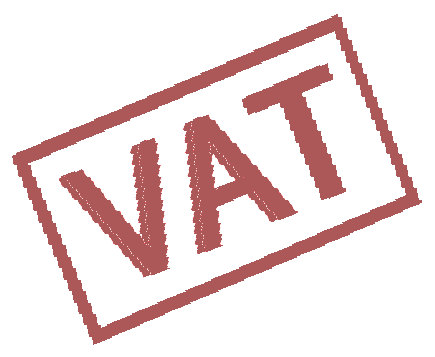 VAT Ready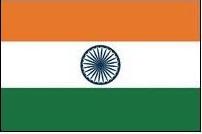 GST Ready

Download

More Details

Buy Now
Welcome to http://www.freeaccounting.in Web Portal.