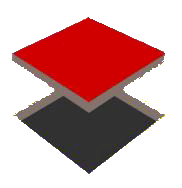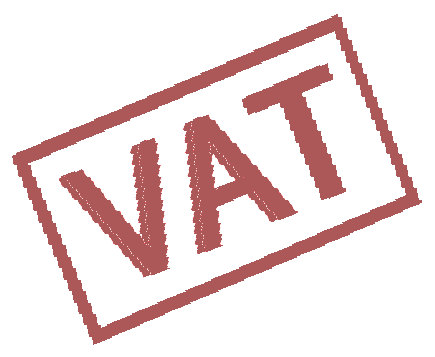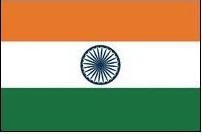 Vat Accounting and Inventory Control
Business Software for trading houses
---
Enable Background Image
To view picture in the background, Click menu command Enable Background Image under main menu Settings.
The images are saved to directory "Program Files\'Program Directory'\IMAGES". 'Program directory' is same as the the name of the program. You can place any image in this directory with extension *.JPG or *.BMP and that image can also be shown as background image. Do not include images that are not in windows BMP or JPG, JPEG format If you do it and enable background image then your program may not start ! You can also check the option marked to Load different background image each time at startup.
SettingBackImage.gif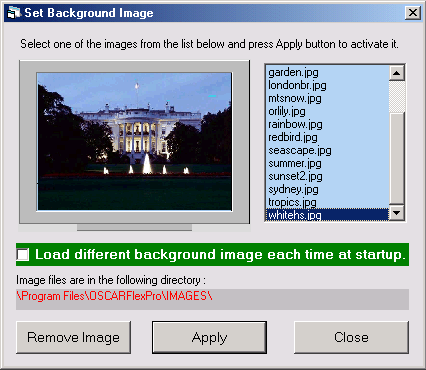 To add a image in the background, select a image from the list and click the button marked Apply. The corresponding image will be set in the background.
To delete a image from the background, click the button marked Remove Image.
Click the button marked Close to close the window.
Call Now  


Send Email Now
This website uses cookies to provide you with best user experience.
Learn More.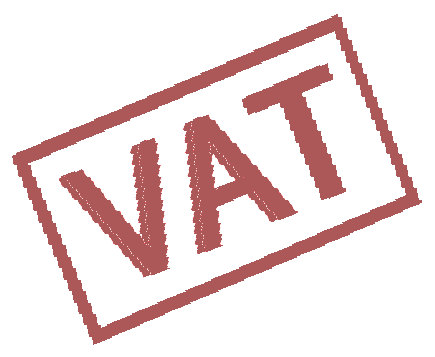 VAT Ready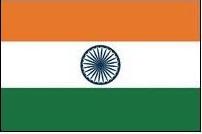 GST Ready

Download

More Details

Buy Now
International VAT Enabled with VAT Input and VAT Output with VAT Codes ready for use in 140+ countries with Value Added Tax. Also available for Indian GST (Goods and Service Tax), SGST & CGST with HSN codes for Products and Input Credit Tax for Purchases. Customization available at nominal additional cost.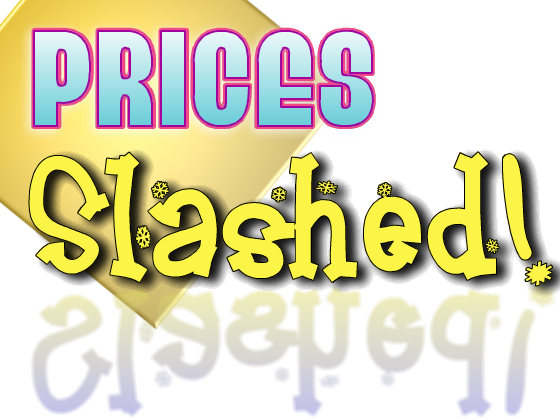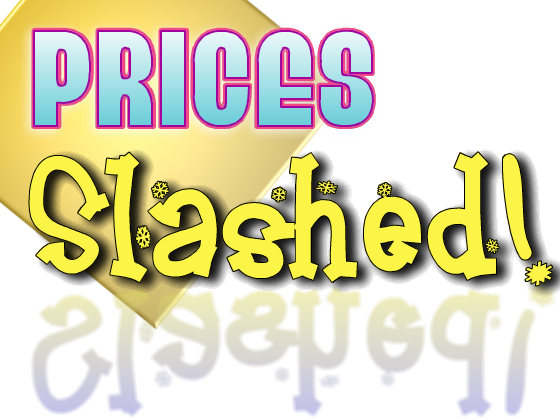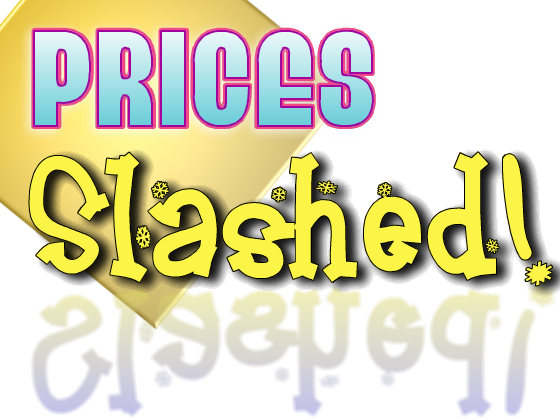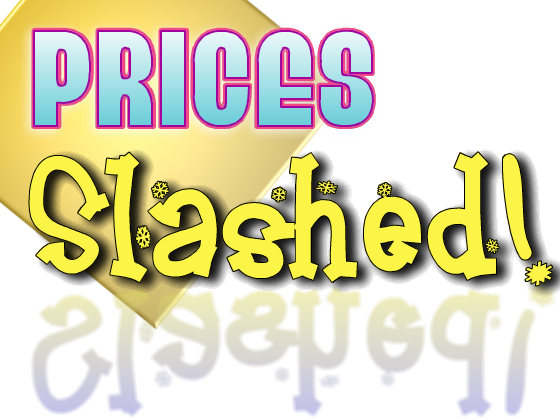 Does Business Management take all your time?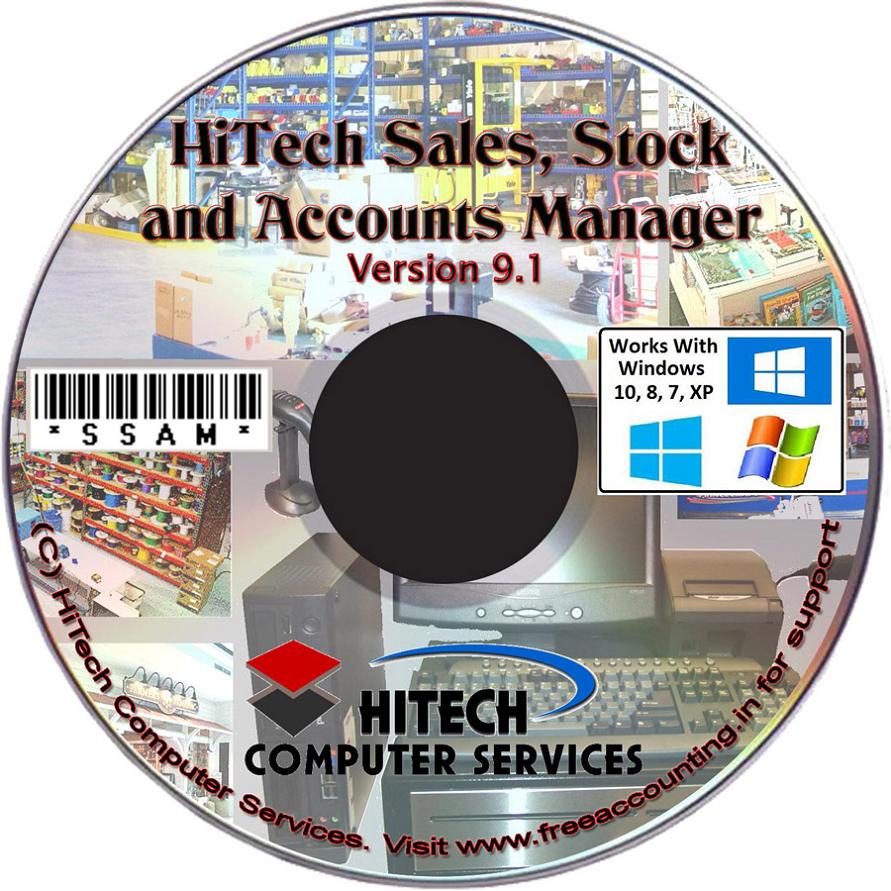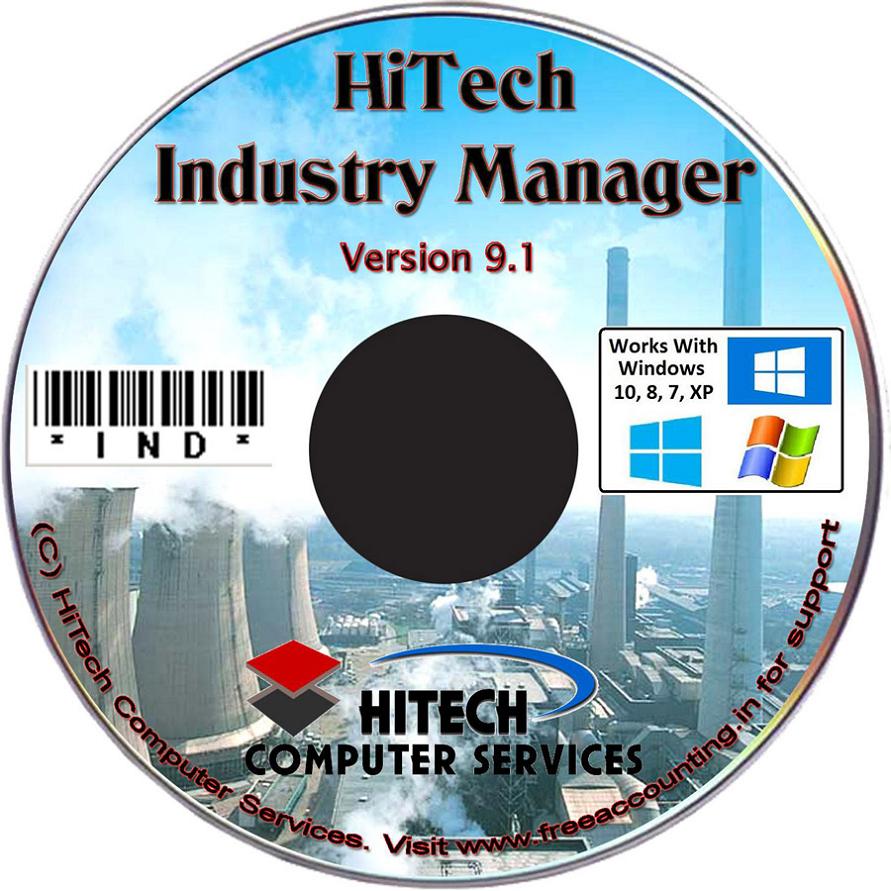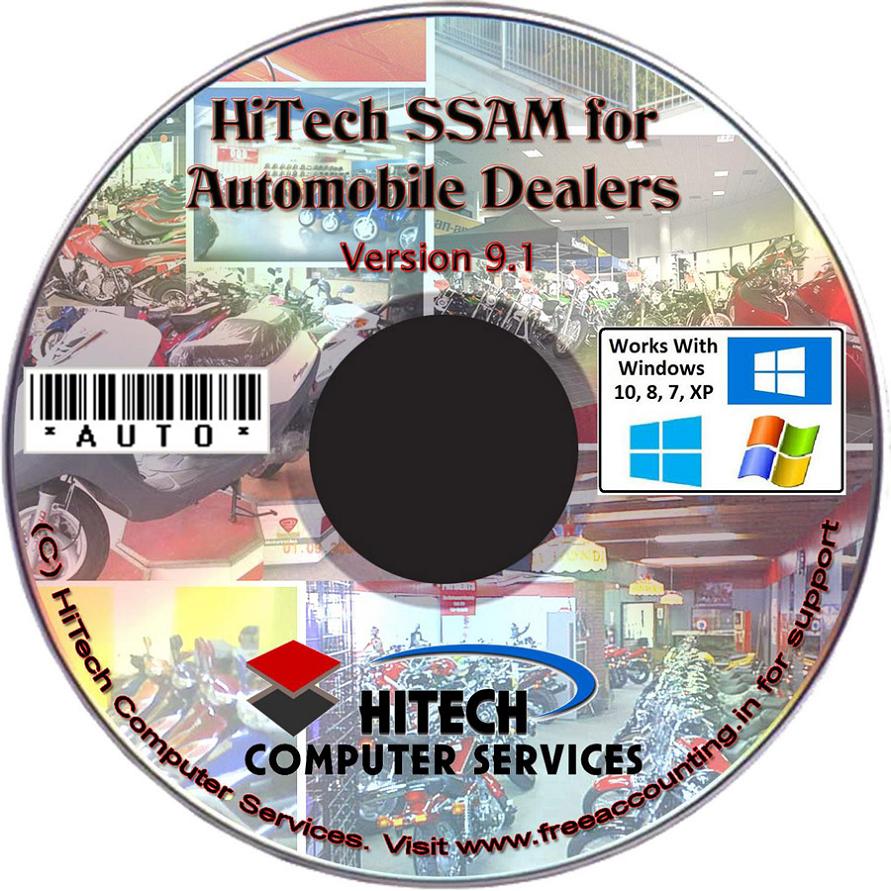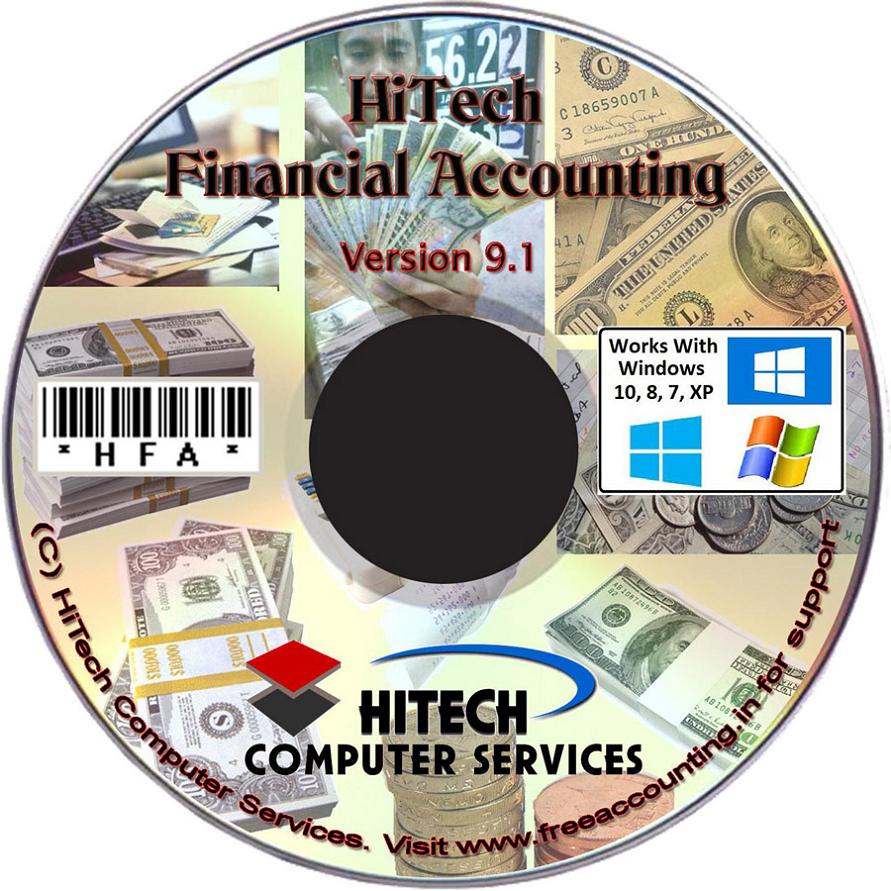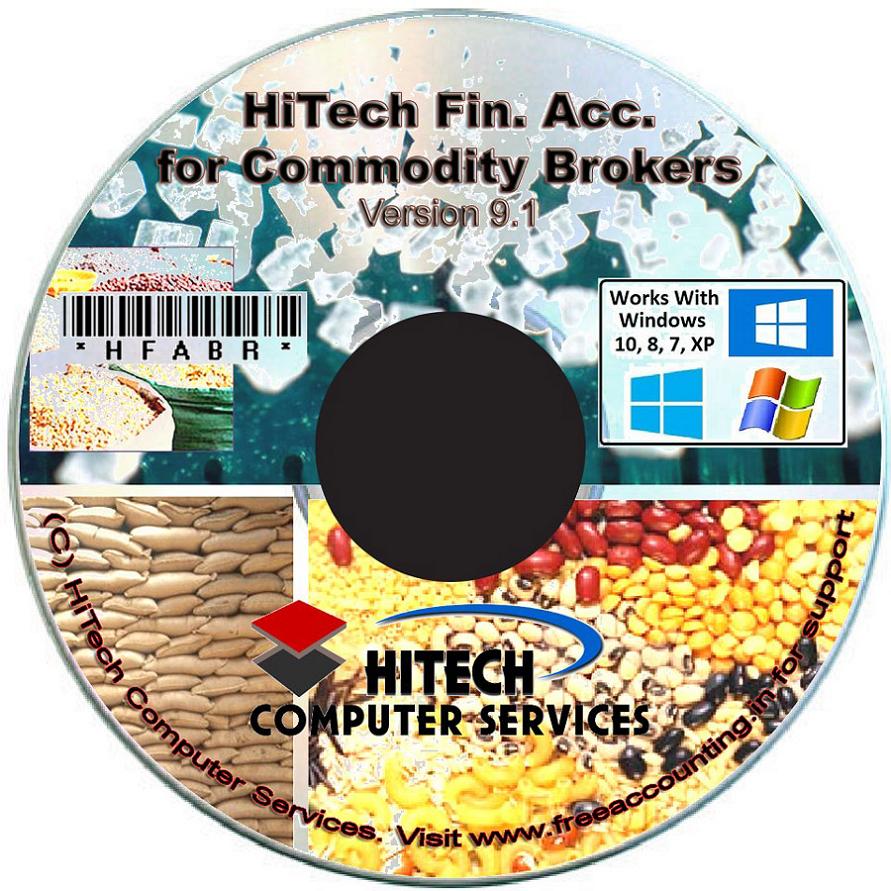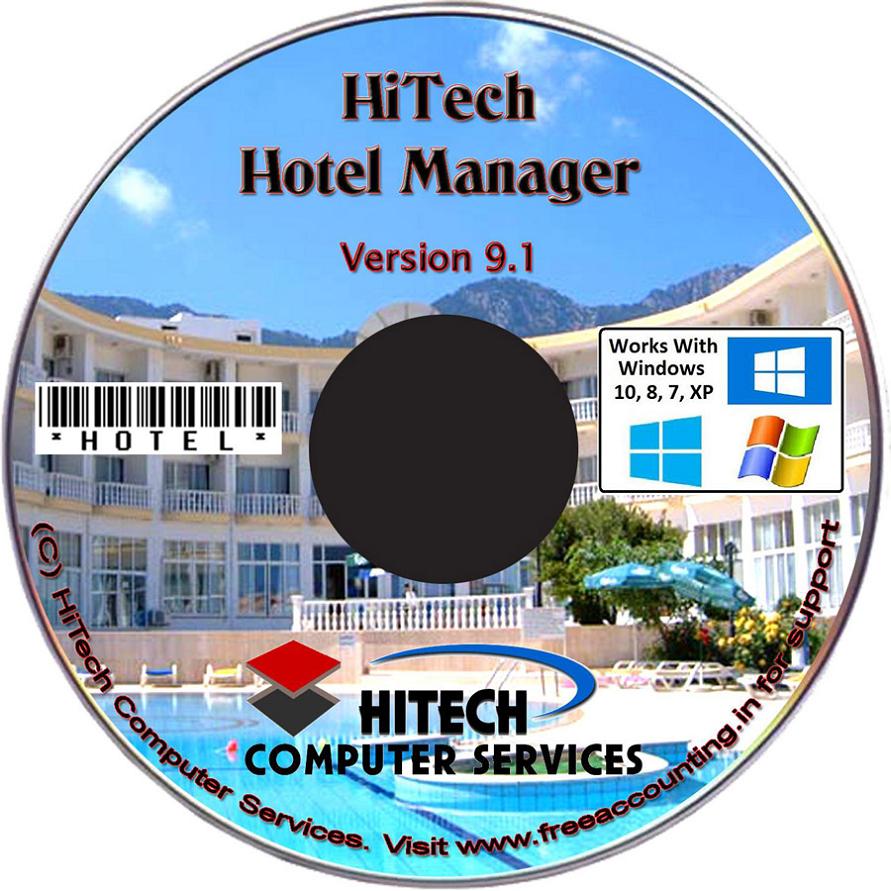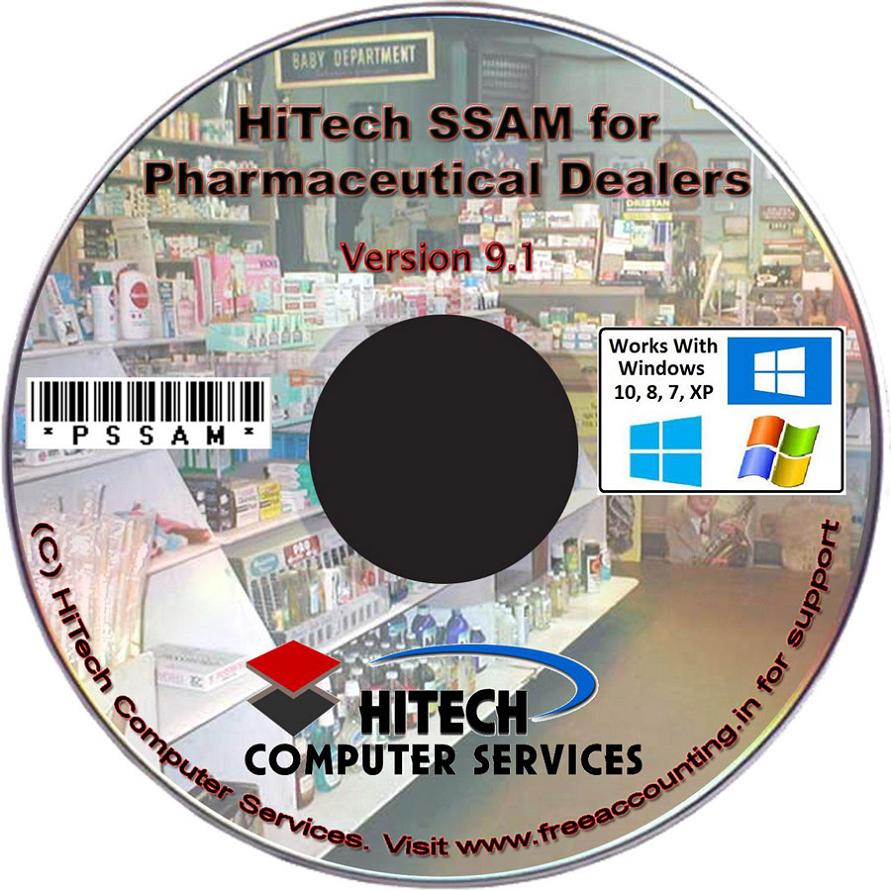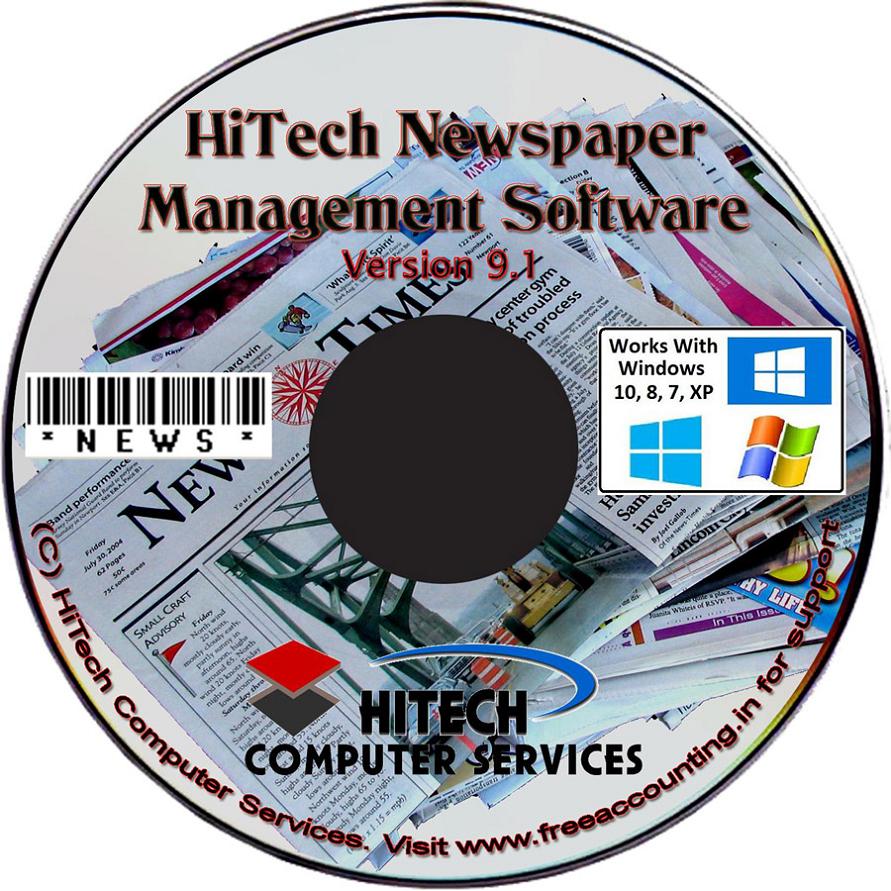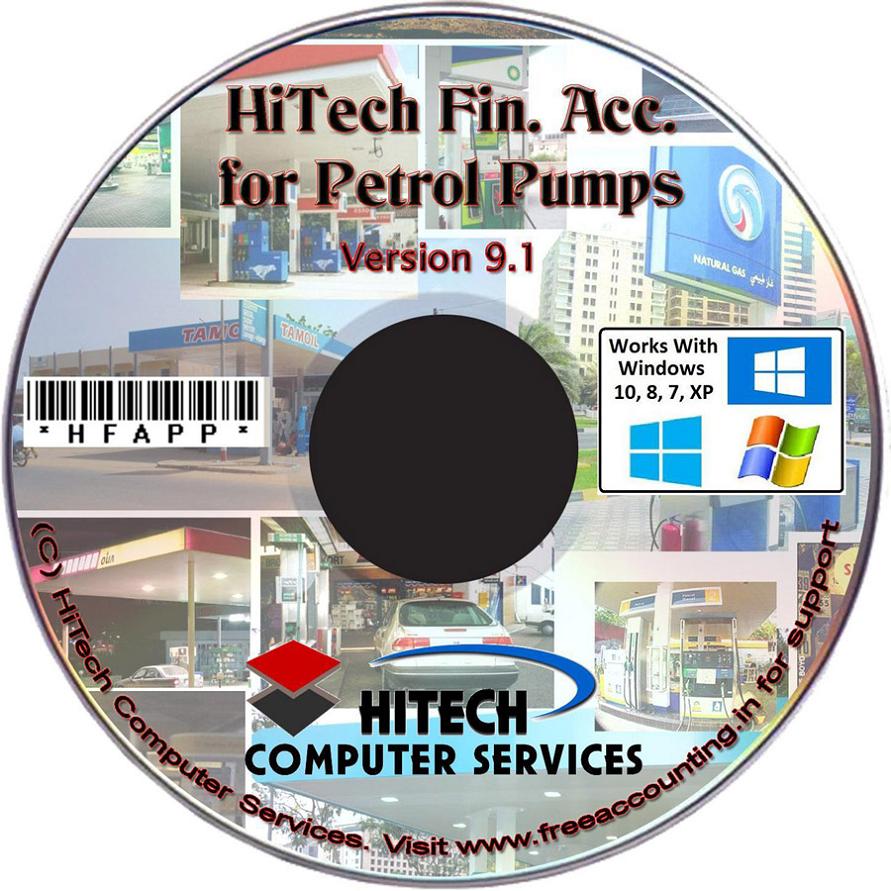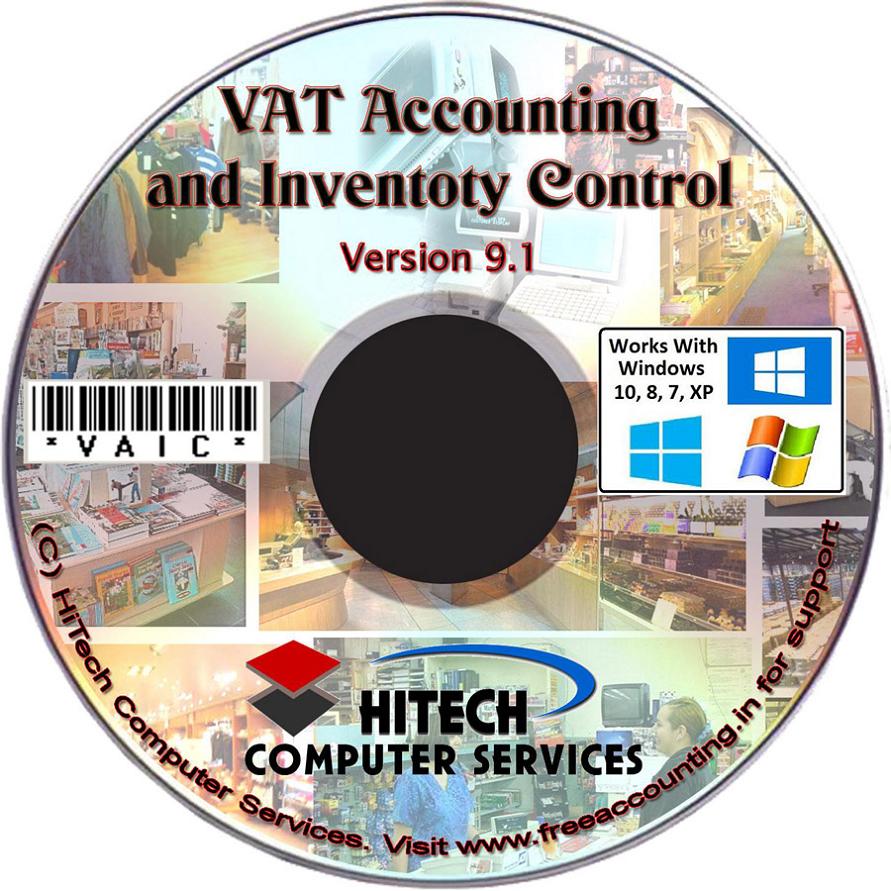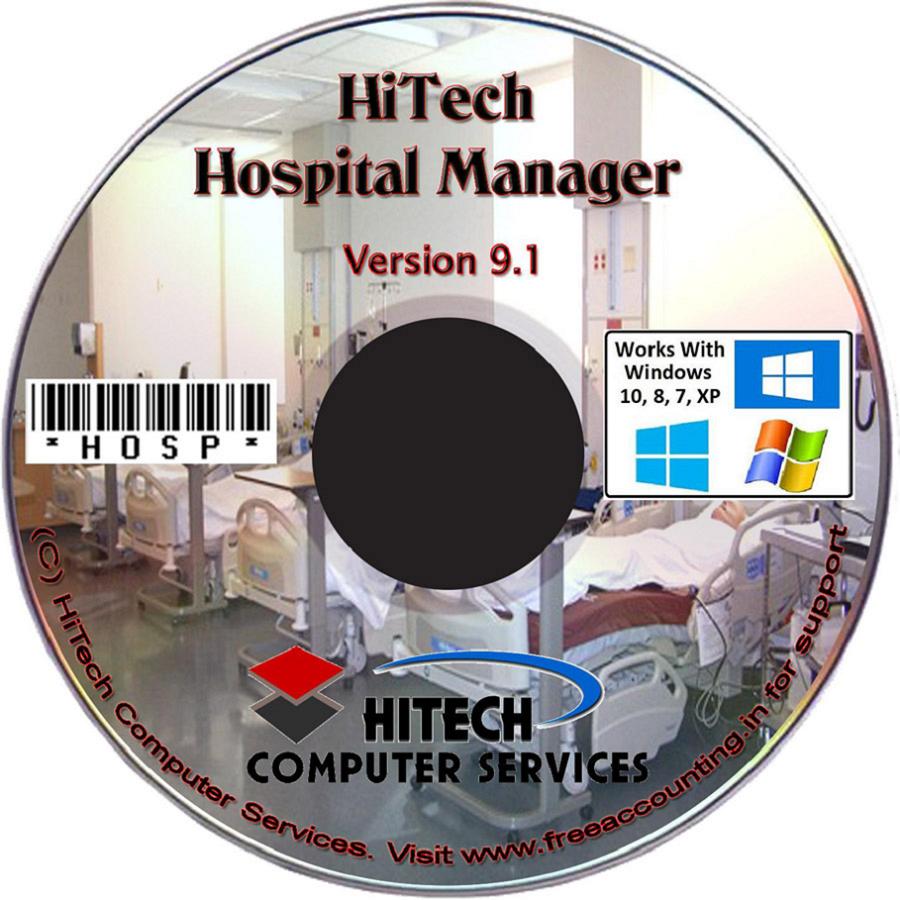 Welcome to http://www.freeaccounting.in Web Portal.