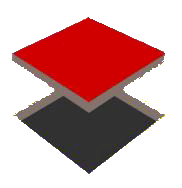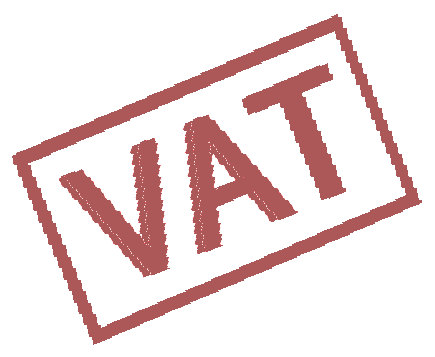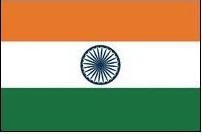 Vat Accounting and Inventory Control
Business Software for trading houses
---
Calculator
Click menu command Calculator undermain menu Tools.
You can use Calculator inStandard view to do simple calculations, or in Scientific view to do advancedscientific and statistical calculations.
You can use Calculator toperform any of the standard operations for which you would normally use ahandheld calculator. Calculator performs basic arithmetic, such as addition andsubtraction, as well as functions found on a scientific calculator, such aslogarithms and factorials.
ToolCalculator.gif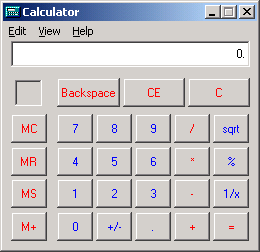 Call Now  


Send Email Now
This website uses cookies to provide you with best user experience.
Learn More.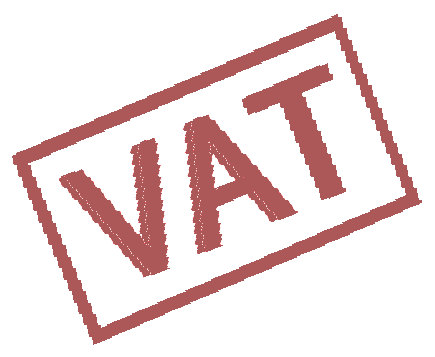 VAT Ready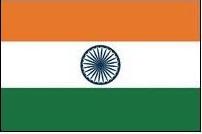 GST Ready

Download

More Details

Buy Now
International VAT Enabled with VAT Input and VAT Output with VAT Codes ready for use in 140+ countries with Value Added Tax. Also available for Indian GST (Goods and Service Tax), SGST & CGST with HSN codes for Products and Input Credit Tax for Purchases. Customization available at nominal additional cost.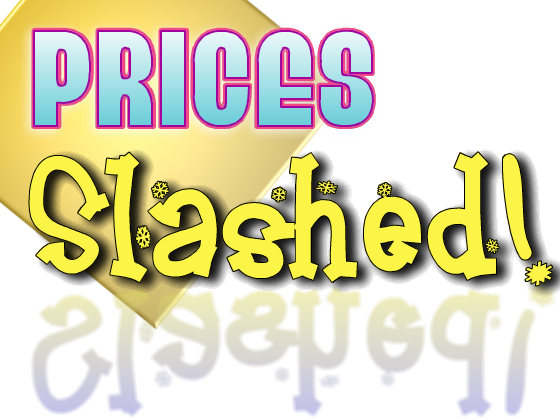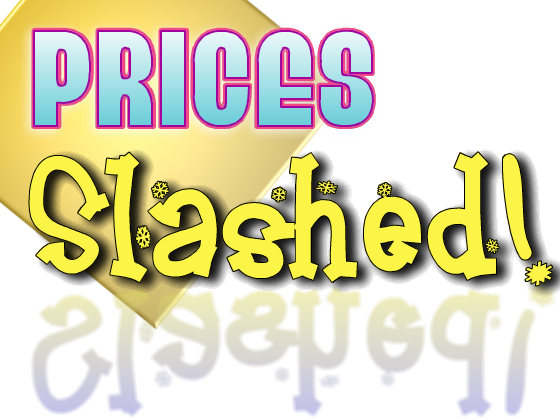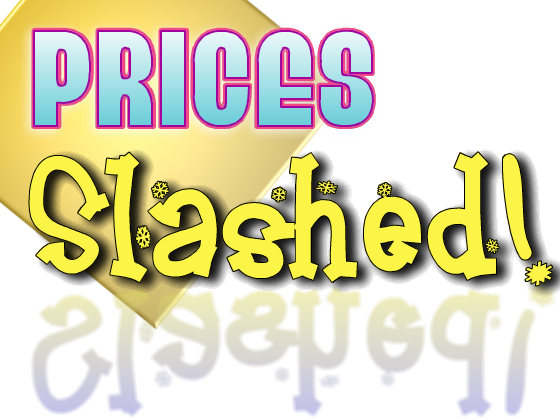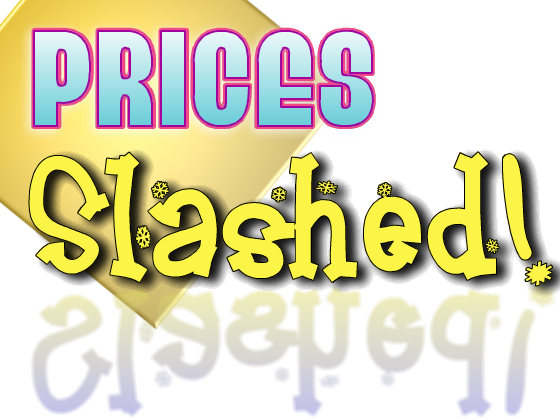 Is Managing Customers and Vendors is difficult like juggling rings?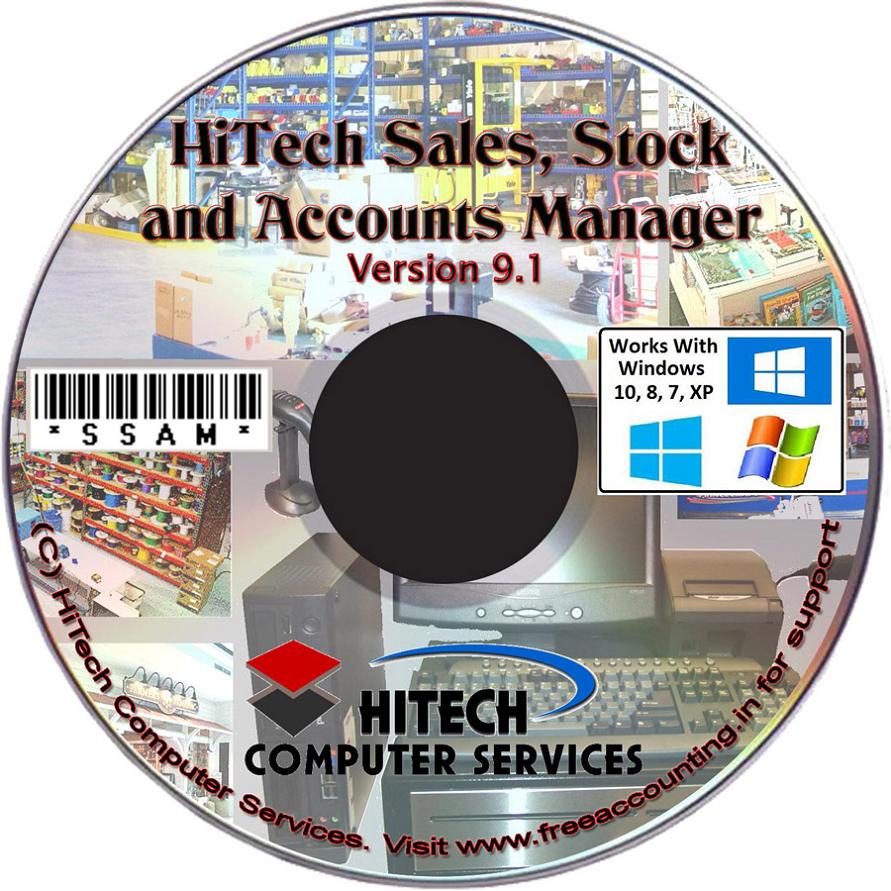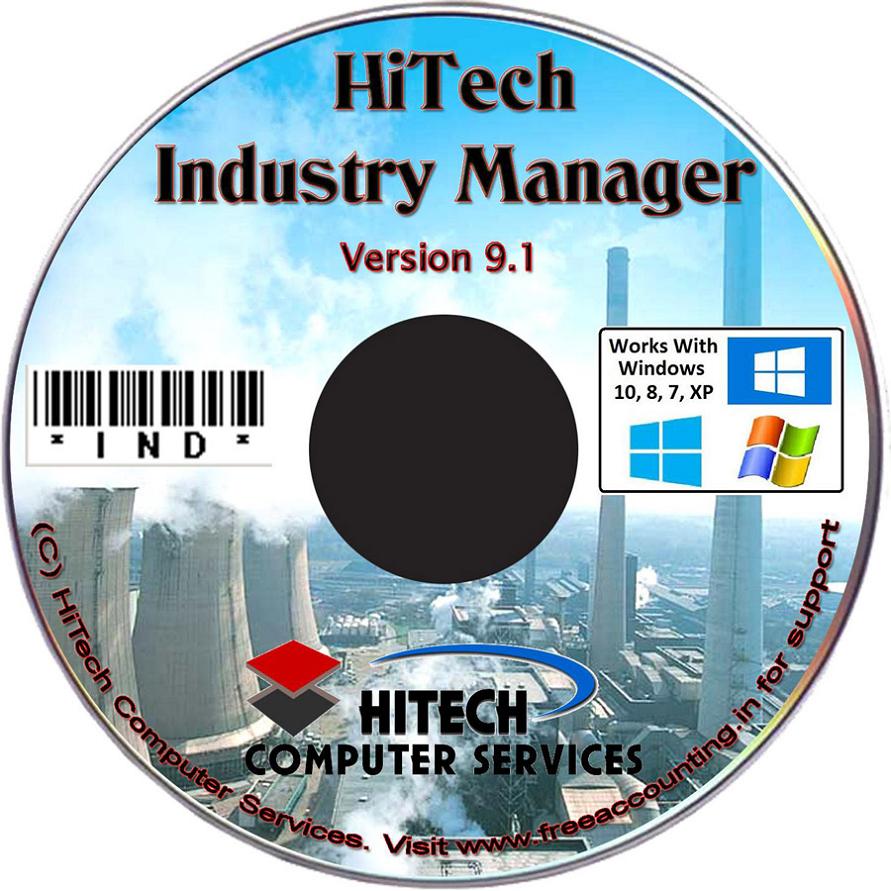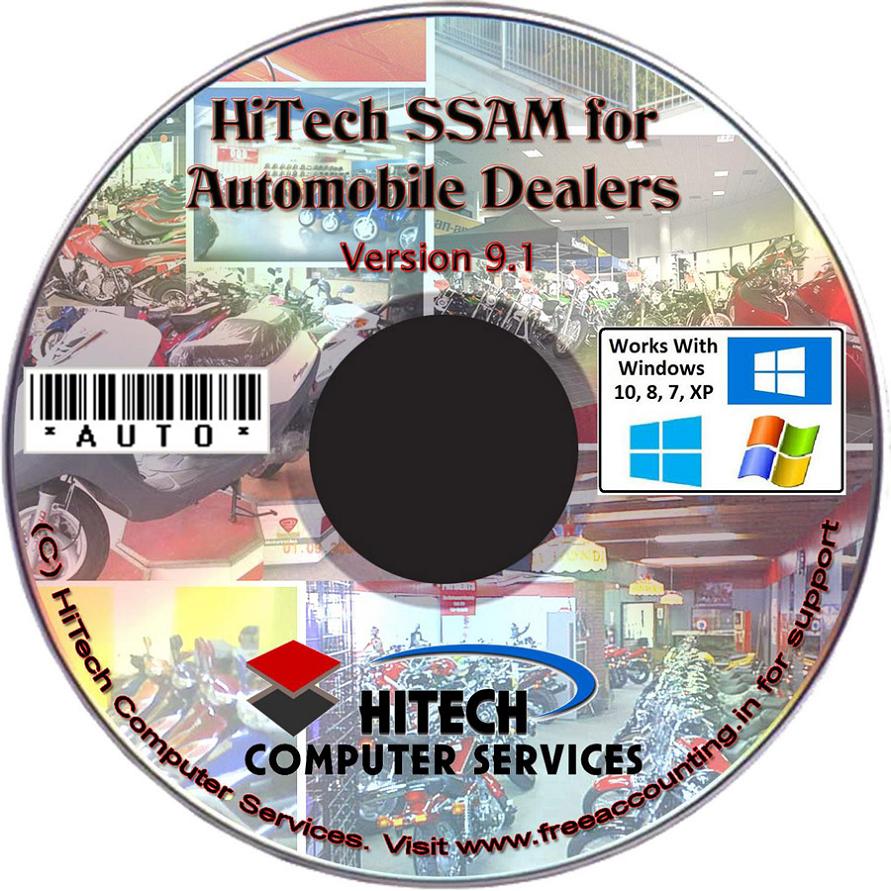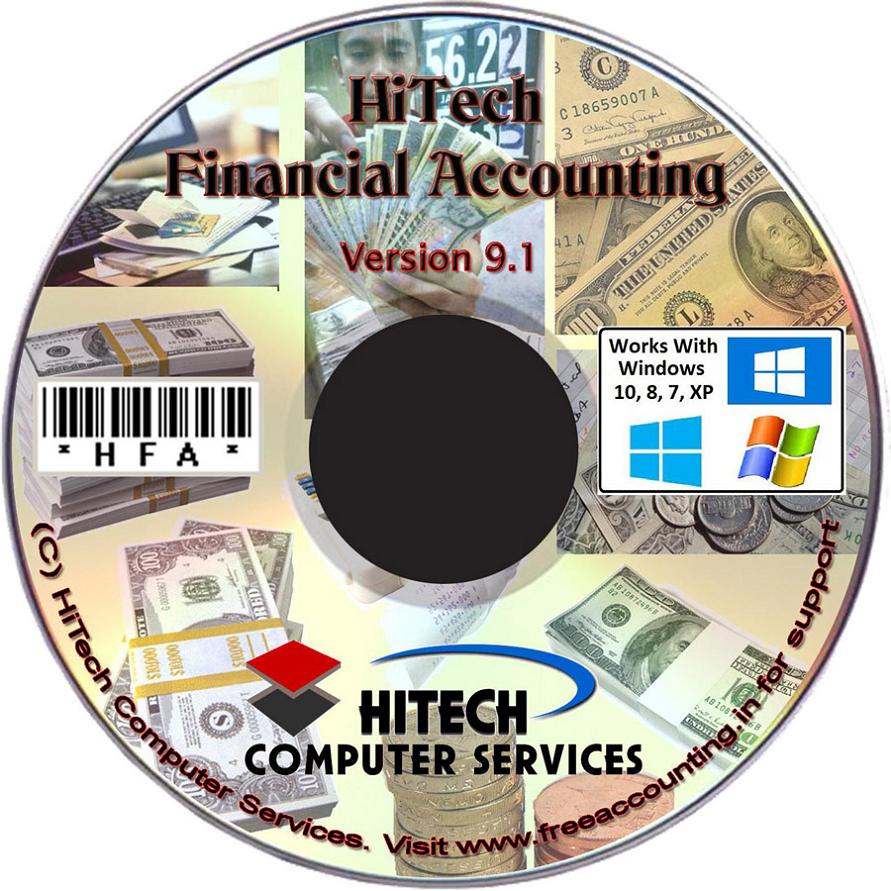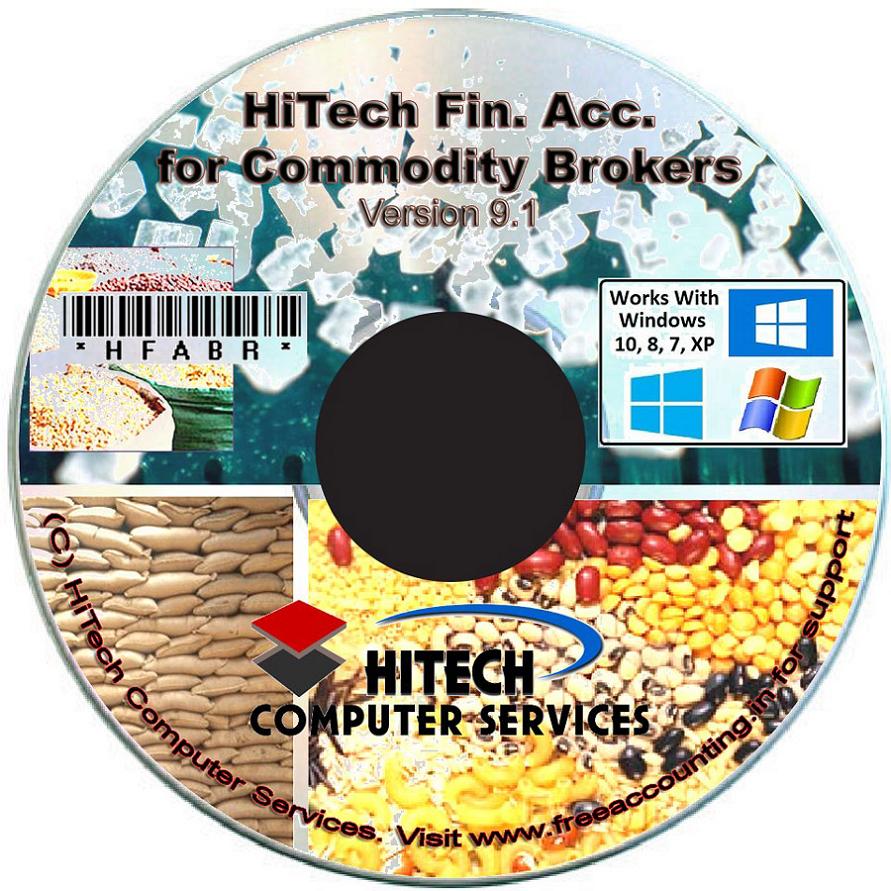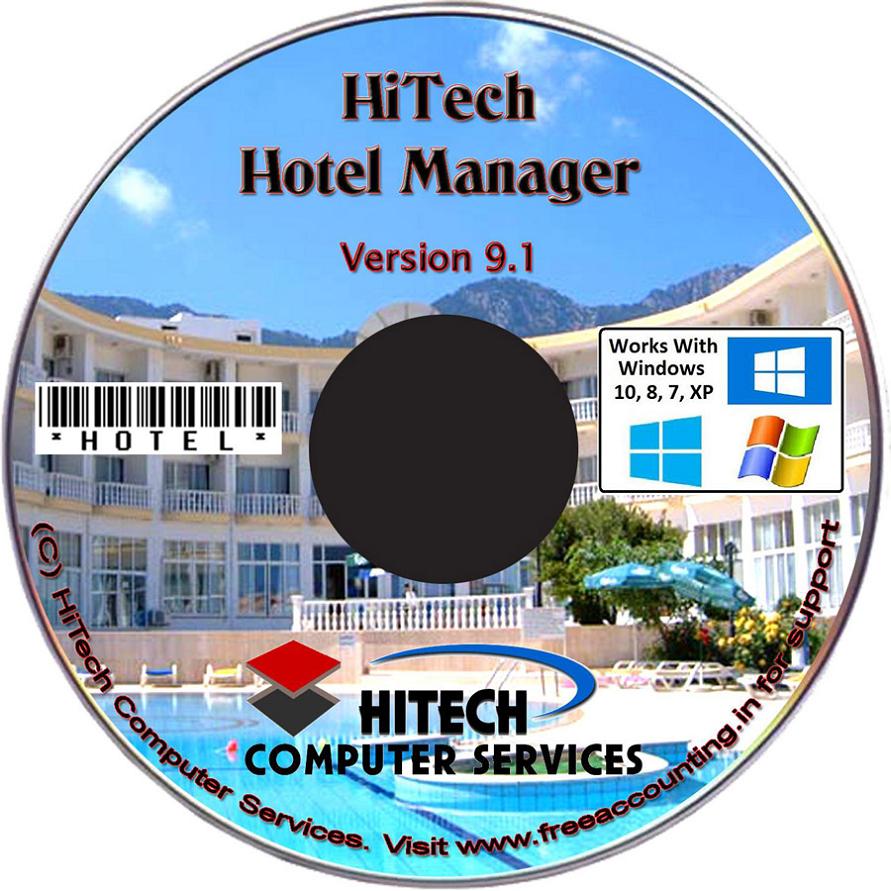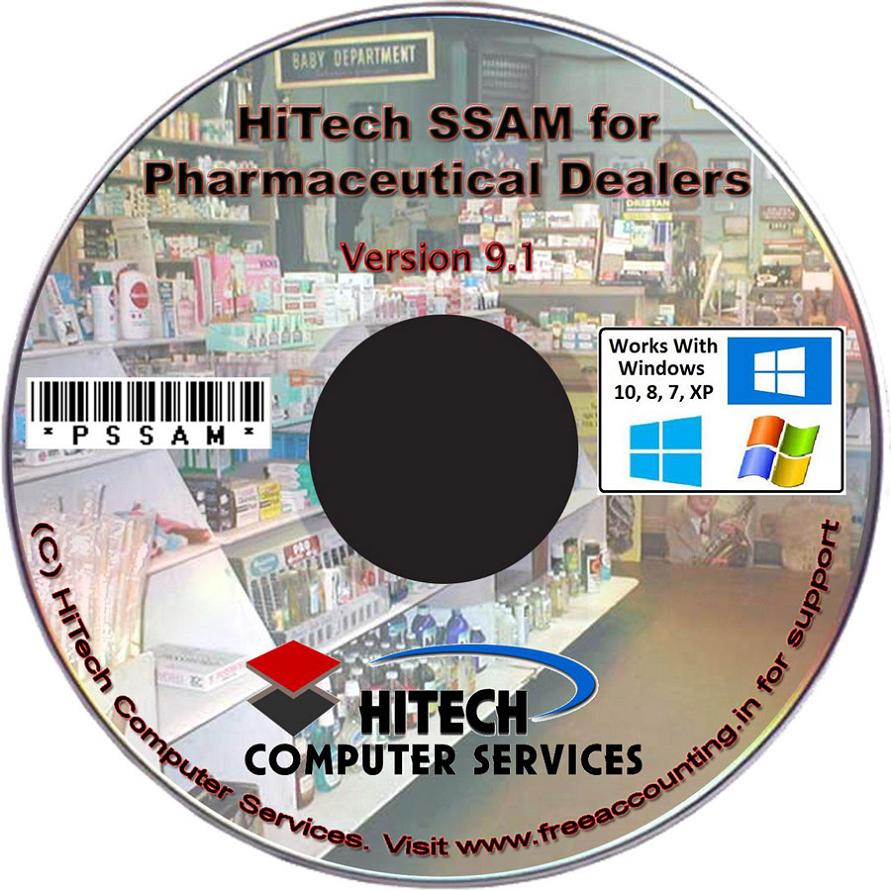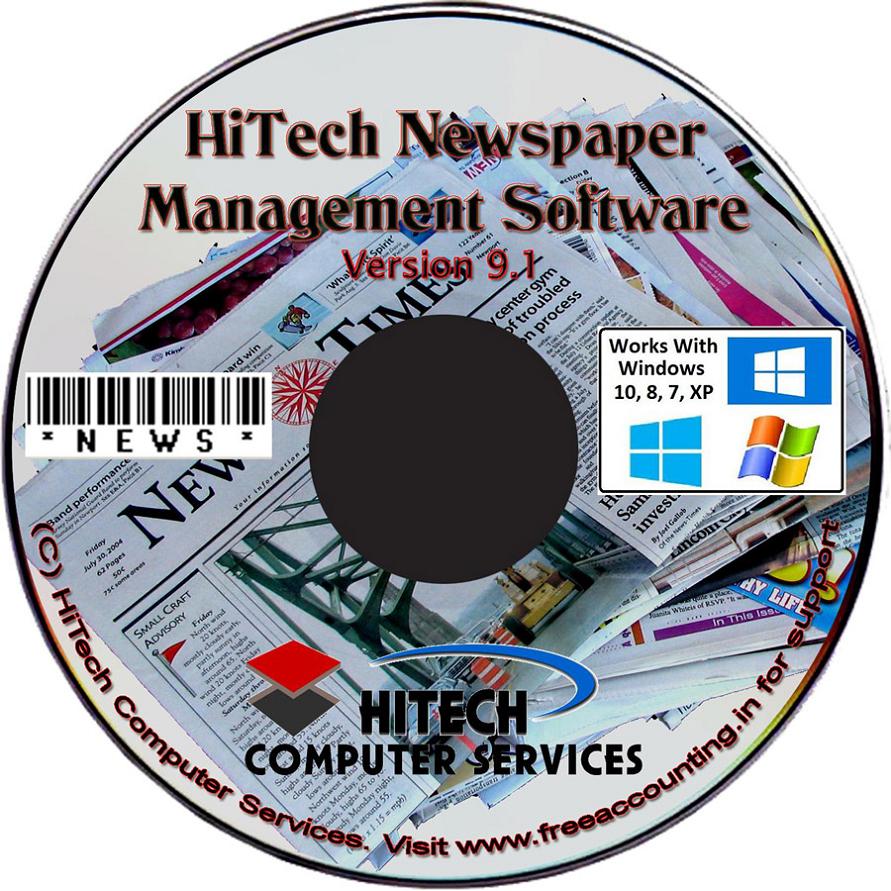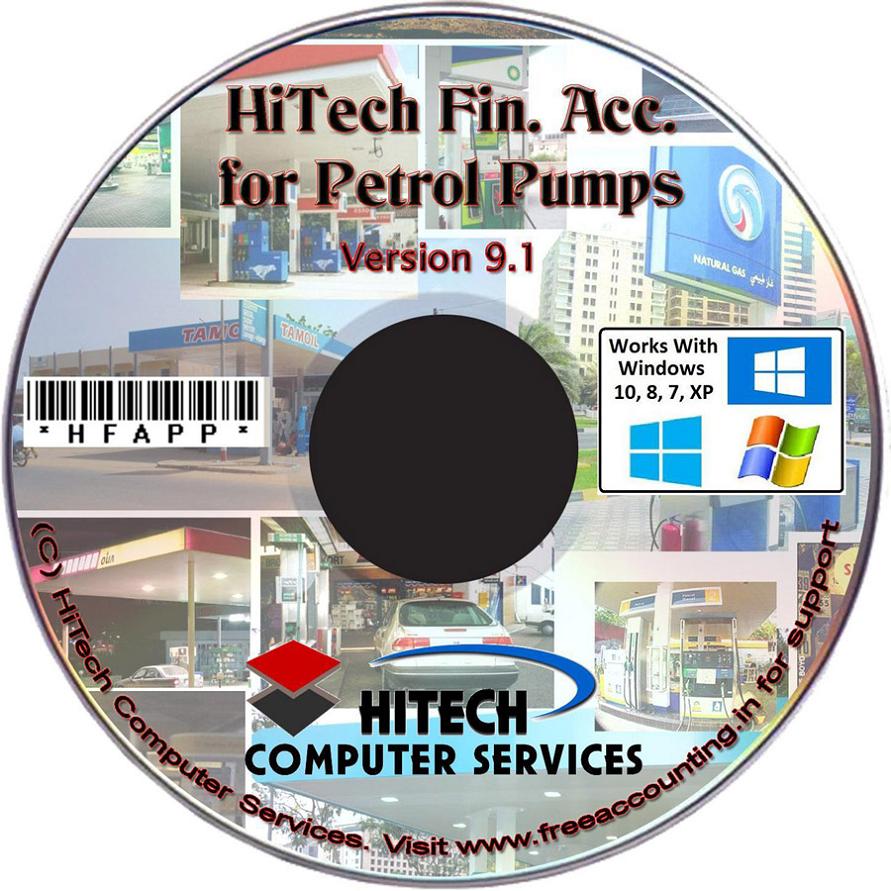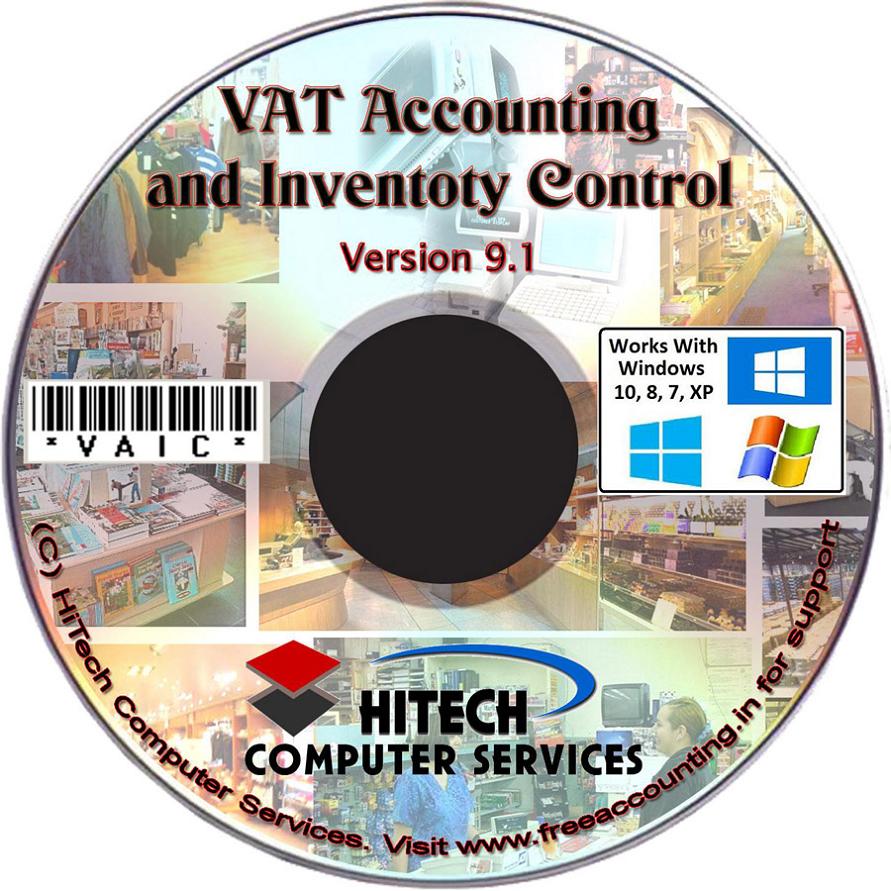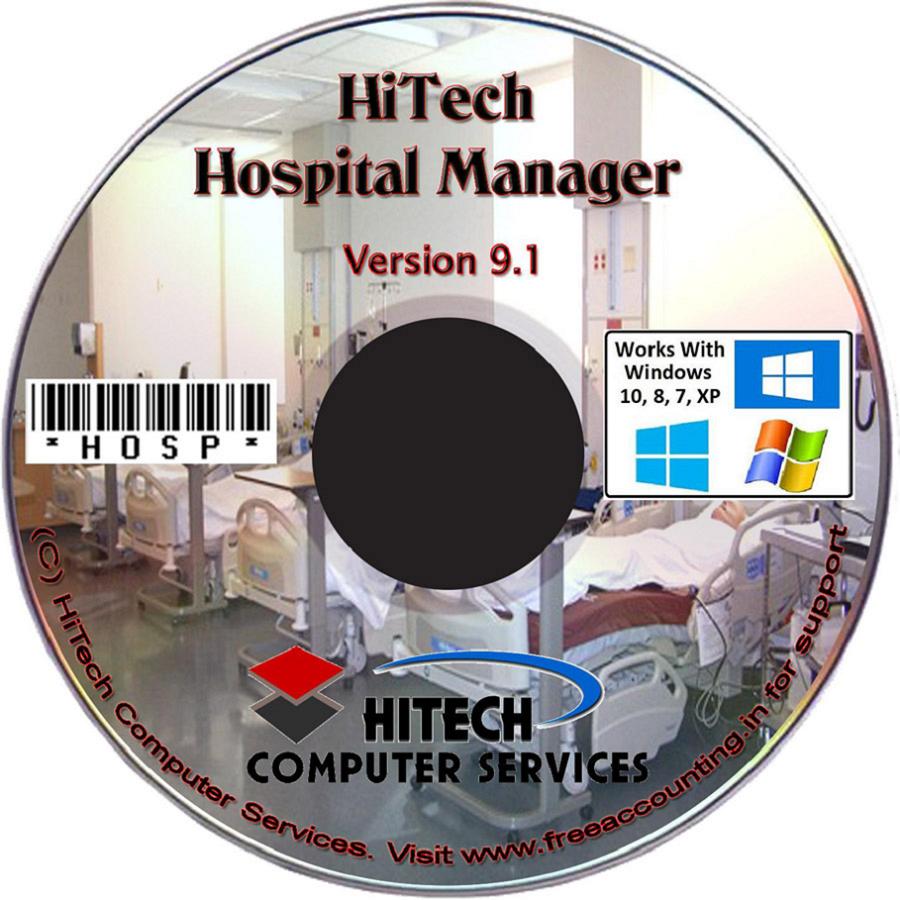 Welcome to http://www.freeaccounting.in Web Portal.