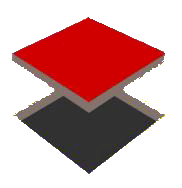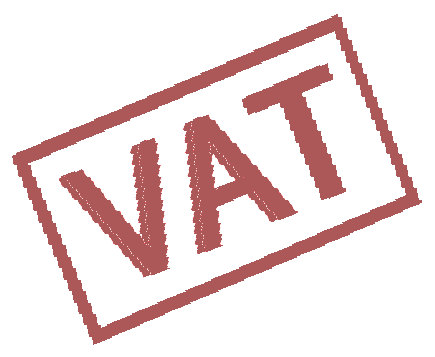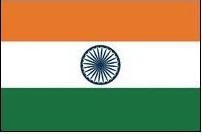 Vat Accounting and Inventory Control
Business Software for trading houses
---
Printer Setup
Click menu command
Printer Setup
undermain menu
Tools
.
Click each tab to see the available choices, and change options as needed, such as sharing the printer, adding and configuring a port, scheduling the printer's availability, assigning permissions, and specifying the form to tray assignment.
You can add a printer byDouble-click Add Printer to start the Add Printer wizard, and then click Next.Click Local printer, make sure that the Automatically detect myprinter check box is cleared, and then click Next. Follow theinstructions on the screen to finish setting up the local printer by selectingthe printer port, selecting the manufacturer and model of your printer, andtyping a name for your printer.
When you are finished, the iconfor the printer appears in your Printers folder.
ToolPrint.gif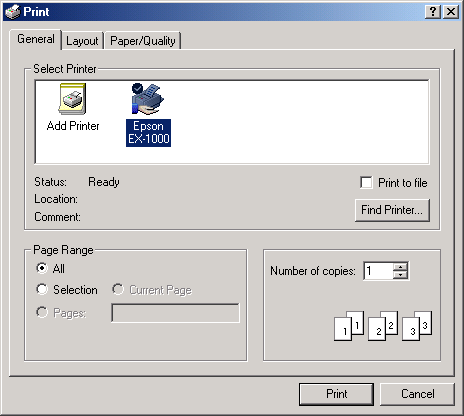 Click the Layout and Paper/Qualitytabs and the Advanced button to see the available choices, and specifythe default settings. You can change settings that affect the way documents areprinted. These options include:
Changing the layout of your text on a page by choosing portrait or landscape.

Changing the number of copies that are printed.

Choosing to print on both the front and back of the paper.
ToolPrintLay.gif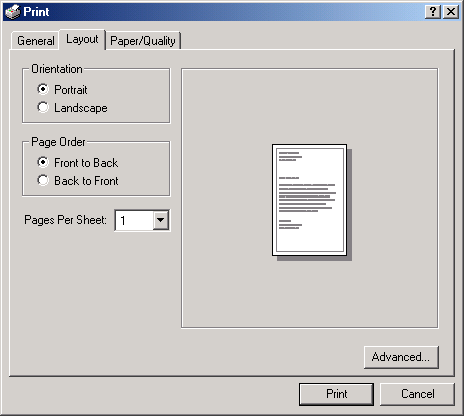 In the Paper/Quality tab, You can choose the paper source and color Options.
ToolPrintPapQua.gif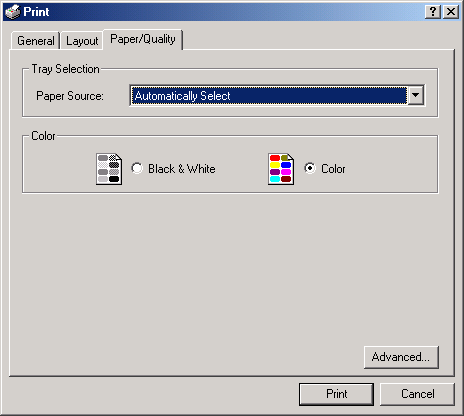 Call Now  


Send Email Now
This website uses cookies to provide you with best user experience.
Learn More.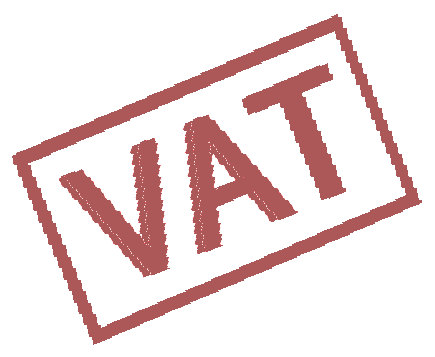 VAT Ready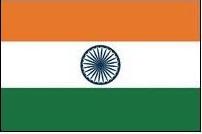 GST Ready

Download

More Details

Buy Now
International VAT Enabled with VAT Input and VAT Output with VAT Codes ready for use in 140+ countries with Value Added Tax. Also available for Indian GST (Goods and Service Tax), SGST & CGST with HSN codes for Products and Input Credit Tax for Purchases. Customization available at nominal additional cost.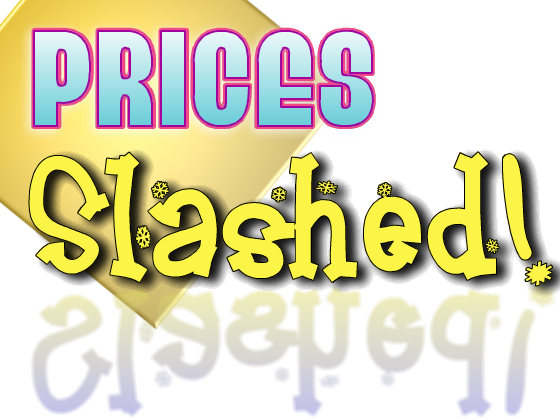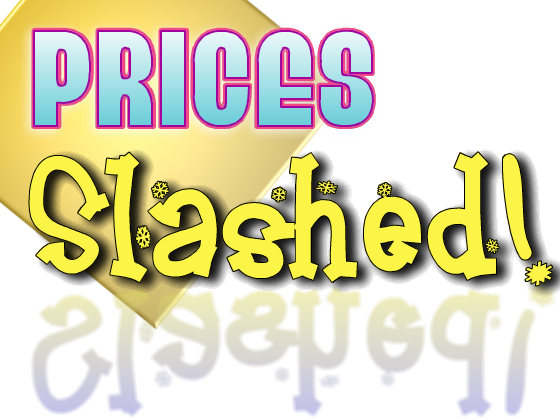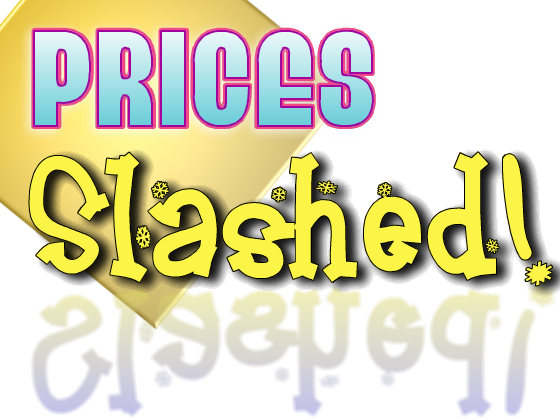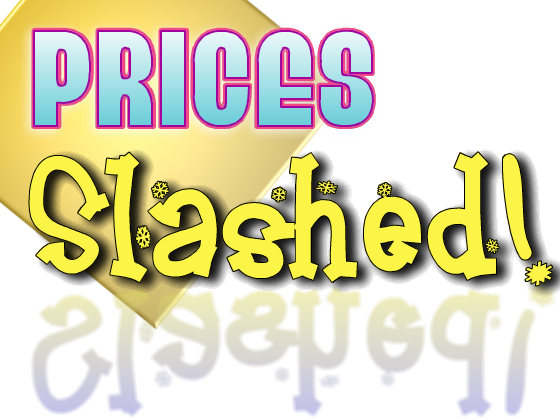 It is time now to computerise your business.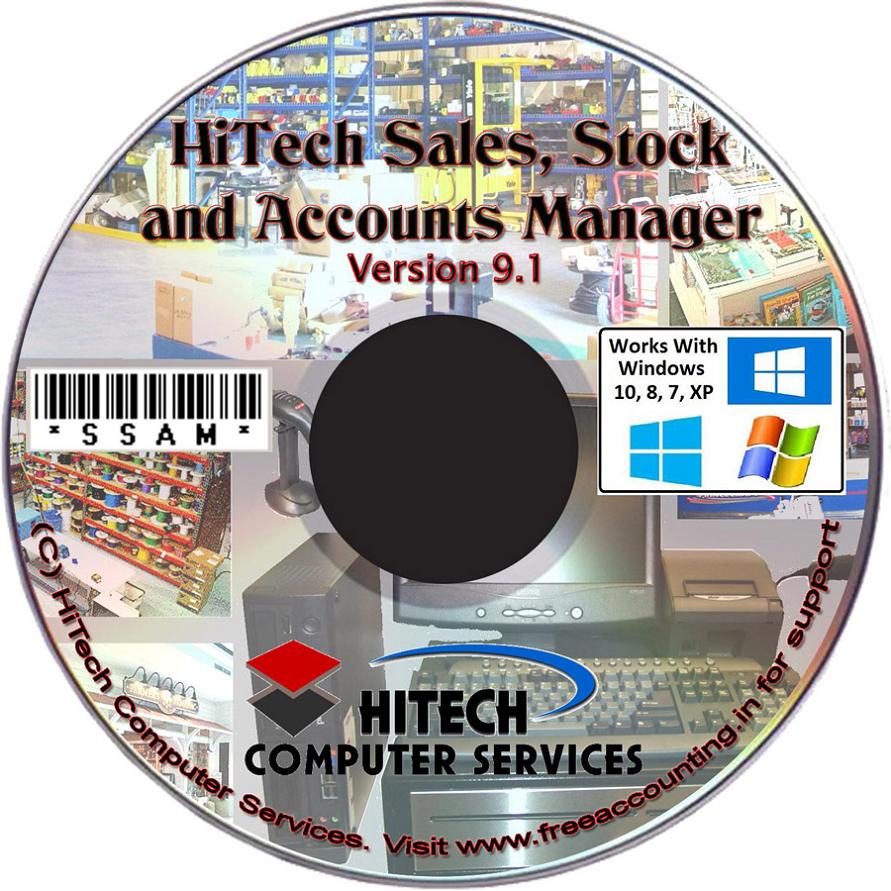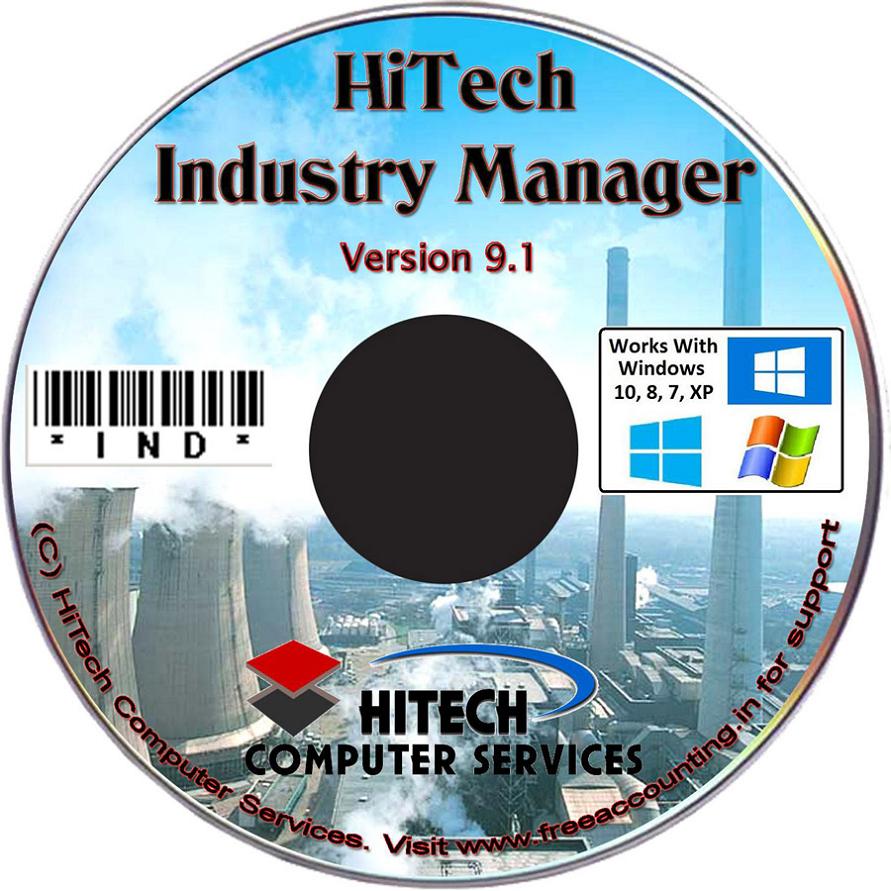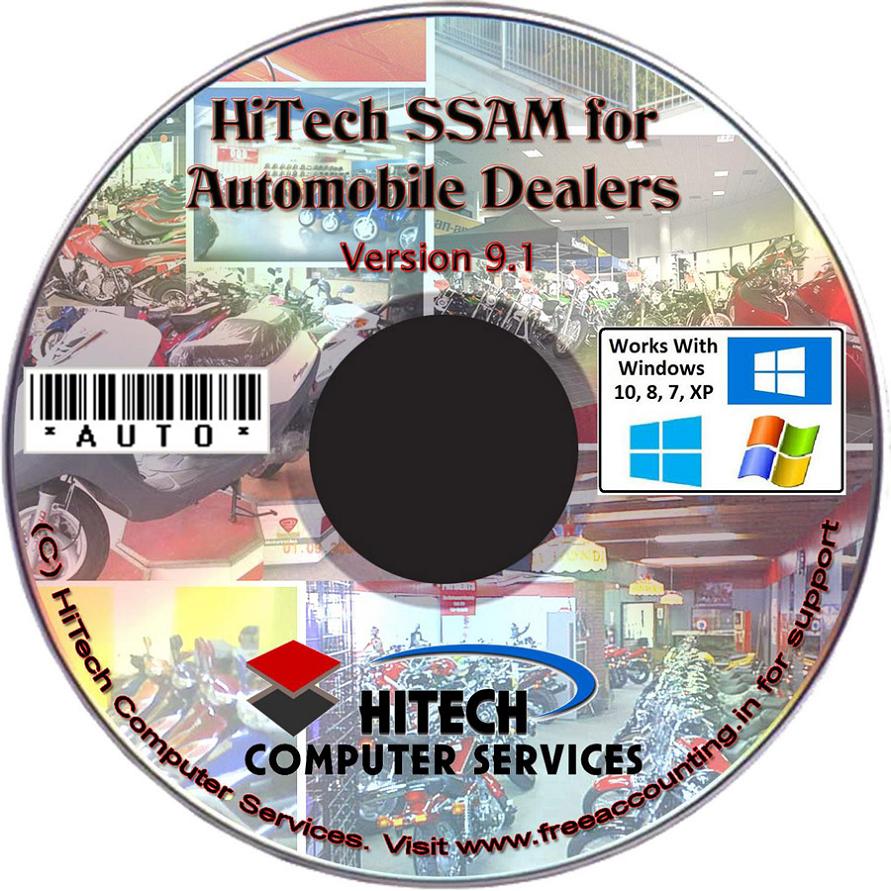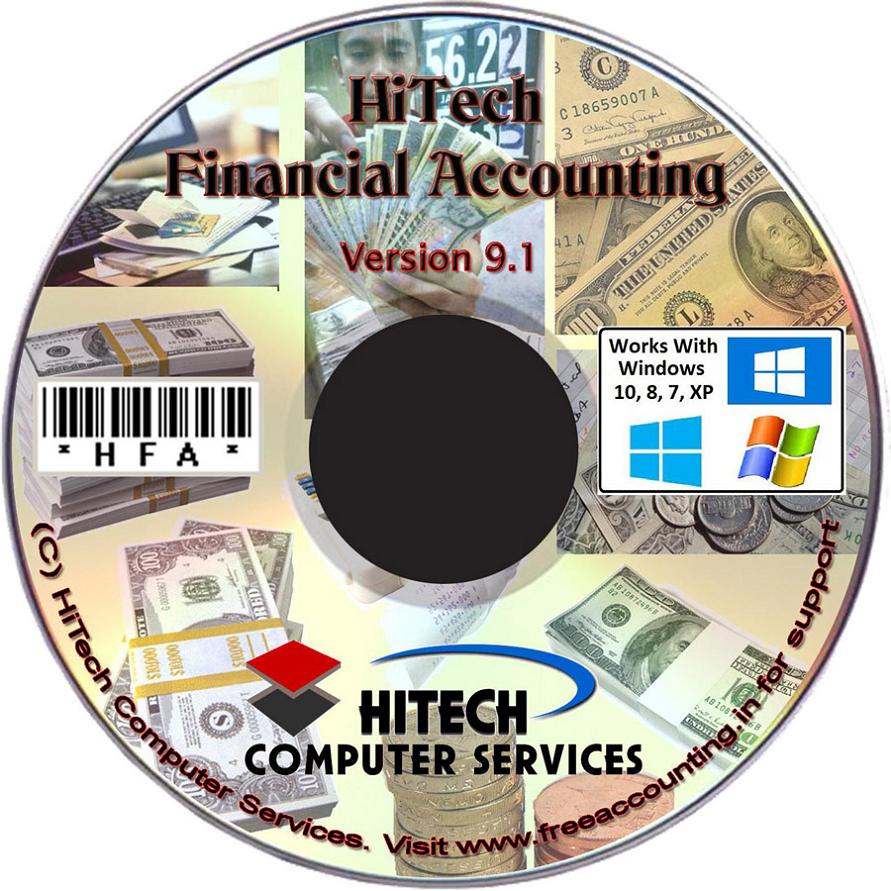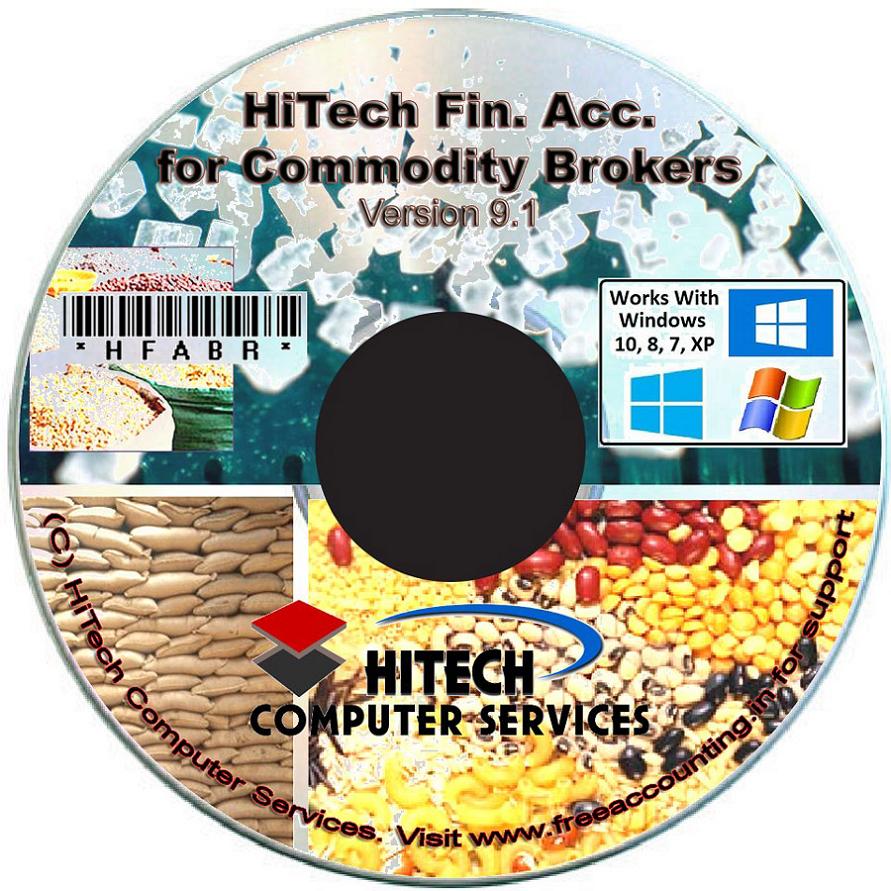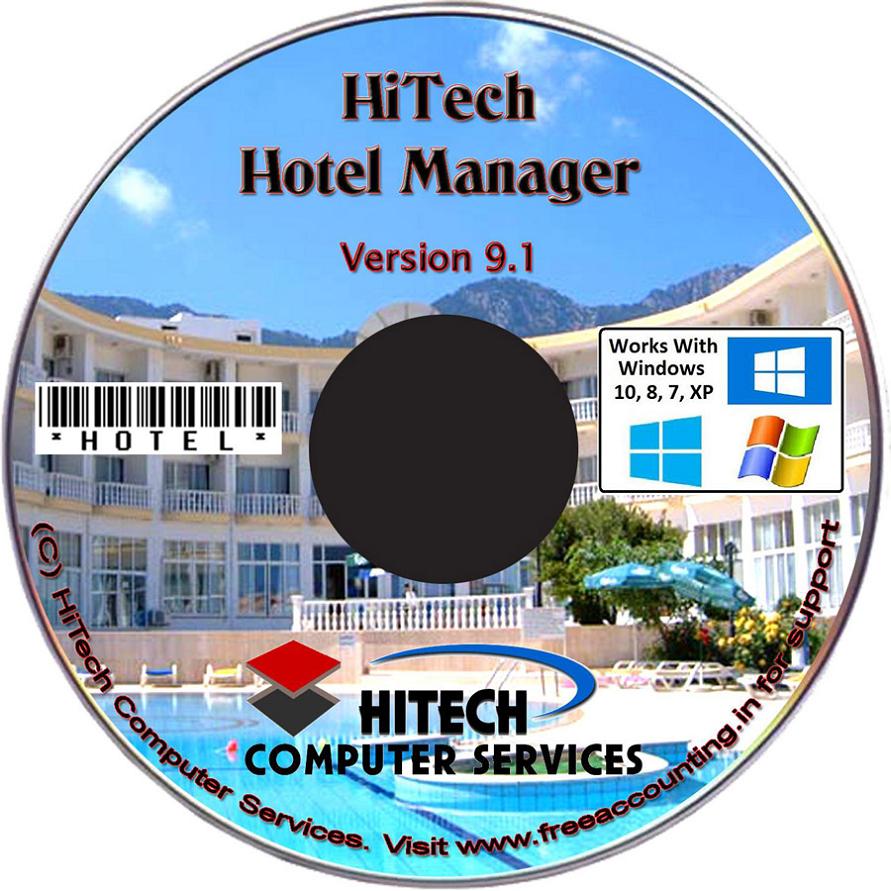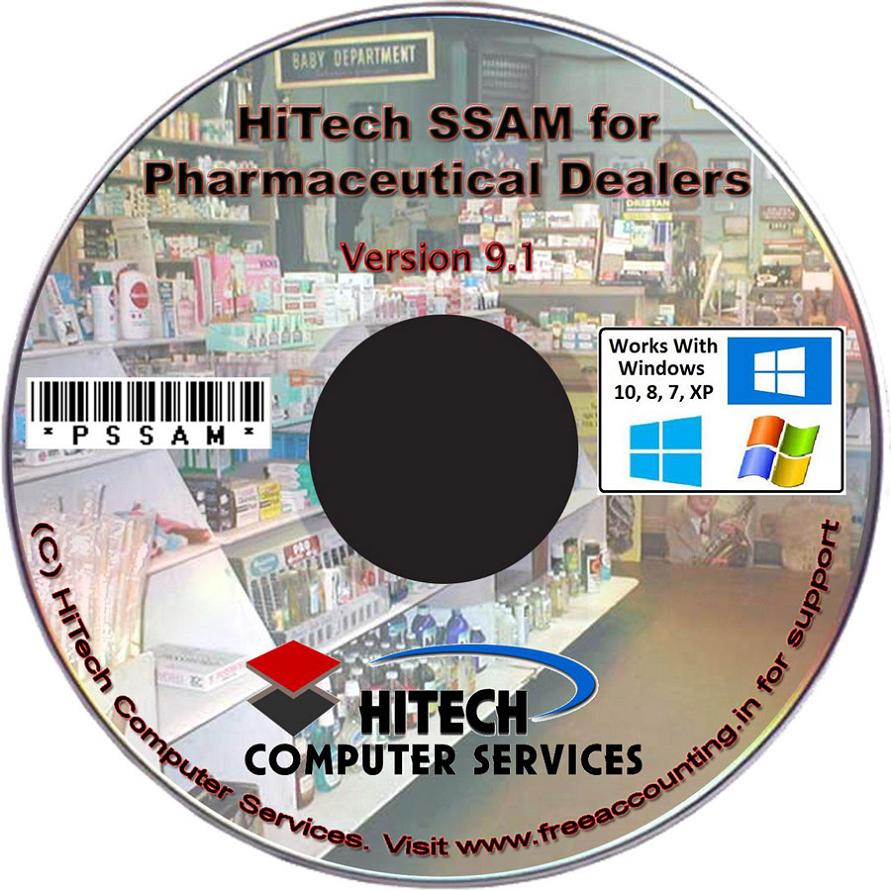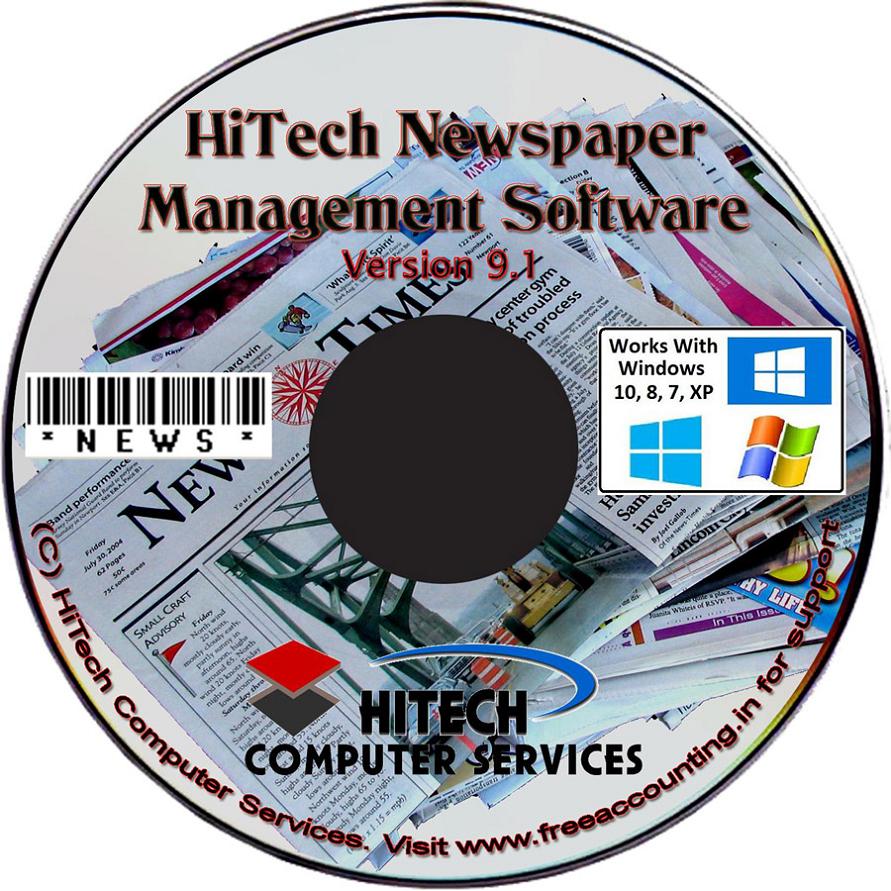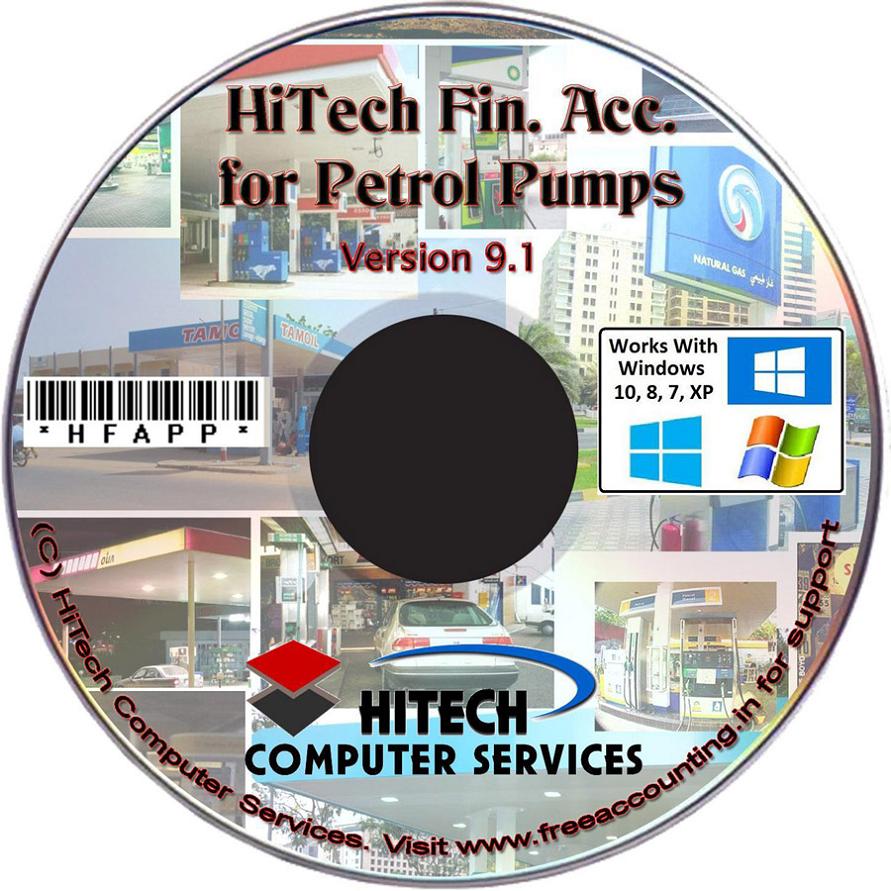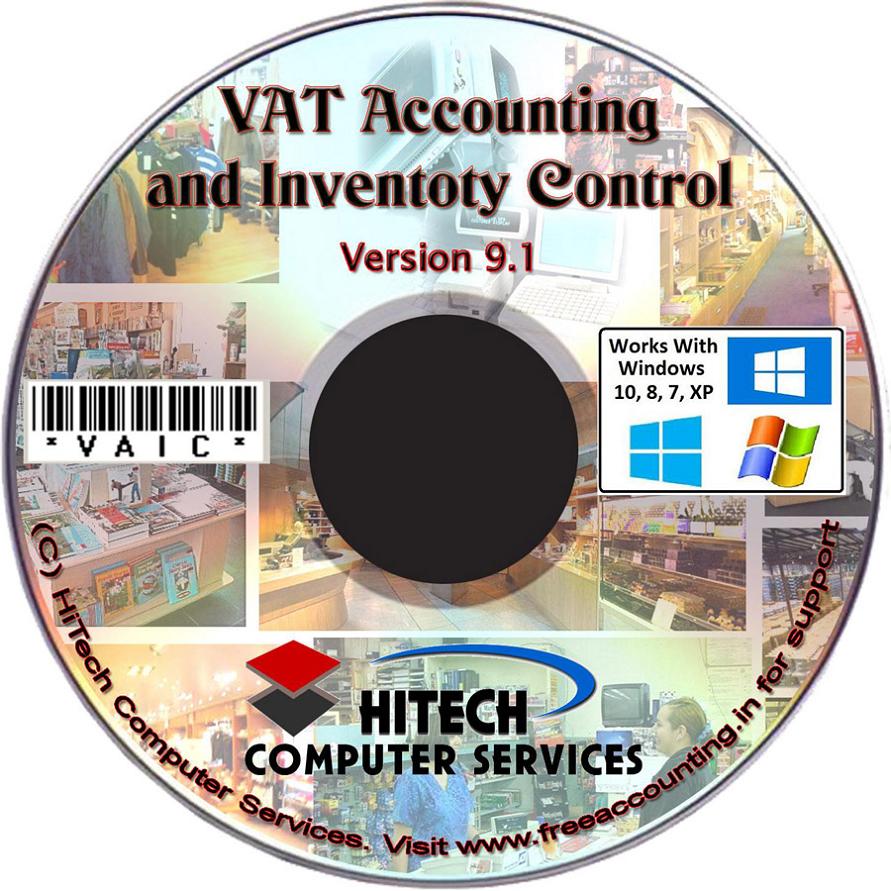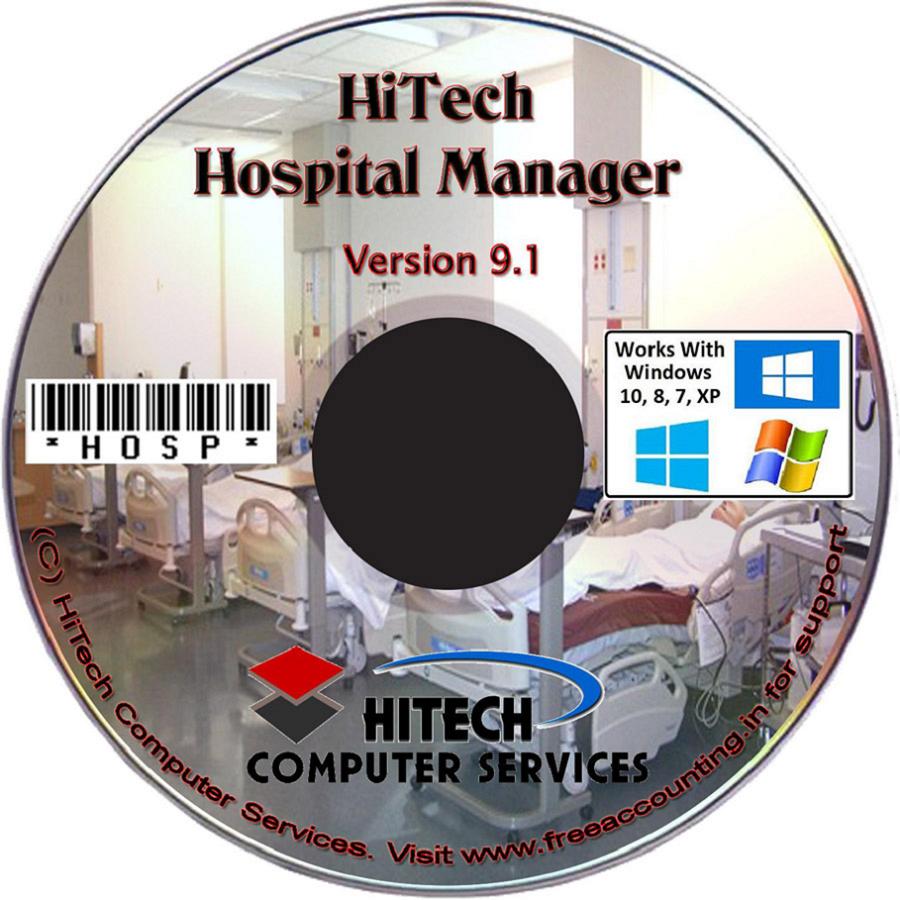 Welcome to http://www.freeaccounting.in Web Portal.