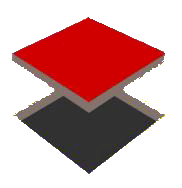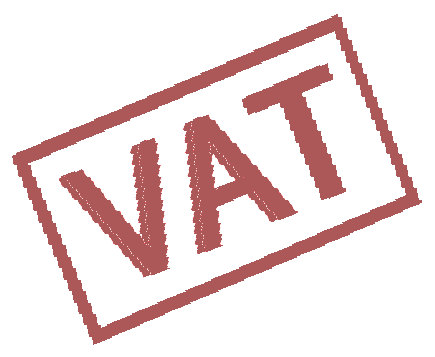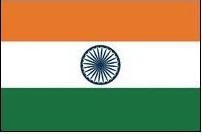 Vat Accounting and Inventory Control
Business Software for trading houses
---
Set System Date
Click menu command Set SystemDate under main menu Tools.
ToolSysDate.gif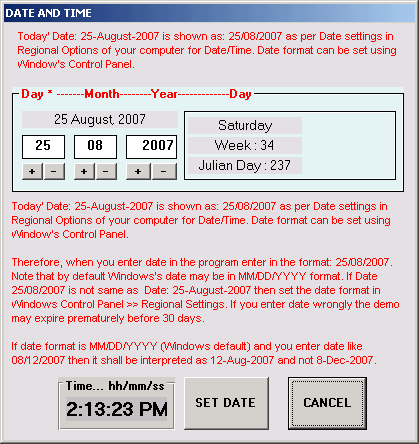 Setting up date and time is important because the system date and time is used as the current date at many places in the program. Give Menu command Set System Date under main menu Tools to open up date and time window. This window shows current date as already set in the system. You can modify the date and time if you like. To change date press command buttons + and - to increase or decrease the day, month or year value. Financial Accounting recognizes date in format dd/mm/yyyy. Make sure in Windows the default date format is set to DMY (day, month, year). Use control panel to change this format.
To change the time from this window click on the time showing in the window in the format of HH:MM:SS. Delete this time and enter correct time in the same format with the keyboard.
After setting of current date or time press command button SET DATE or if you do not want to save the changes press command button CANCEL .
Call Now  


Send Email Now
This website uses cookies to provide you with best user experience.
Learn More.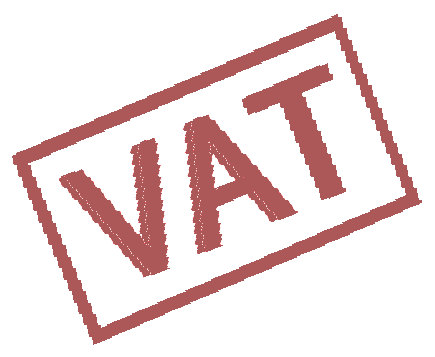 VAT Ready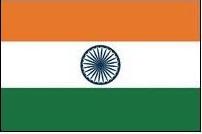 GST Ready

Download

More Details

Buy Now
International VAT Enabled with VAT Input and VAT Output with VAT Codes ready for use in 140+ countries with Value Added Tax. Also available for Indian GST (Goods and Service Tax), SGST & CGST with HSN codes for Products and Input Credit Tax for Purchases. Customization available at nominal additional cost.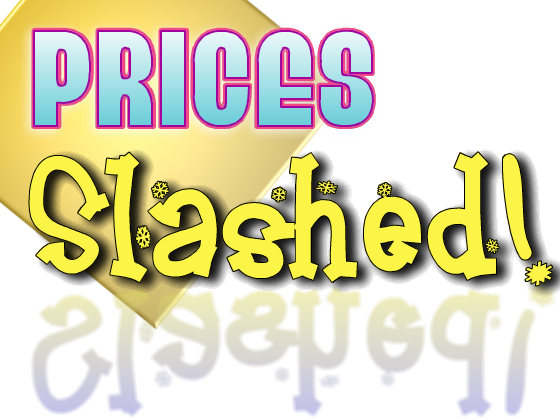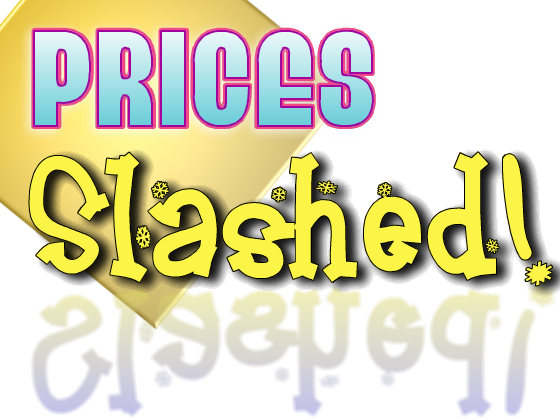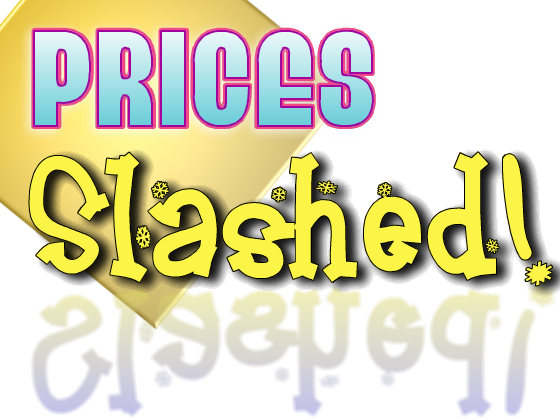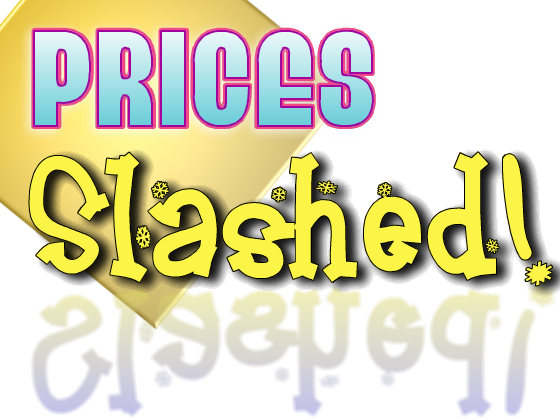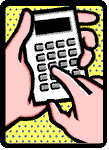 Calculation of profits will amaze you when you use good Business Accounting Software. HiTech Business Software is cutomizable and scalable.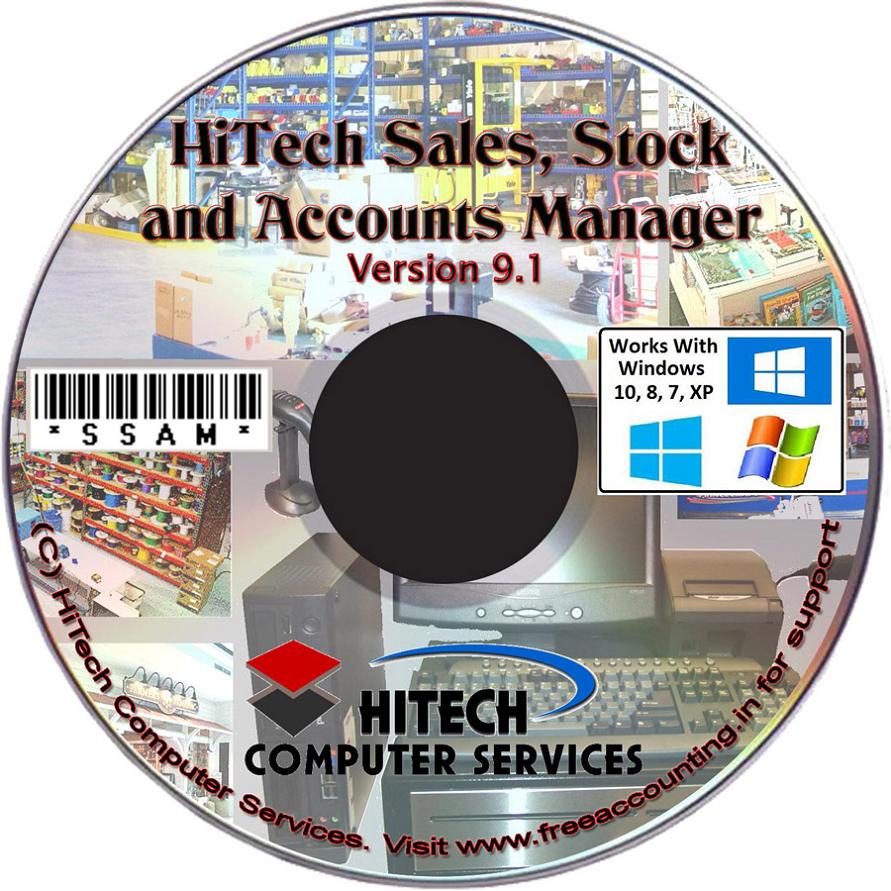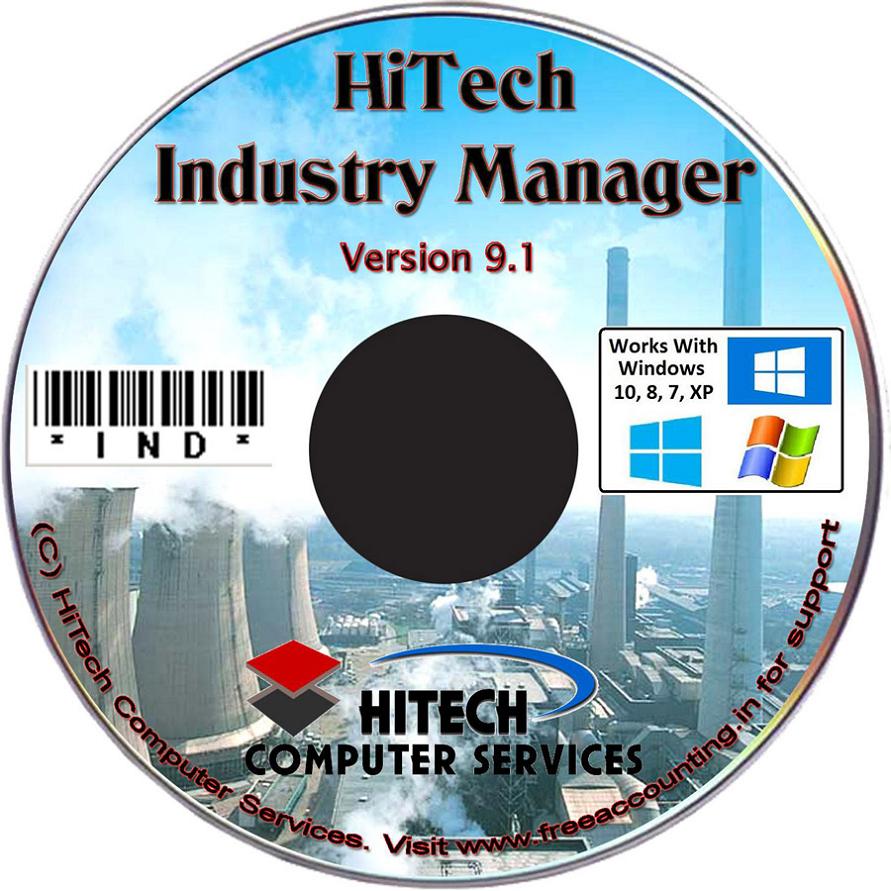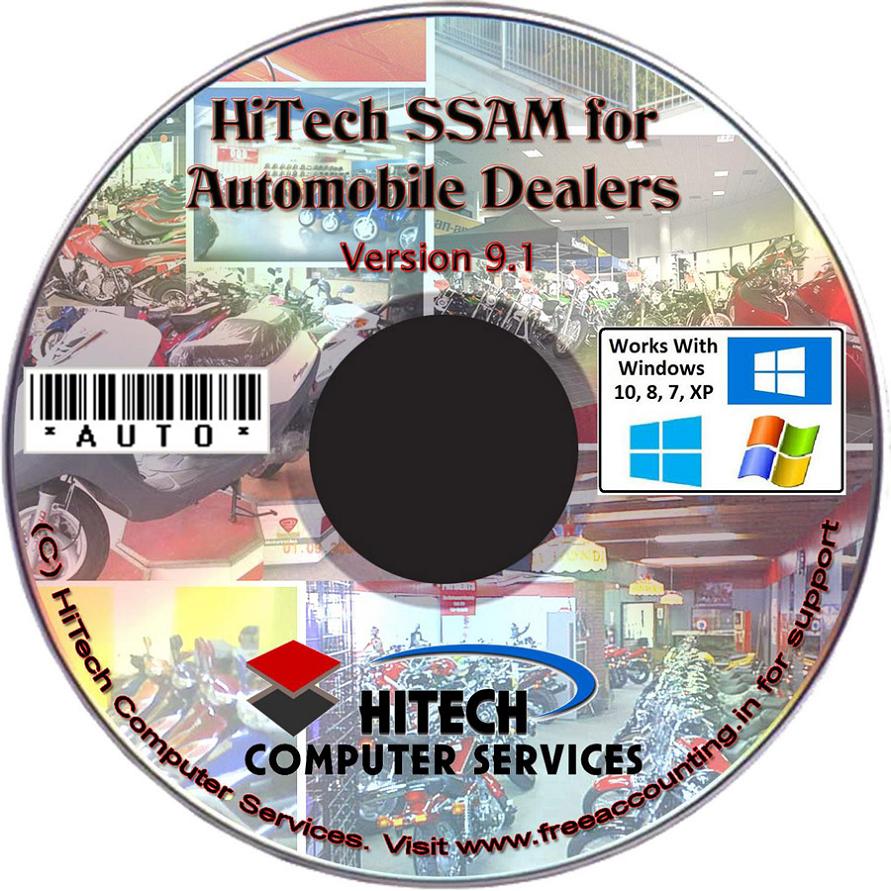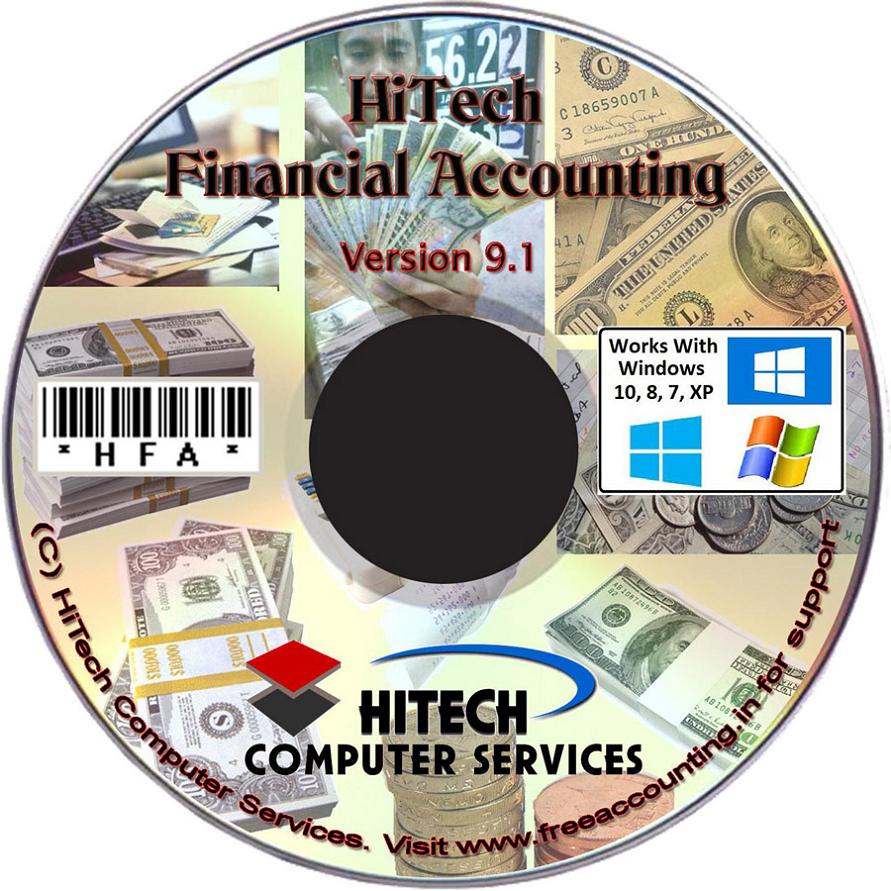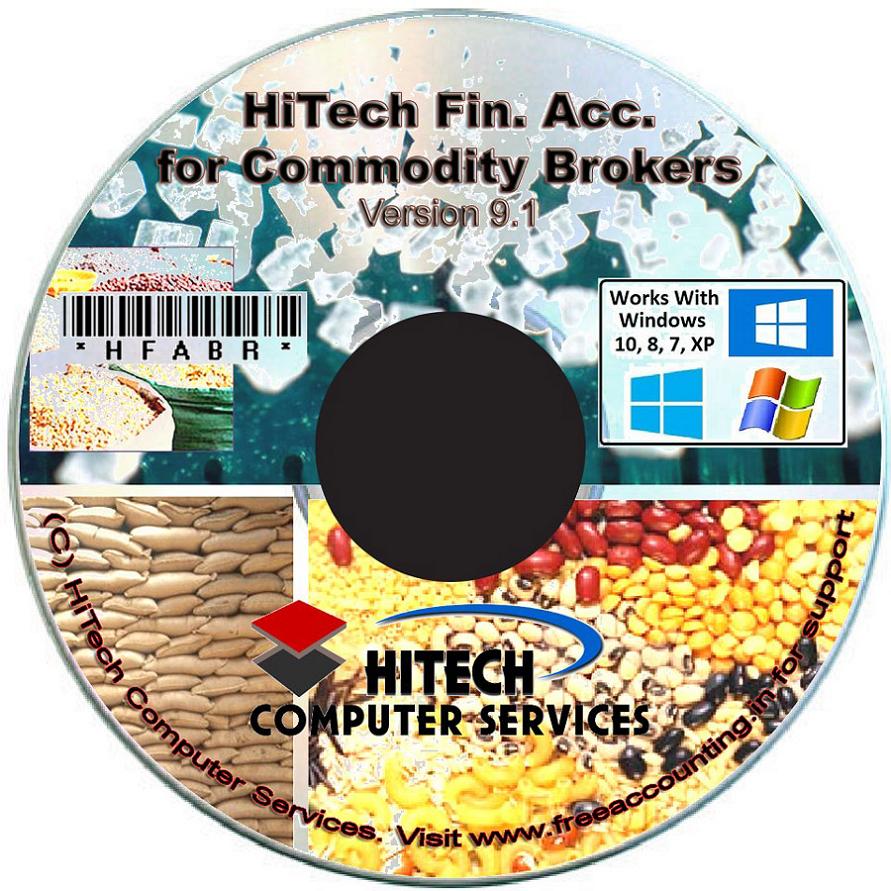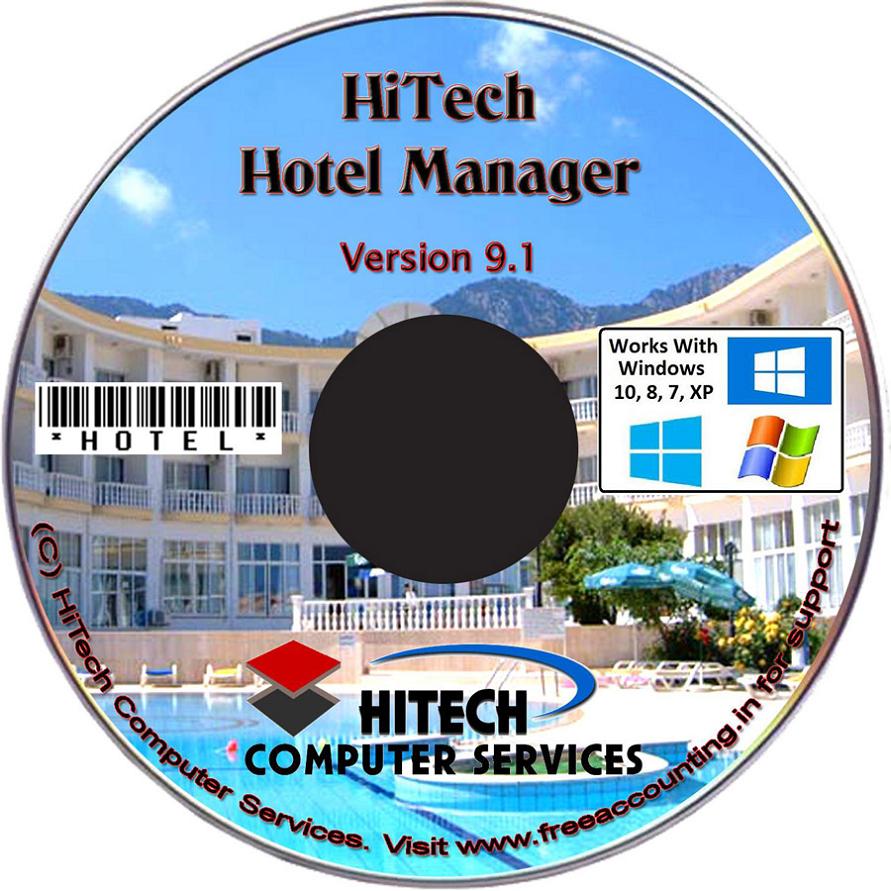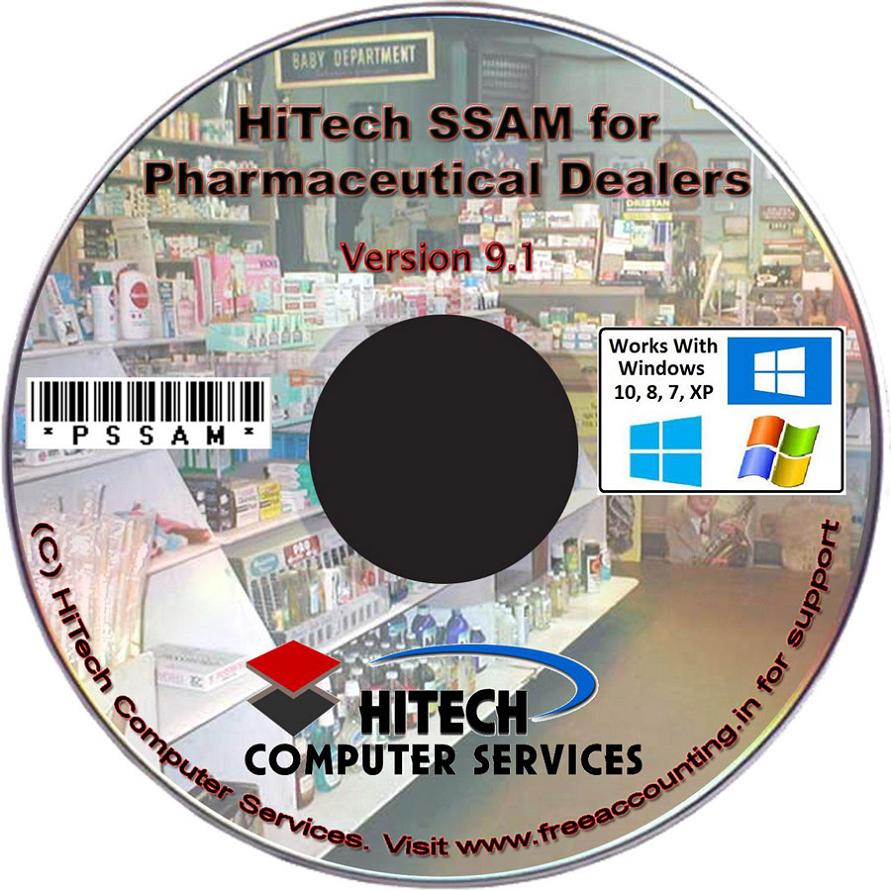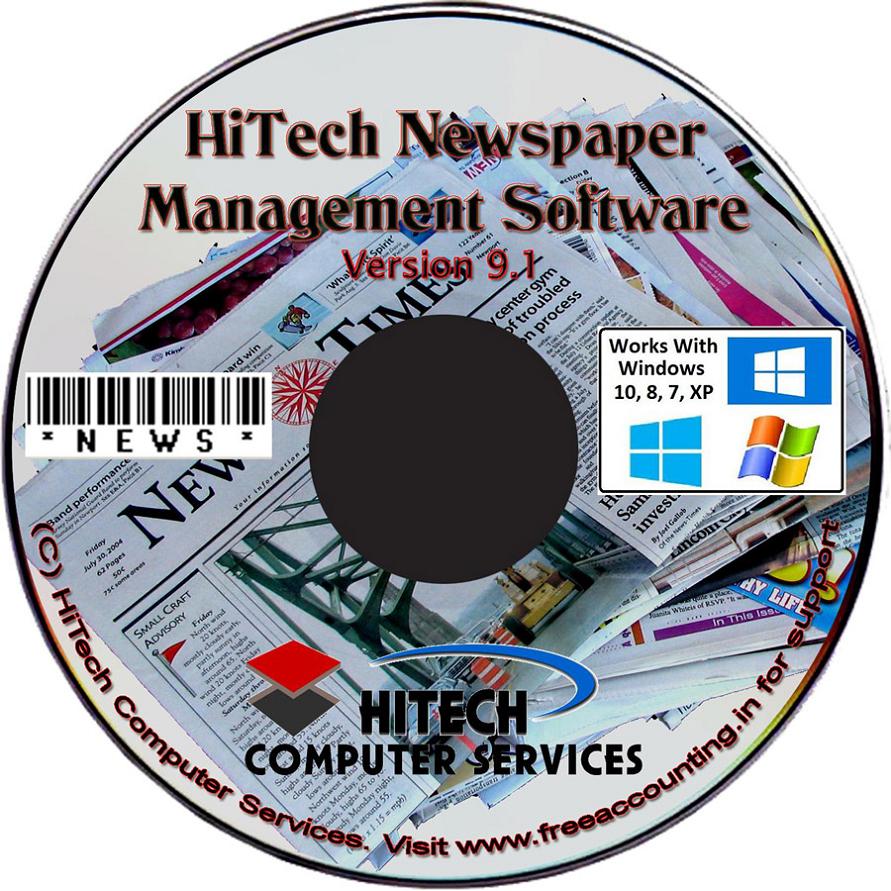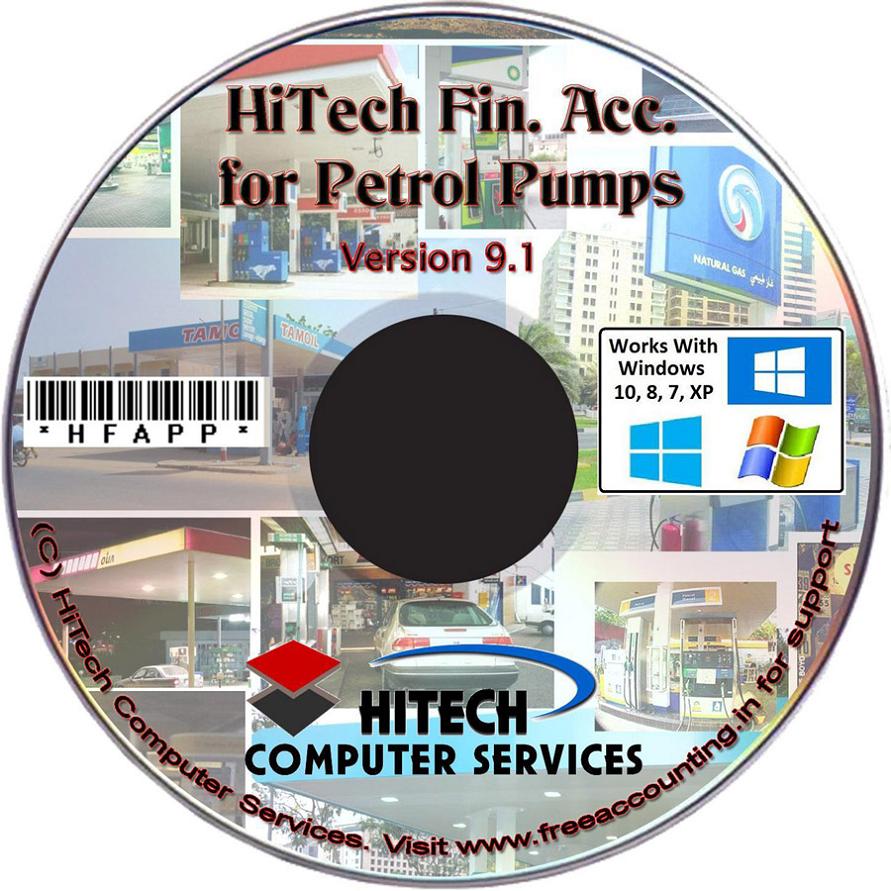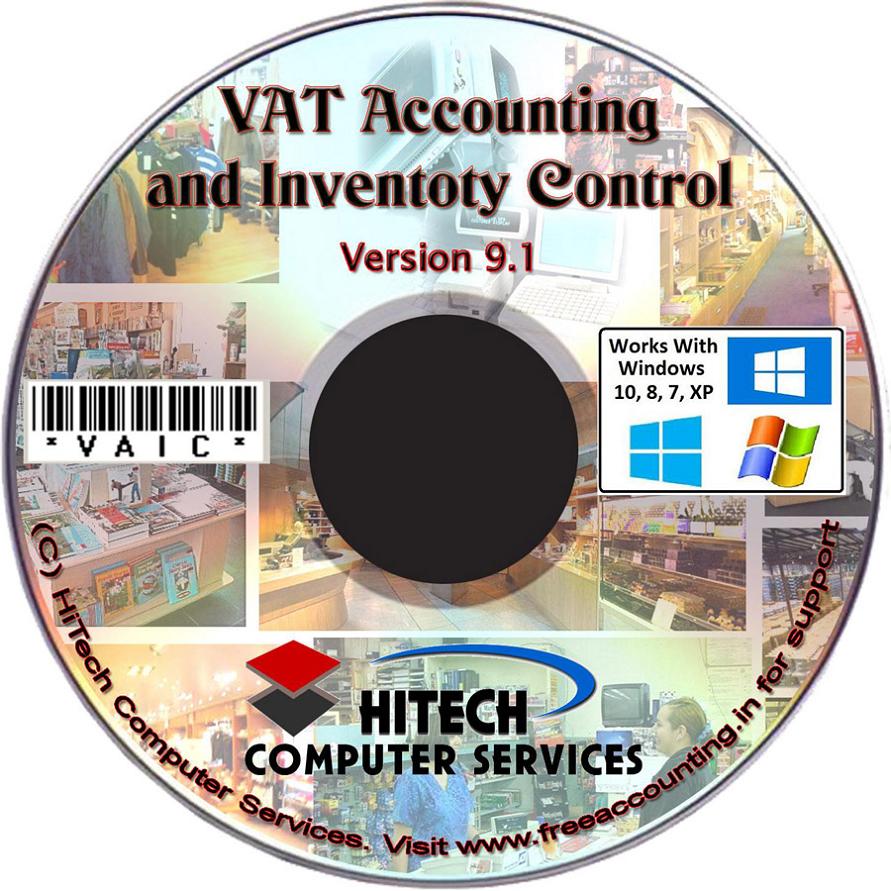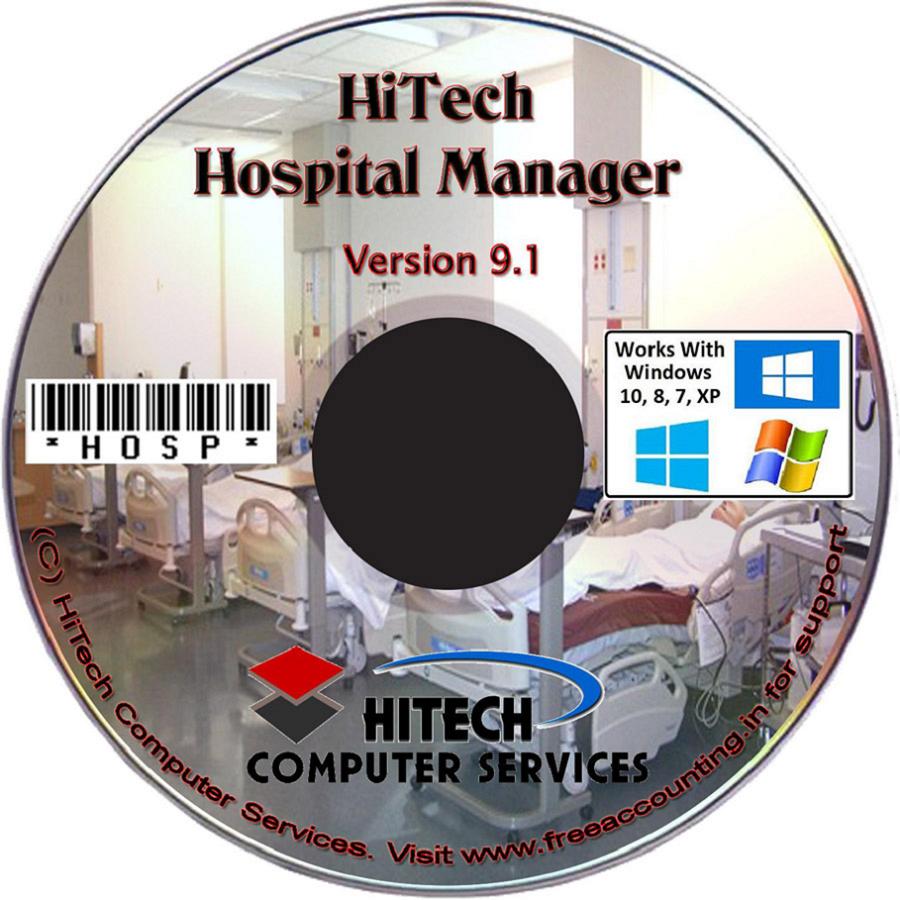 Welcome to http://www.freeaccounting.in Web Portal.