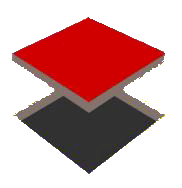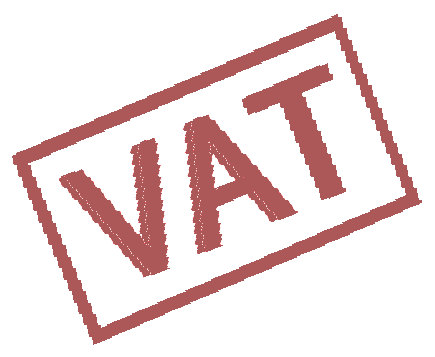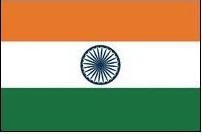 Vat Accounting and Inventory Control
Business Software for trading houses
---
Toolbar
Click menu command Toolbar under main menu View.
Toolbar will be displayed on the main program window. It contains the theme of Module Images. You can scroll the tool bar to see the modules and go to appropriate module by clicking it.
you click a module in the tool bar , then sub modules show in a another sub tool bar just below the main tool bar. You can scroll the sub tool bar to see the sub modules and go to appropriate sub module by clicking it.
ViewTool.gif


You can display the Secondary Toolbar and record listing by clicking any one of the icons as given above. When you do that the following window and the associated secondary toolbar will display. This secondary toolbar will be extension of the menu for the icon you clicked on the first toolbar.
MenuImage2.gif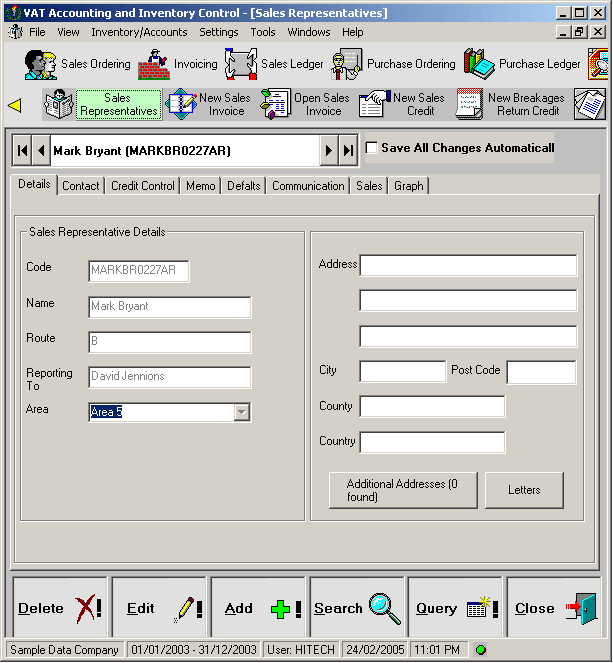 You can further goto the record in the database and open the window for editing that record. To do so click the record in the listing window as given above and then click the command button marked : View / Edit Record
Call Now  


Send Email Now
This website uses cookies to provide you with best user experience.
Learn More.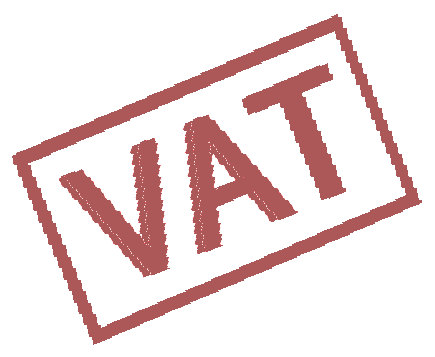 VAT Ready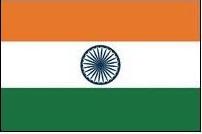 GST Ready

Download

More Details

Buy Now
International VAT Enabled with VAT Input and VAT Output with VAT Codes ready for use in 140+ countries with Value Added Tax. Also available for Indian GST (Goods and Service Tax), SGST & CGST with HSN codes for Products and Input Credit Tax for Purchases. Customization available at nominal additional cost.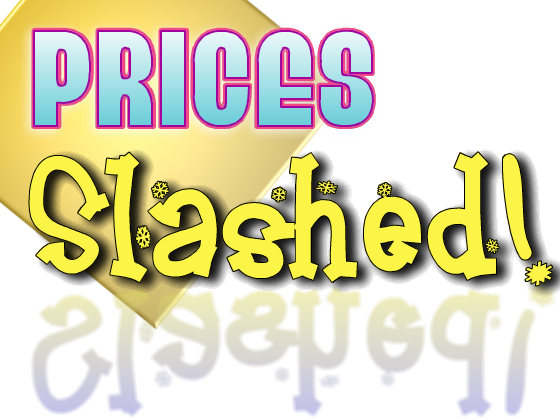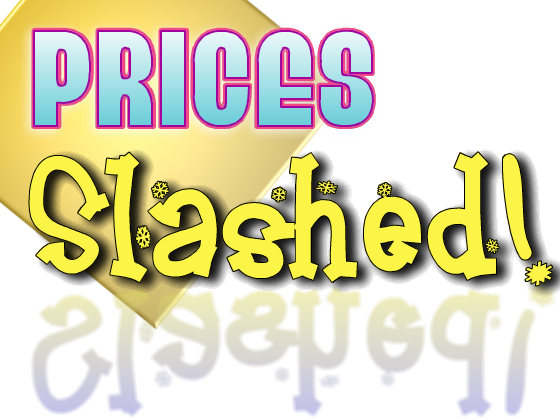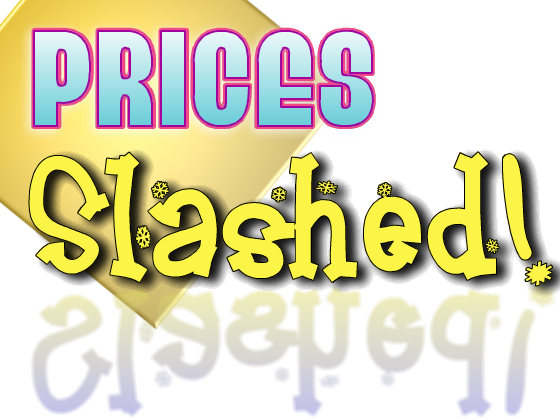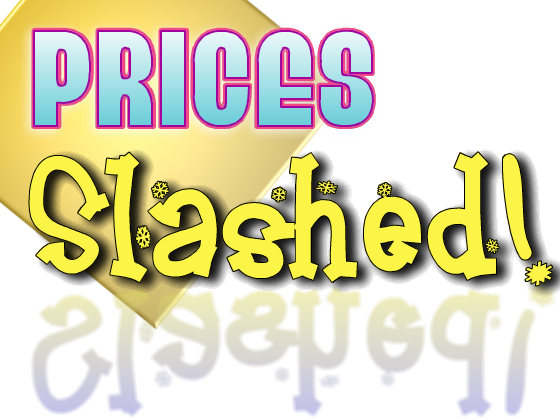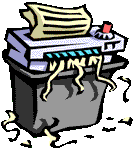 Trash the old software and technology before it becomes damaging for your business.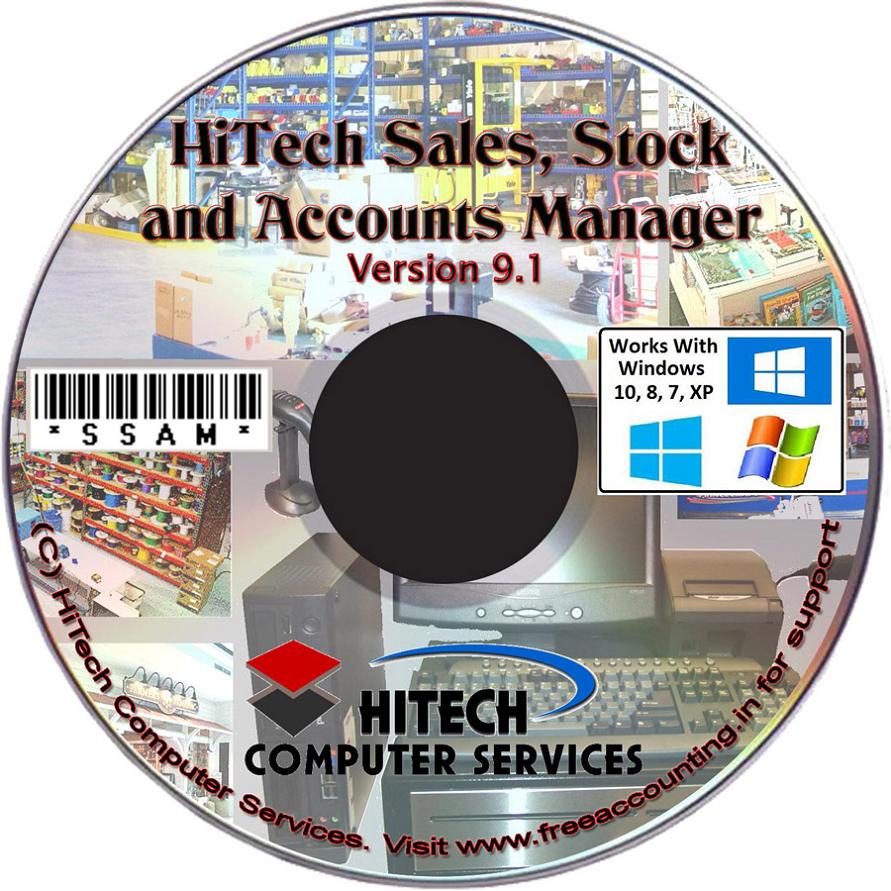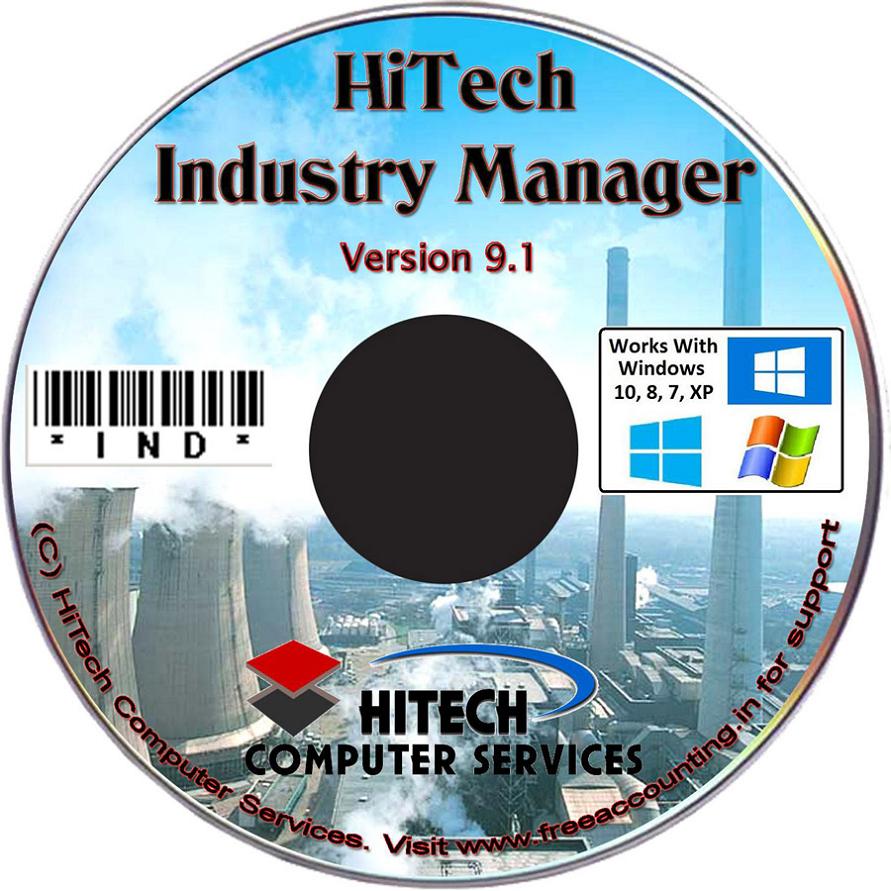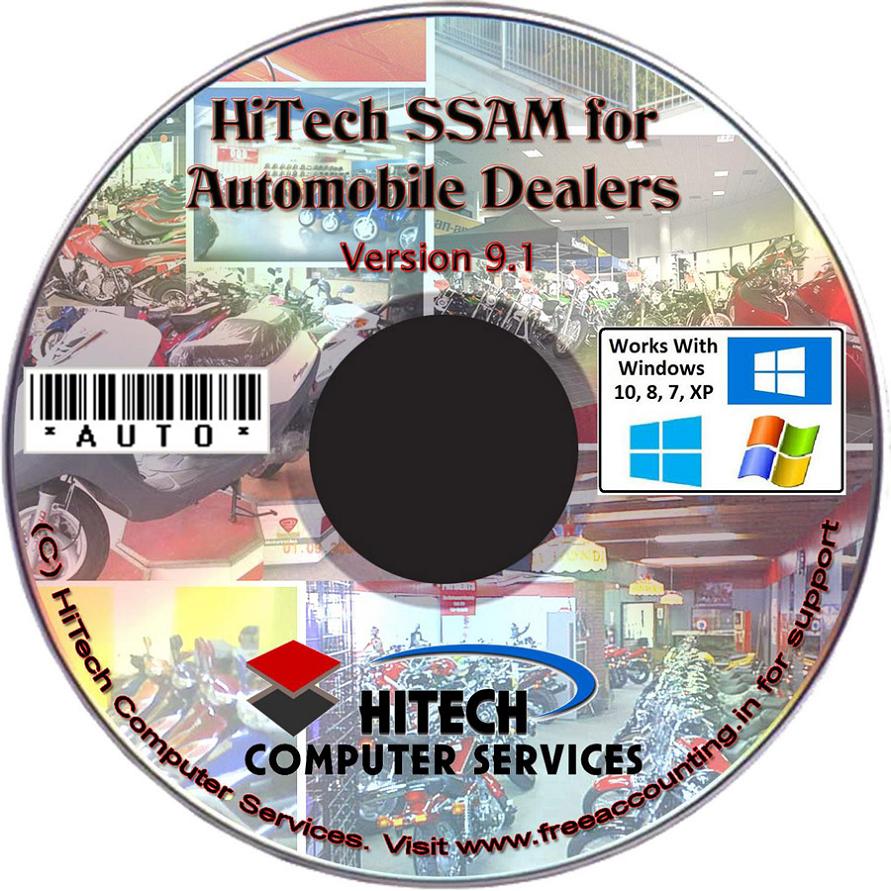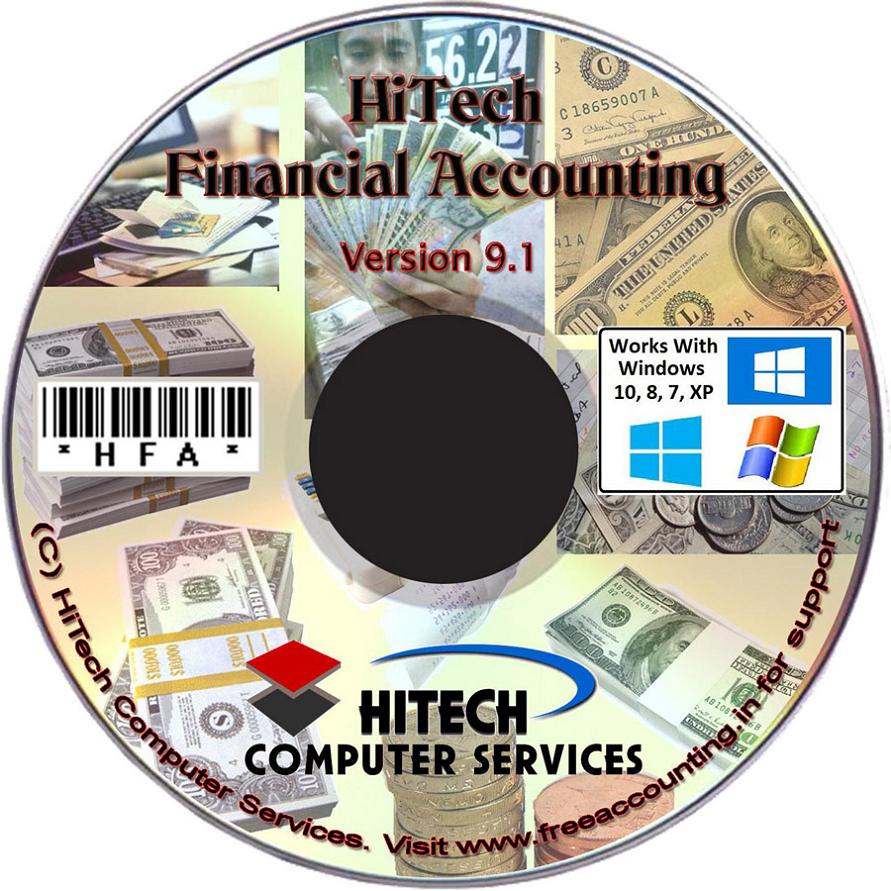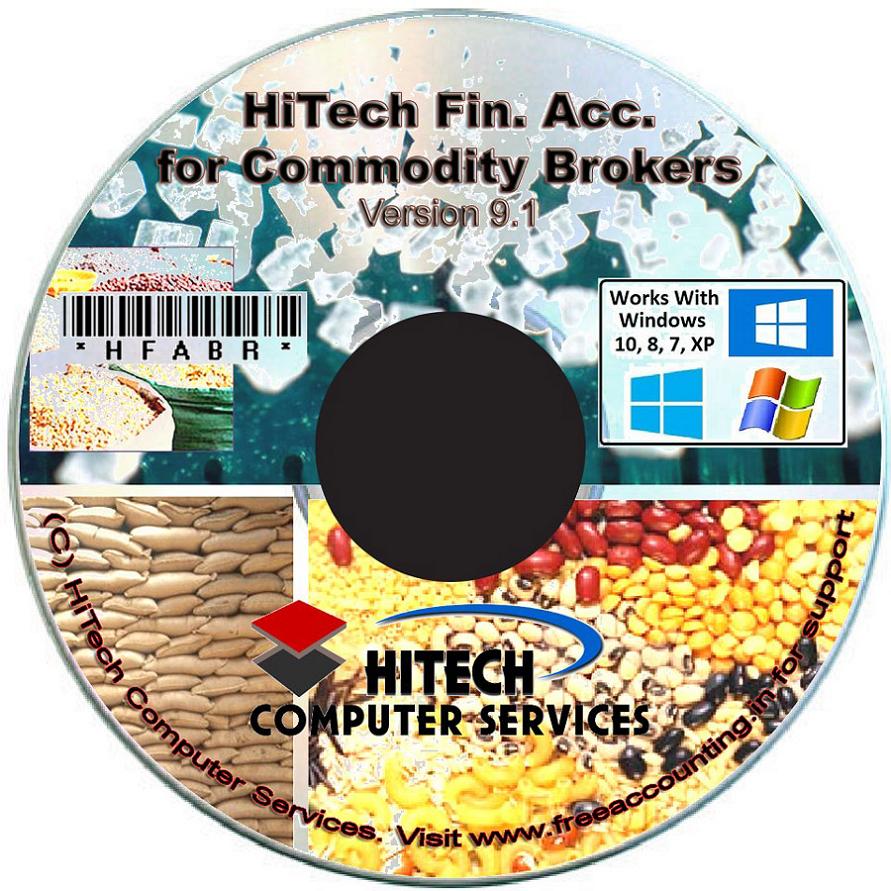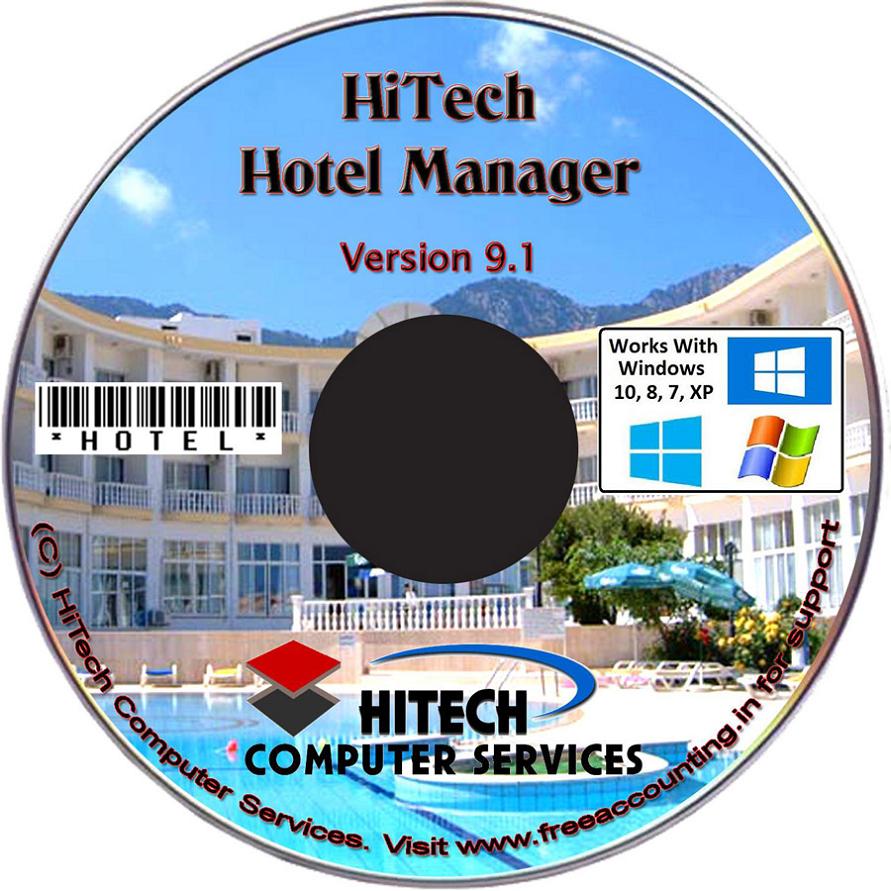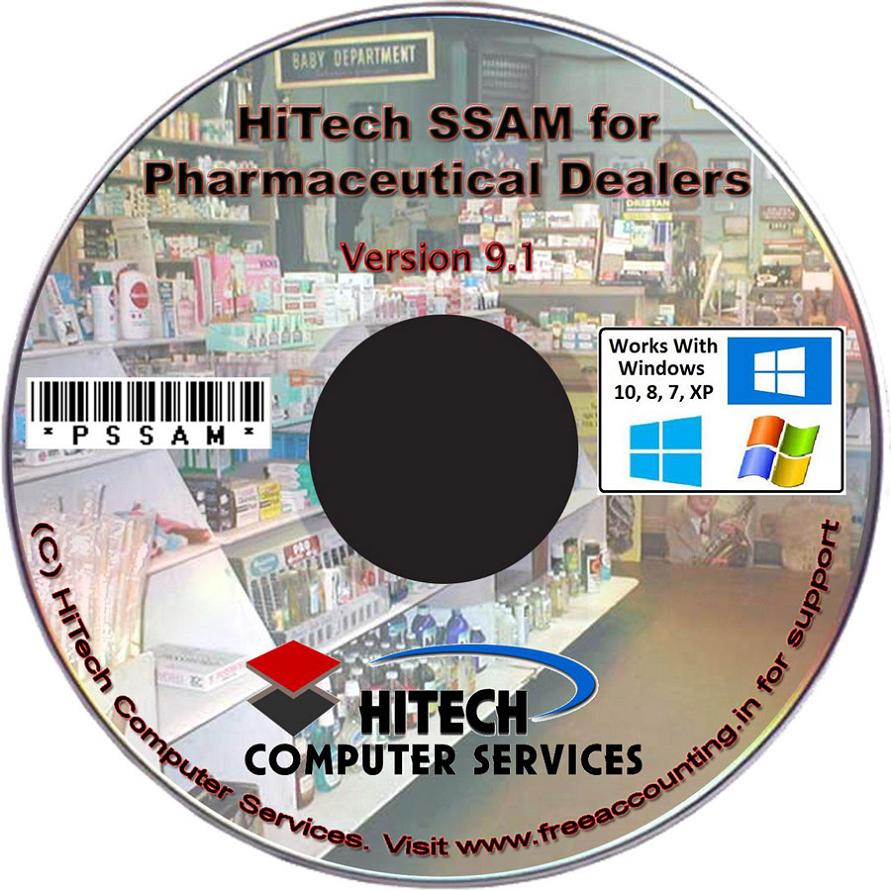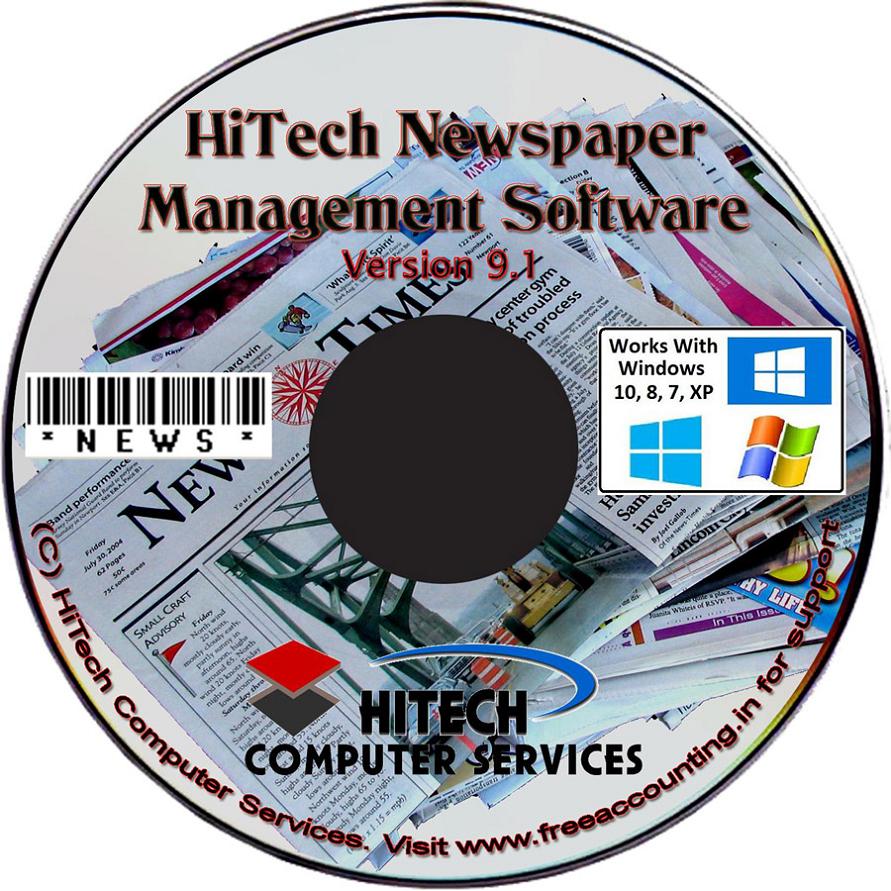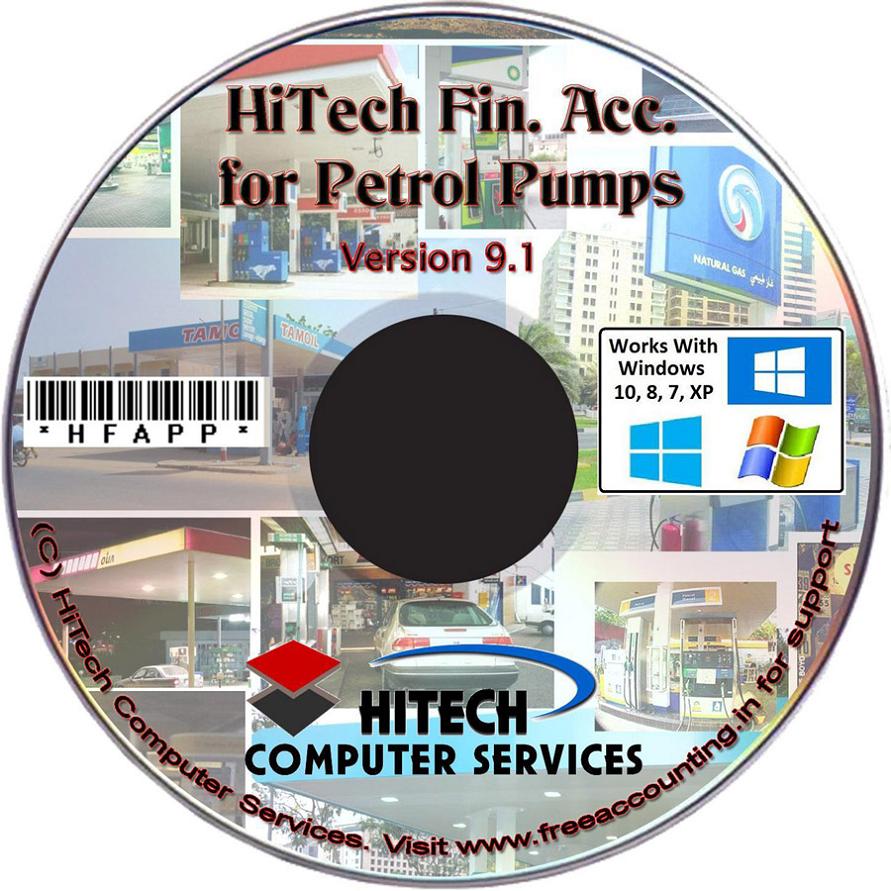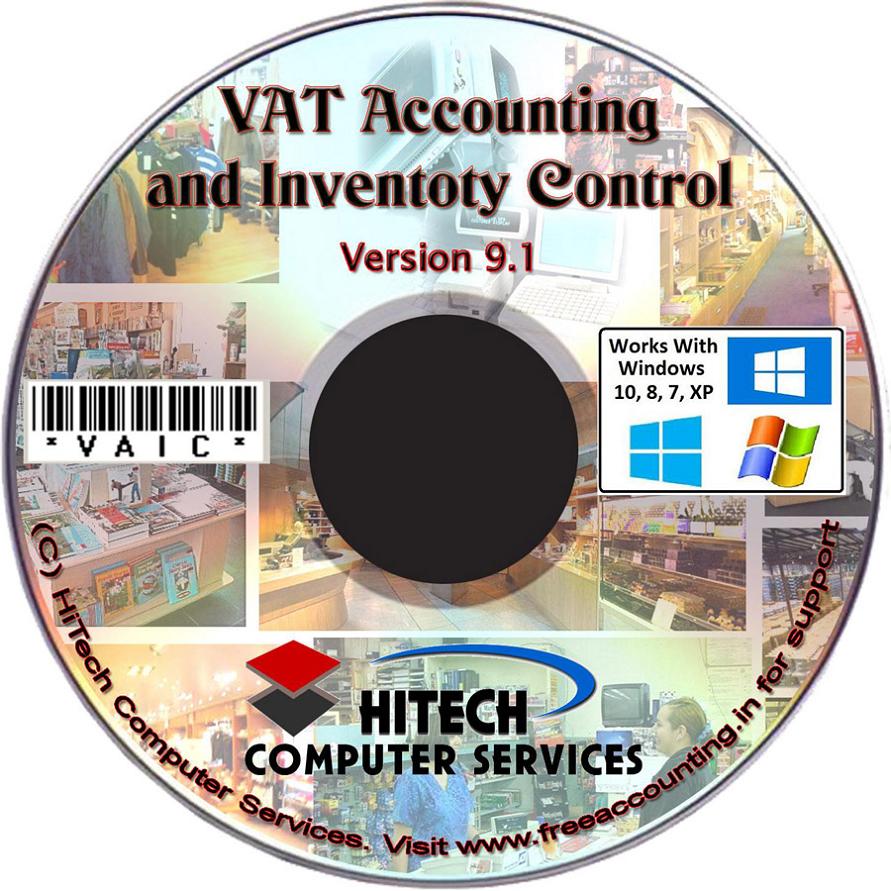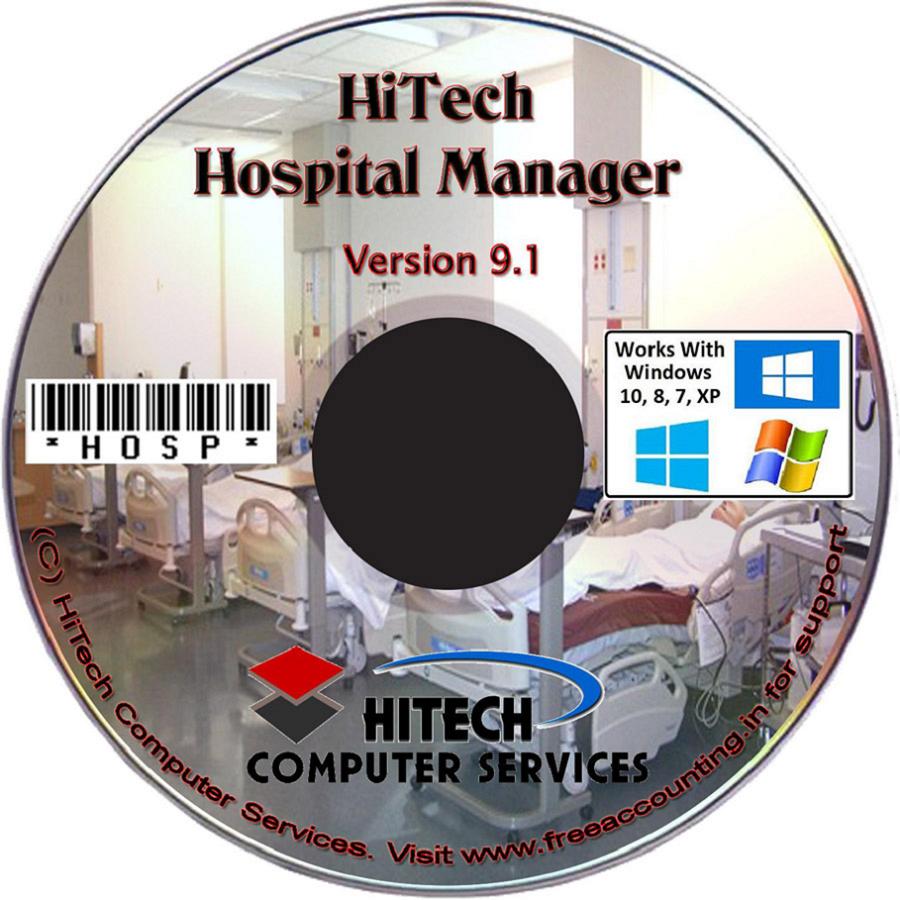 Welcome to http://www.freeaccounting.in Web Portal.