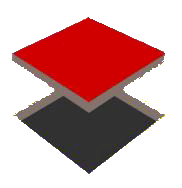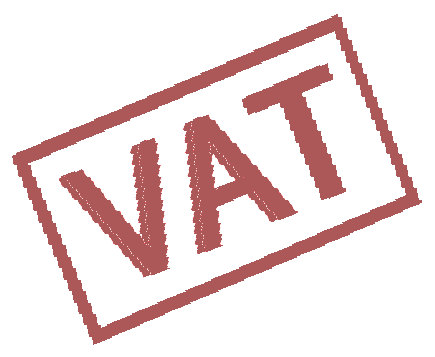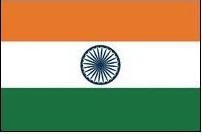 Vat Accounting and Inventory Control
Business Software for trading houses
---
Maximize All
Click menu command Maximize All under main menu Windows.
Give menu command Maximize All to maximize all the open windows, which are currently minimized. All the open windows will be displayed in the maximized format. This program is equipped with MDI (Multiple Document Interface). These maximized windows can be selected one by one and they can be moved, resized and edited independently.
When you give this command the windows are arranged in the following way: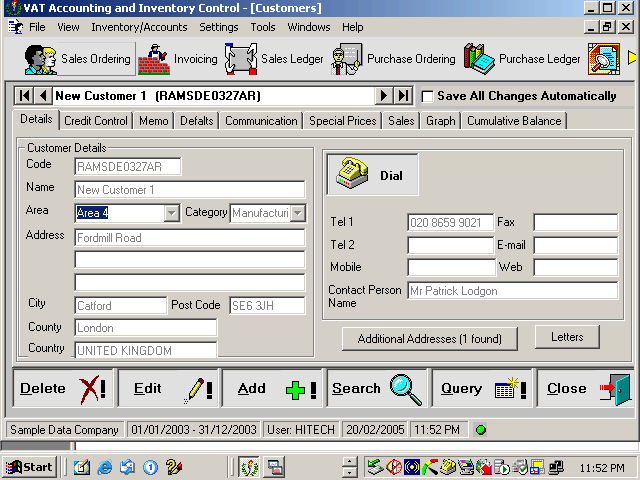 Call Now  


Send Email Now
This website uses cookies to provide you with best user experience.
Learn More.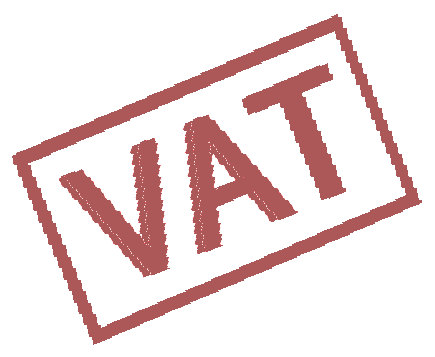 VAT Ready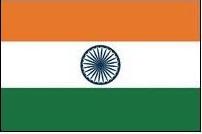 GST Ready

Download

More Details

Buy Now
International VAT Enabled with VAT Input and VAT Output with VAT Codes ready for use in 140+ countries with Value Added Tax. Also available for Indian GST (Goods and Service Tax), SGST & CGST with HSN codes for Products and Input Credit Tax for Purchases. Customization available at nominal additional cost.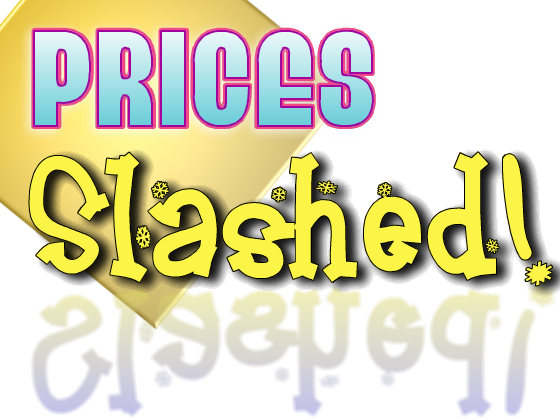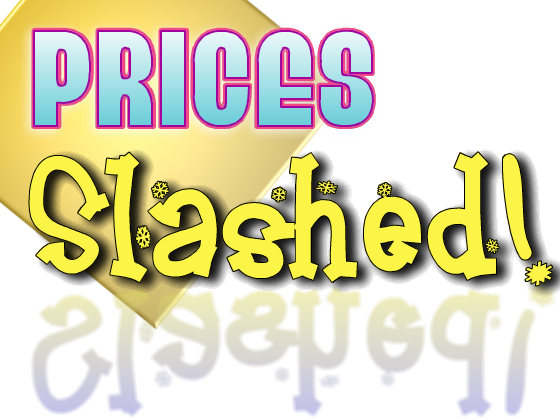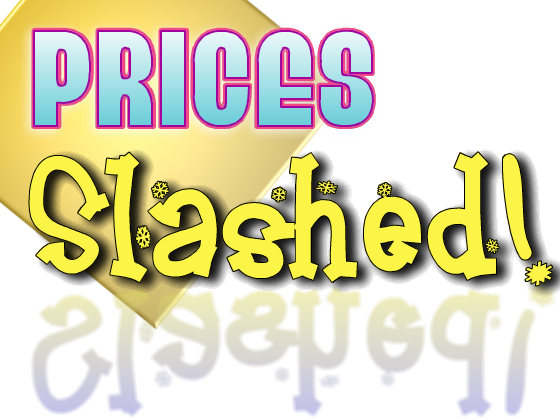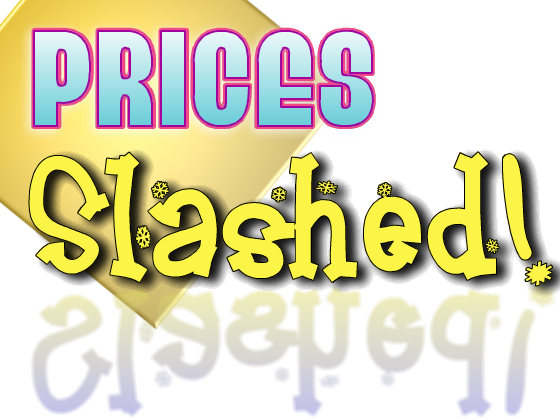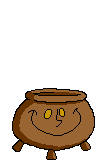 With in-efficient business management even golden income fail to accumulate.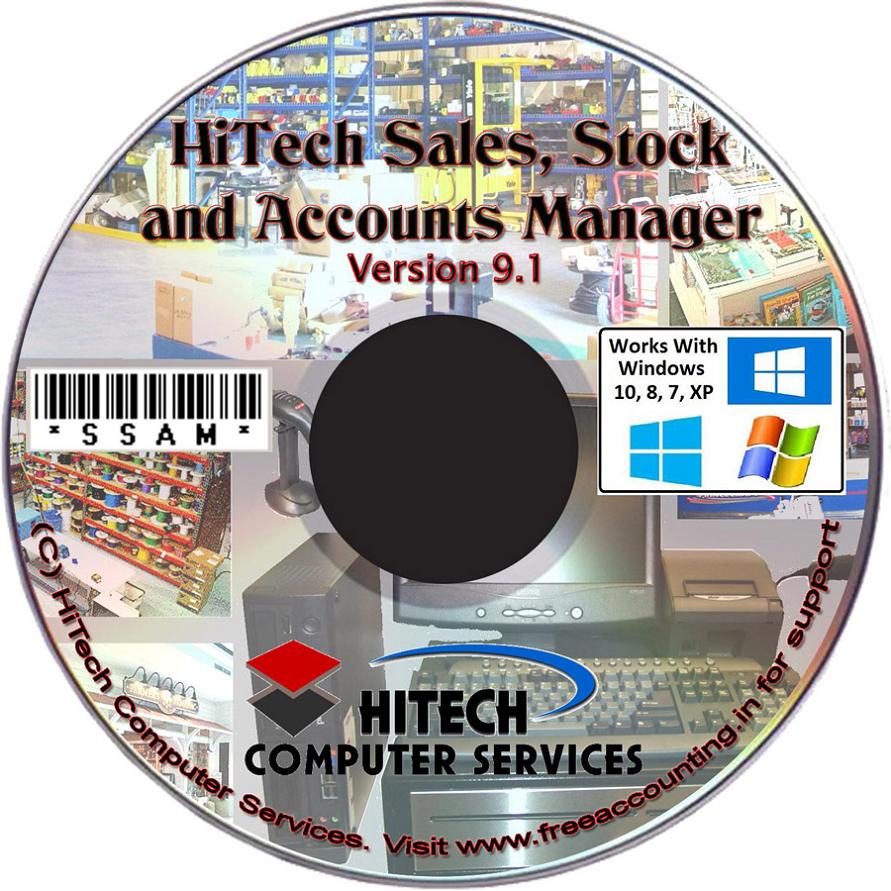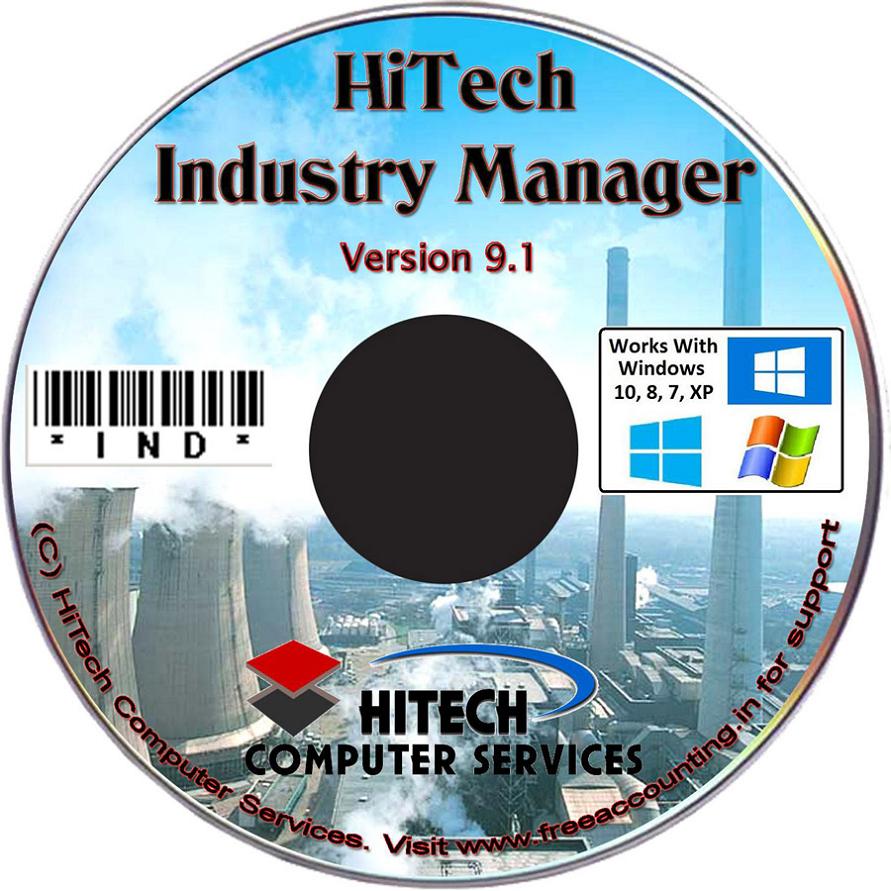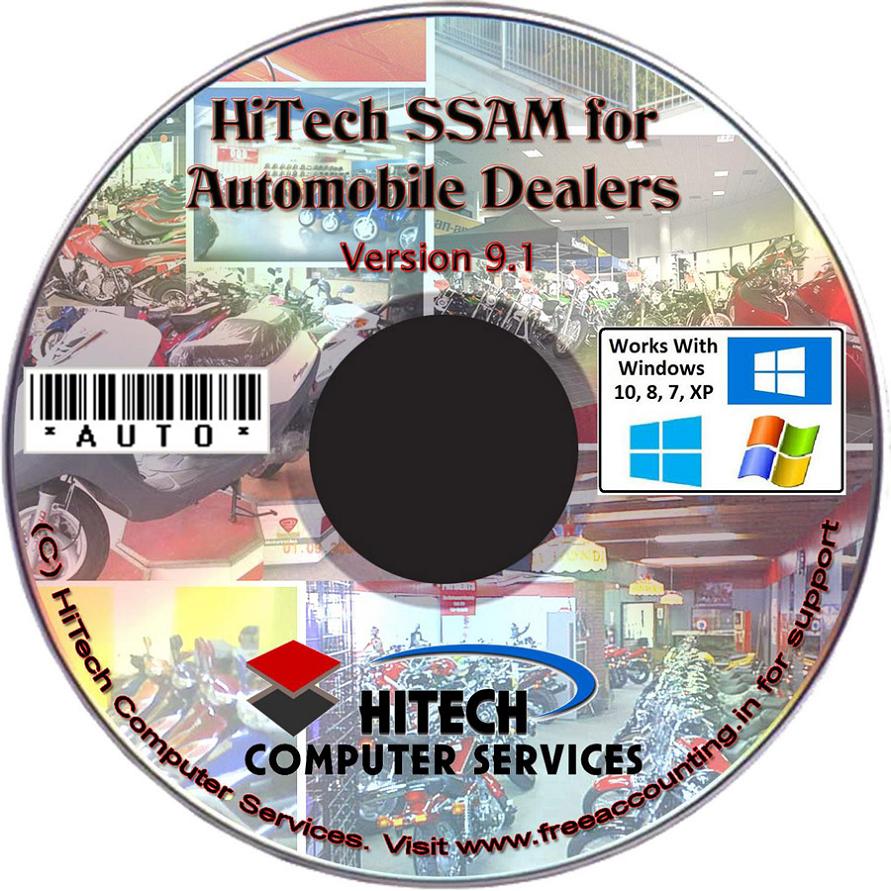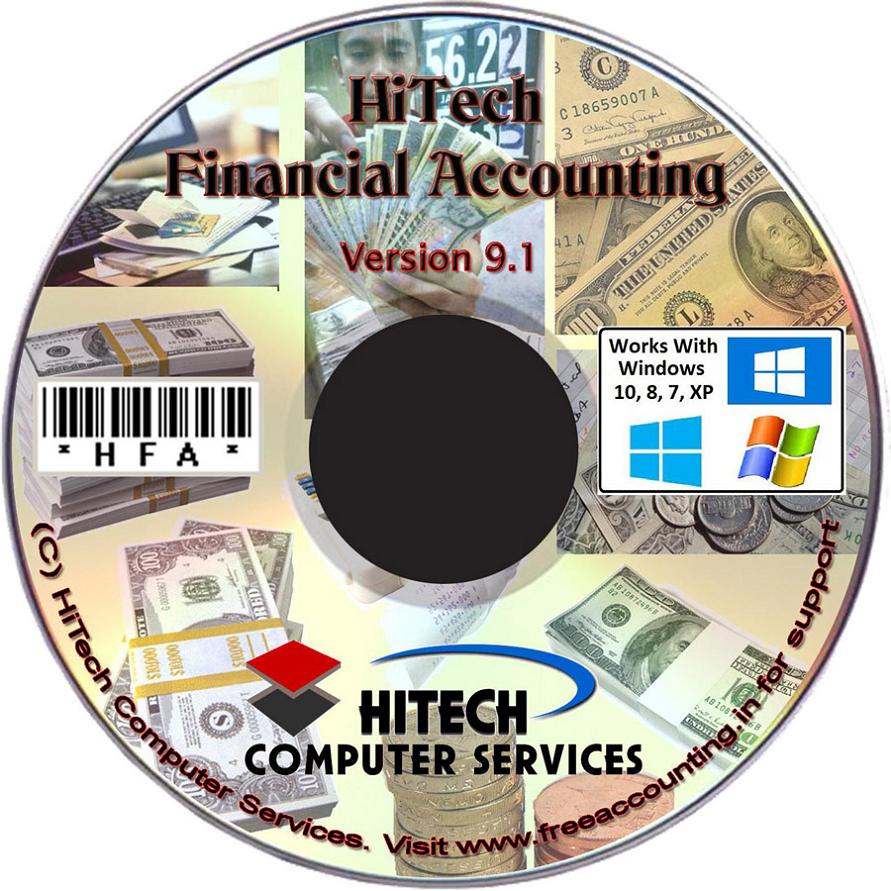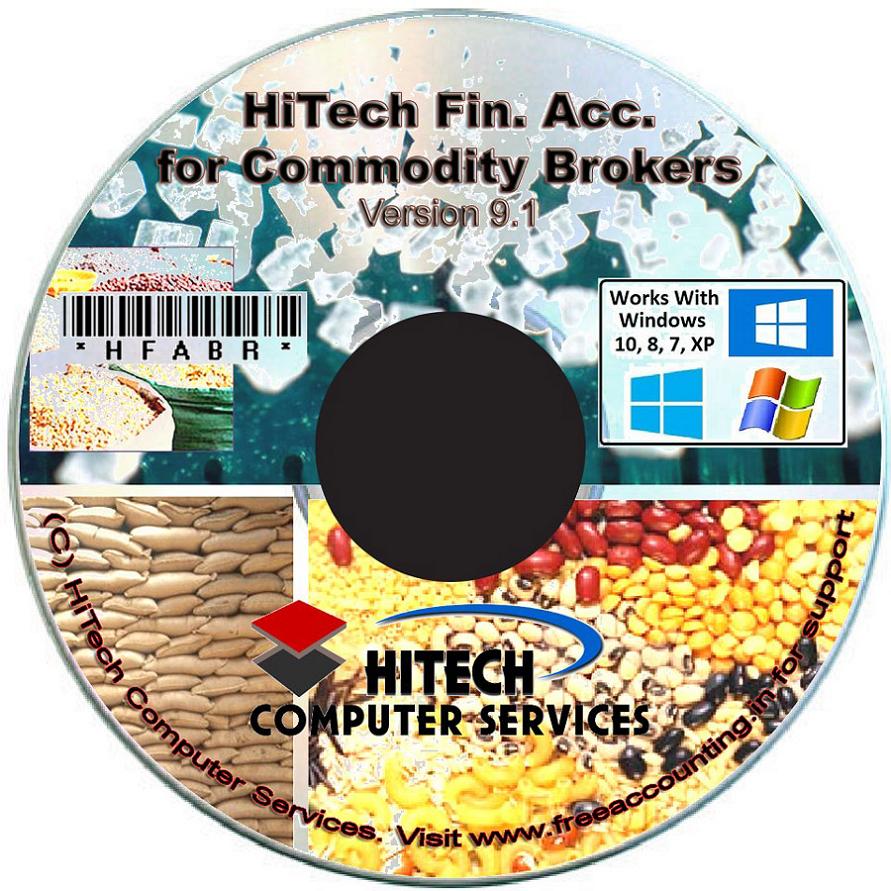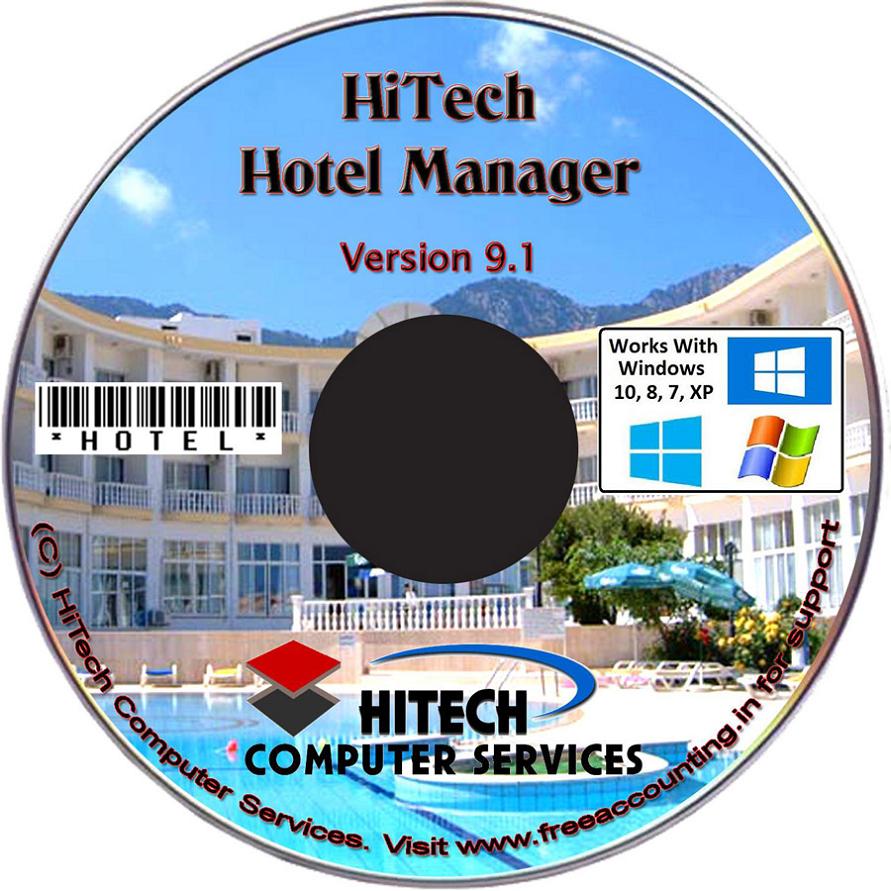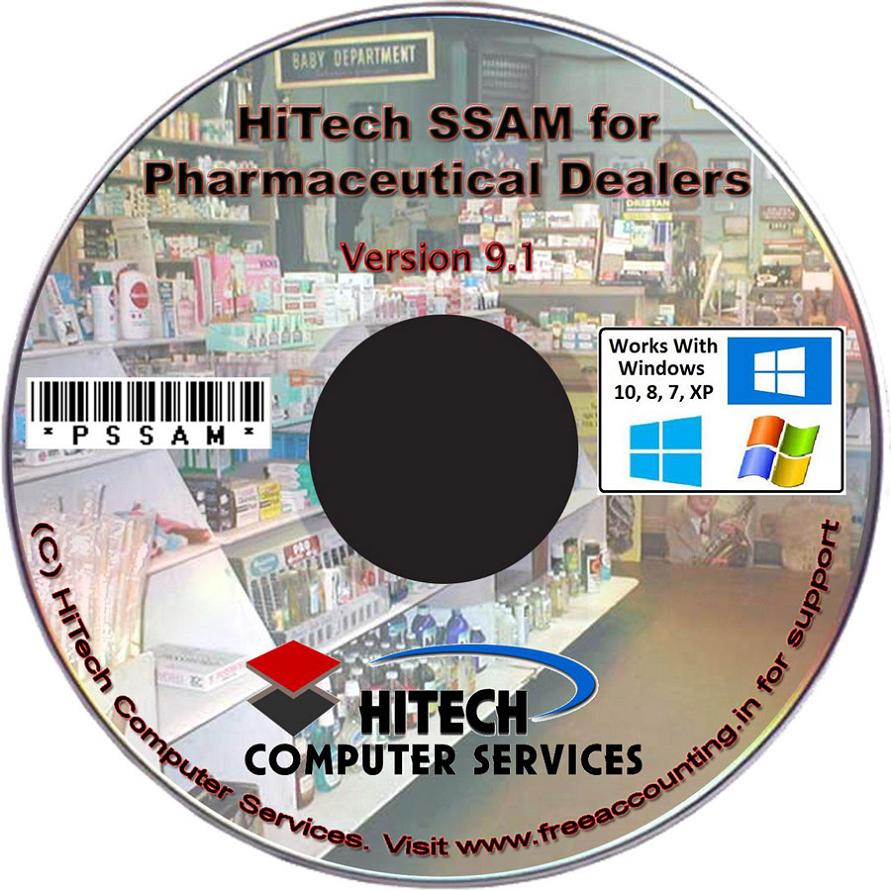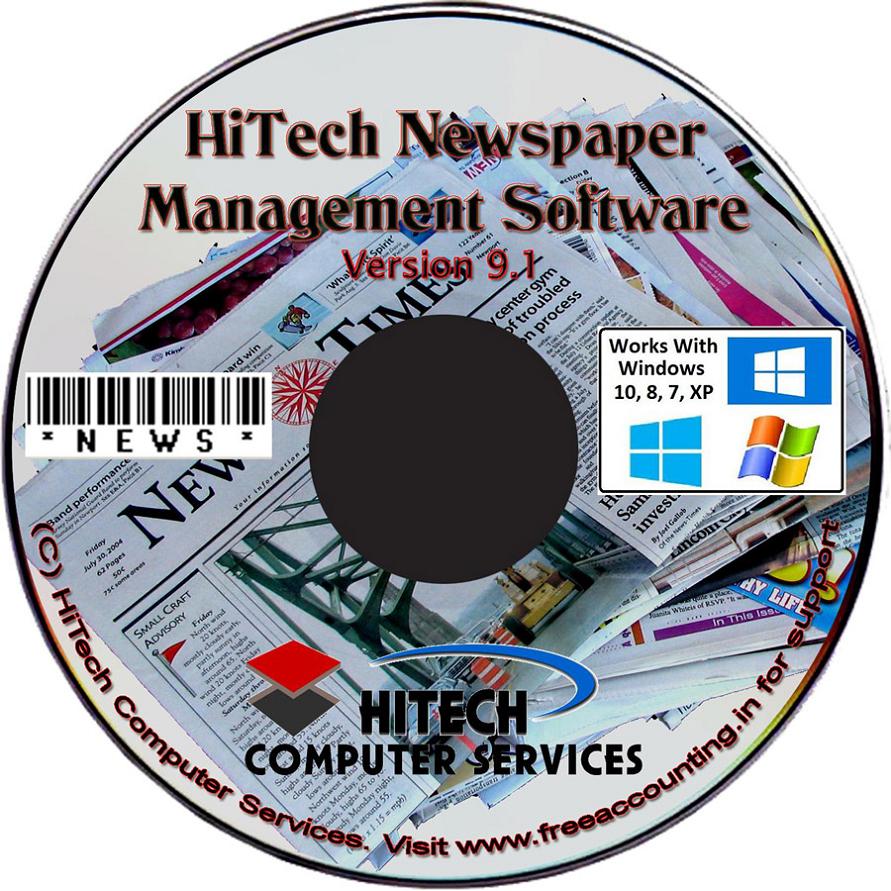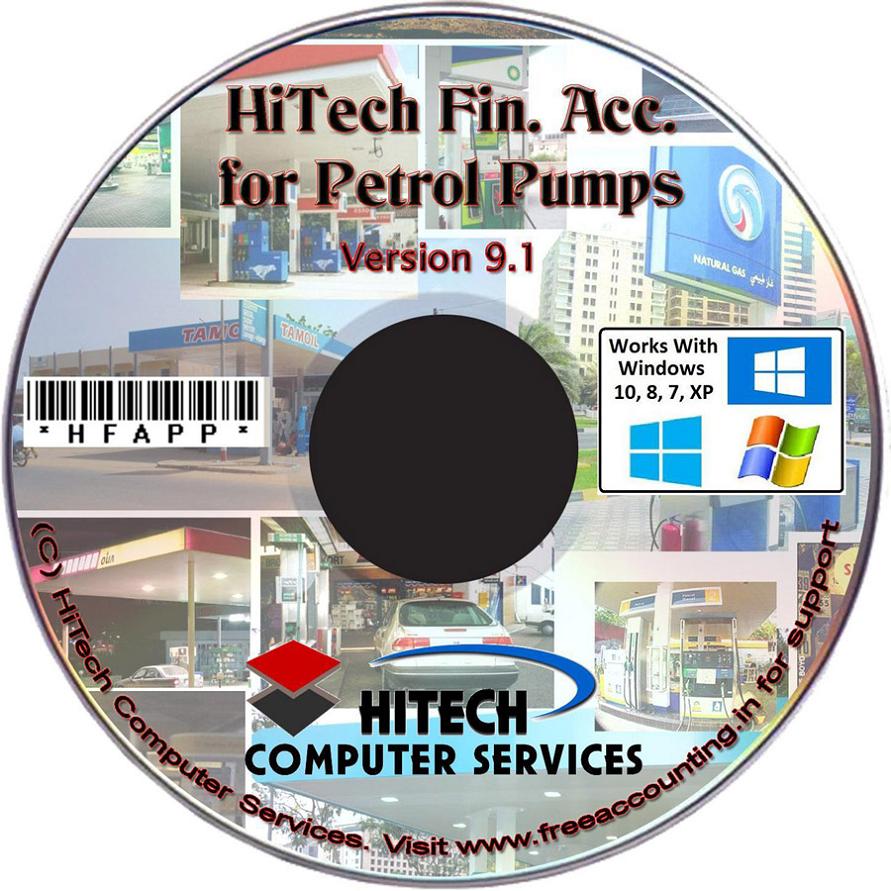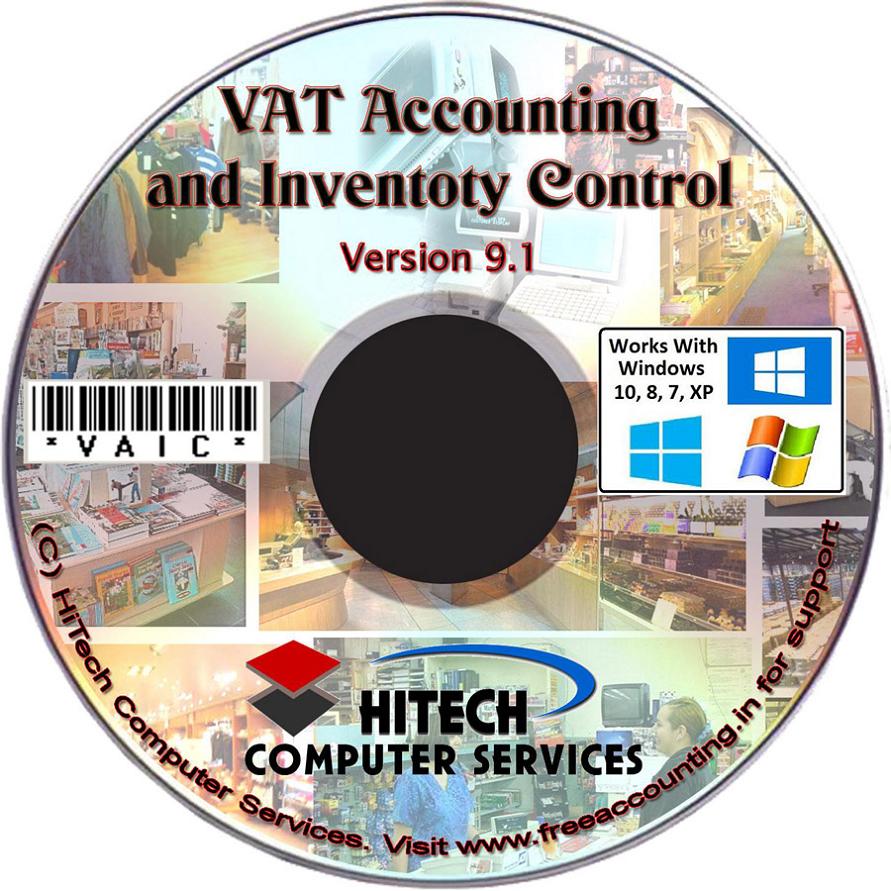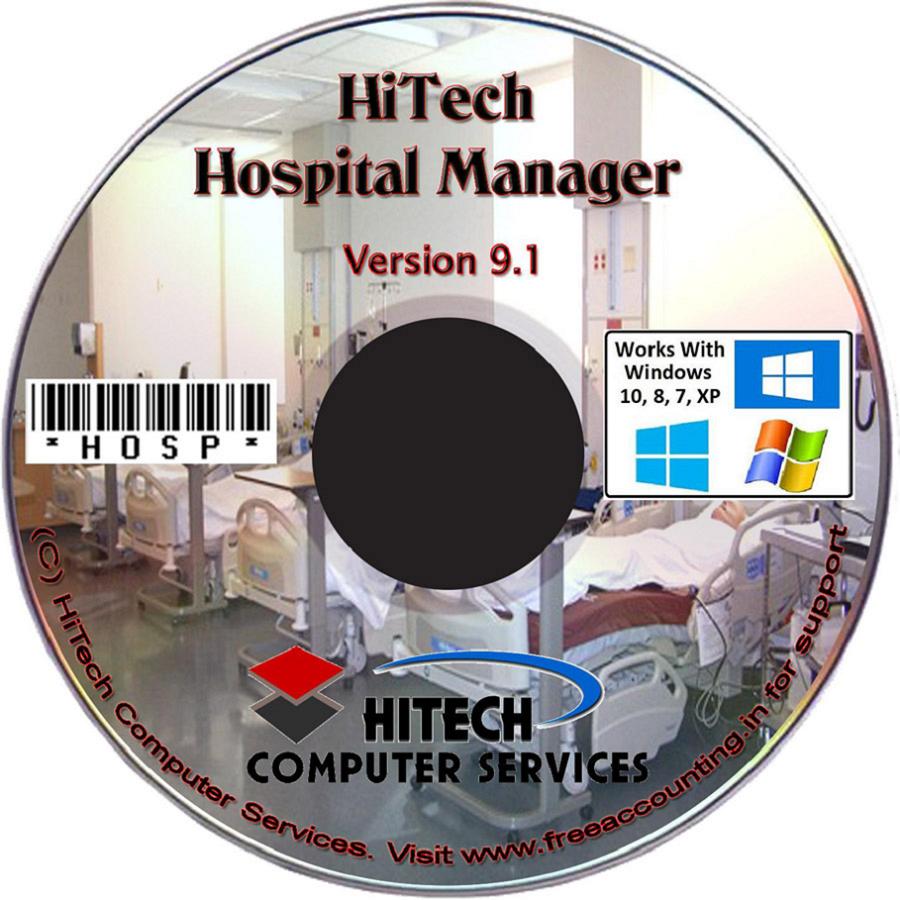 Welcome to http://www.freeaccounting.in Web Portal.